DO I have to choke a B***h
Yes its one of the many things I say when I meet a hyperactive child, now my obsession with root beer causes my own form of dark sinister and down right fuck up form of hyper activity but the children with the overactive happy glands really need to have a communist Chinese tank blow the shit out of them like we did to Al zimcow we, how ever the fuck you spell the Jihading bastards name. I hate little people, except my sisters and whoever they hangout with...and midgets, they were born small, its not their fault...beside
s their adorable little guys that we can strap bombs to and squeeze them through areas bigger people cant reach.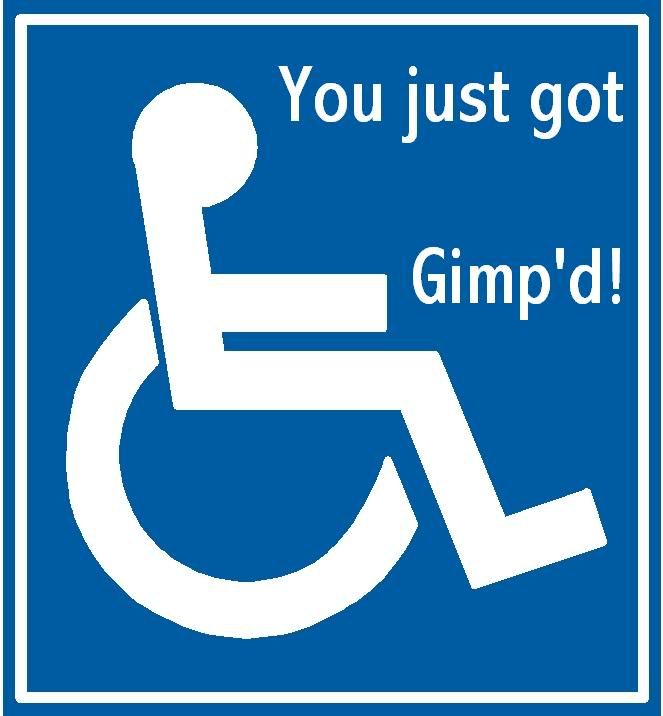 My best friend Xap Tallon, second in commander, fellow cultist (it he still has it...) and whatever else he might be has recently broken his leg...yup sucks to be him but I need to give him credit, he got off easier...when I broke my left leg they had to pull my shin guard off...
So head on over give him a hello, best wishes whatever crap we use these days to cheer people up, for me its root beer and explosions!
Speaking root beer...
Well this goes against all and everything I hate...well just religion, I dislike religion for its poor structure and most of which founded on stories about a man on a cross dying for our sins, or some guy sitting under a magic bong tree and going fatty Buddha (joking Buddha?s not fat...just...y
our mom...oh no I didn?t) though I due respect the fact it can create unity through faith, which I shall exploit in the near future. Yes my obsessive need has led to me forming my own religion in which we drink root beer, mix it with various other drinks and go wild...or just drink they root beer and relax. So I and God of root beer, and need a pope...and we need a pope hat, that represents root beer...and since I am god I have the ability to fly! *crash boom, screams of people being hurt due to Daniels immense power* mwahahahahaha fear my death vision!
So yes the new root beer religion has begun...
And the only thing I ask of you my soon to be cultists, is too drink root beer on Sundays instead of going to church or going to your labor station (job for those who cannot understand simple wording)
Why is root beer so great
check here
Root Beer God- Daniel (known as captaingaunt, General Gaunt, and of course IHATEBABIESLOL
OMG (an?s what I nicknamed the hyperactive child)
So let?s start that again
God-Daniel
Pope-
Archbishop (1)-
Bishops (19)-
Priests-
And that currently is the structure of the religion after priests there are cultists, loyal followers and such. Monks are their own category...
Archabbot-
Abbots-
Prophets (5)-
Monks
Everybody is welcome into Rootbeerism no matter who you are...exepct goths, and whatever sub species there...*shudd
ers*
So yeah it?s a working plan, I will update it more next journal entry...
In other news...have you seen the news lately...now if you don?t live here in the United states of America USA, which also stands for the rest of you second third and fourth world countries
U
S
UCK
A
SS!.
Apparently there has been bullshit, the governments so called mid election shit is really gone well gay wit h pride parades to chomping down on Video Games, hey I am all for fixing the problem so they CAN SHUT THEIR aging mouths...What do we do to fix the problem, its called evolution, and for those who believe in creationism thingy, its Jesus turning using his mystic fixy powers to well change things for the better...
So what we do is we selective breed advance super old yet highly attuned Video game Shaolin Masters to combat this evil threat in the future, incase you haven?t forgotten that what happens today decides the future of tomorrow well our super old shaolin master of video game kung fu 1337ness will clean it up for us...or we could just start breeding or teaching better parents who understand and are more open minded to video gaming...and guess who is at the spearheading of keeping oppression on the 1337 people, is this man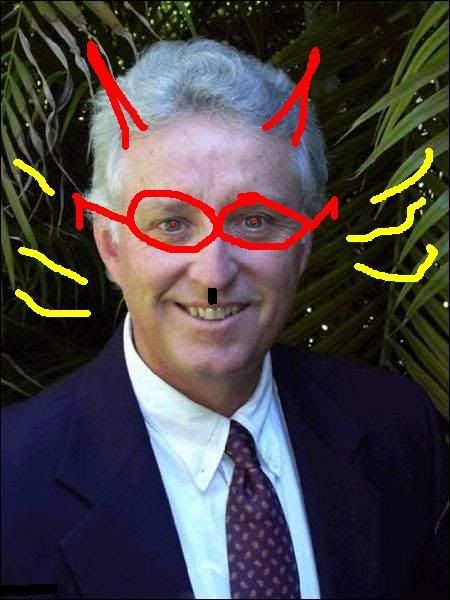 I know Jack friggin ass raped by ping Thompson, no wonder he looks this way...sad day to see pong ass rape little Jack just cause Jack Is born a genocidal bastard of all things breaking of attention spans...
Also for my taking over the world, our flag is now the Helghan flag,
(symbol)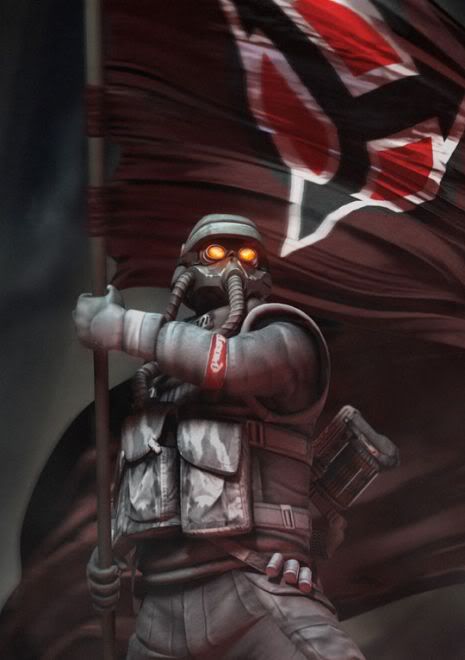 (flag will look like)
now we are not Helghast (though that would be cool!) but we are Imperials of Imperia (still looking for better names) and I am God Emperor! Mwahahaha, or this one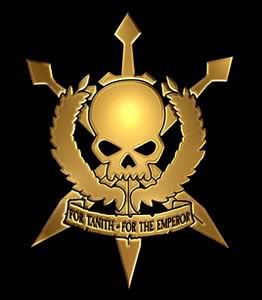 ...I am so confused so its your turn America who is going to be? Vote Now!
So by now if anyone of you has read this all the way through, congrats you have to much time! This also means I AM BACK (picture a voice loudly being projected form the top of the highest mountain on the friggin planet!)
I am off to flood everybody with joyful messages of destruction a hoorah to those in need of death!
Signing off your truly to whoever pays attention to me
Captiangaunt
Dan