So, I have some other reasons which need more time to go into, but one particular reason I don't have completed thoughts about Red vs Blue Season 15 for you is this: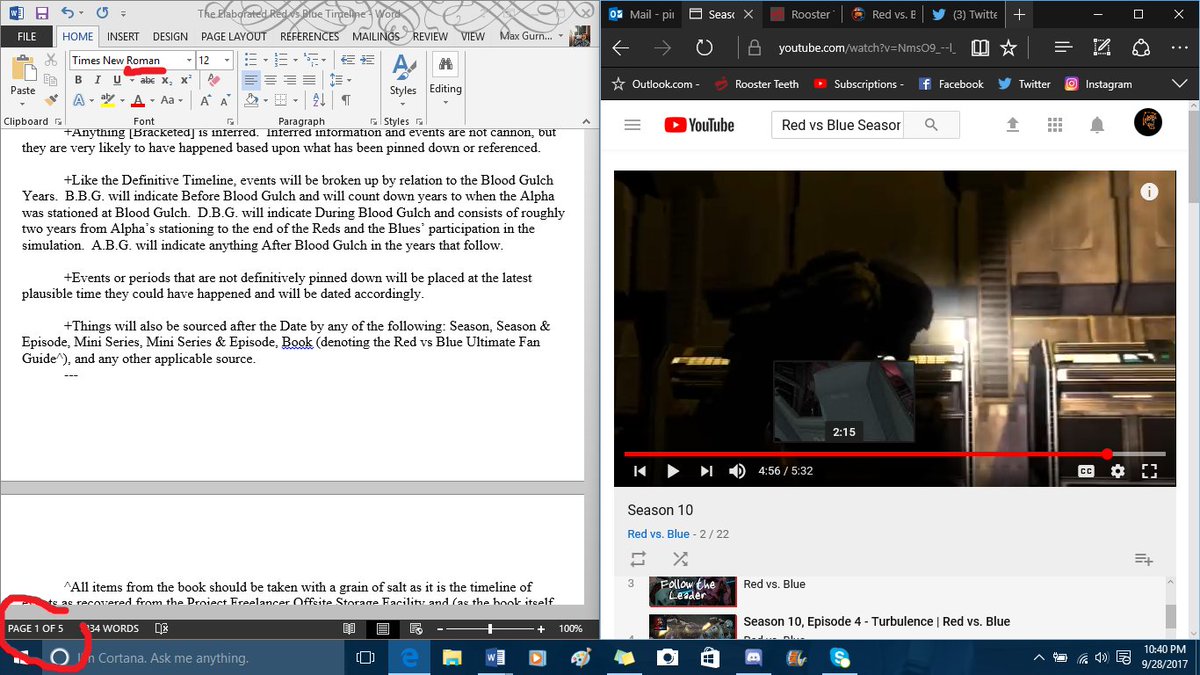 And there's also these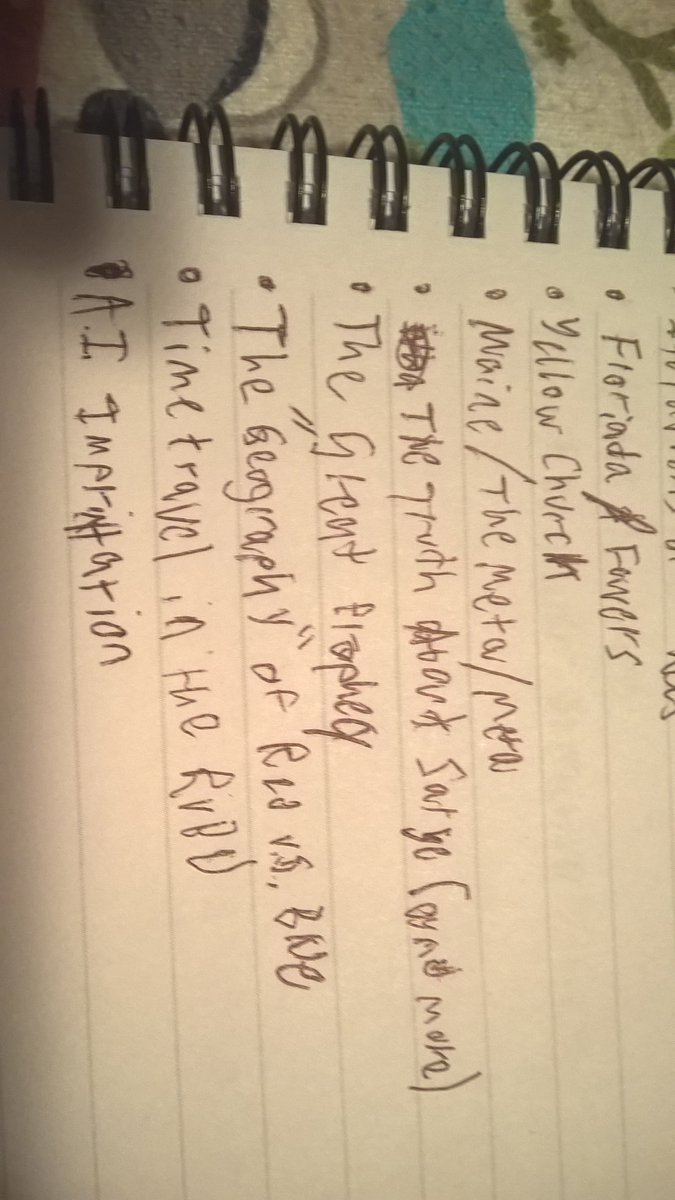 And they are things that keep invading my mind whenever I sit down to work on the review.
You know I love to be #CrypticAllTheTime , but you can expect a better update soon.  It'll discuss these and other reasons I have been less than my usual amount of active.
-008