WATCH DOGS: BAD BLOOD
Pretty much just a second helping of the first game, but this time Watch Dogs comes with a side of dreadlocks.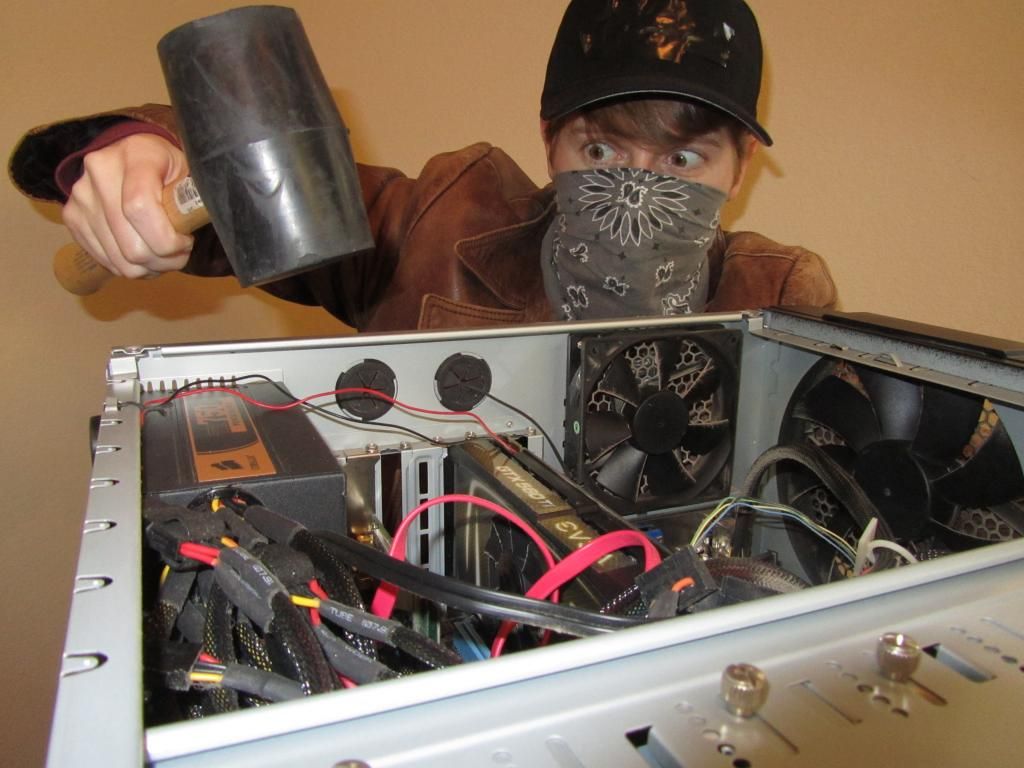 WHAT THE GAME DOES WELL
Watchdogs was a clever and creative take on the open world action genre by giving you the ability to control a technologicall
y savvy character that relied on a more surreptitious approach to taking down armed foes. It's not a perfect game but the series does show a lot of promise.I'm hoping that promise is fully realized when Watch Dogs 2 comes out.
While the overall story of the first game is better, I do like the character T-bone much more than the previous protagonist Aiden Pierce. It's not that T-Bone's character has so...