CALL OF DUTY ADVANCED WARFARE
A cinematic summer blockbuster spectacular delivered in videogame form. Call of Duty Advance Warfare advances the action of the game just enough to inject something new and fun while still maintaining the familiarity of the Call of Duty franchise.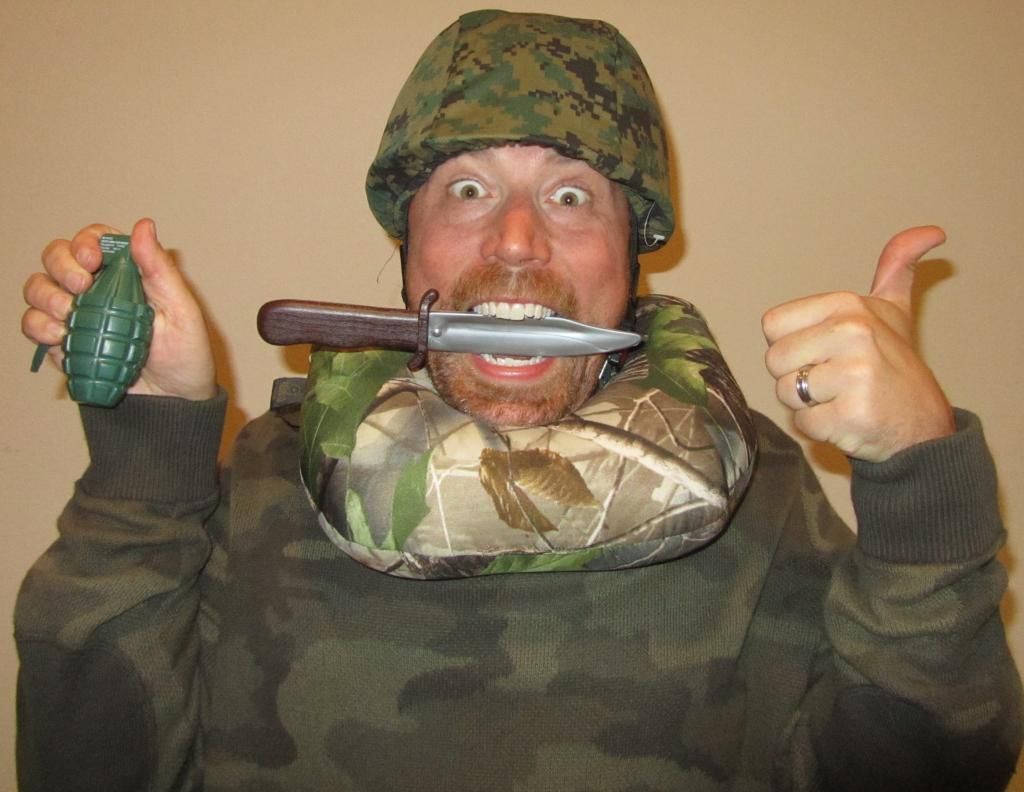 WHAT THE GAME DOES WELL
COD has always done a nice job of making fast paced video game action feel so gritty and realistic (Says the man whom the closest I ever came to a battlefield was one of those boring Civil War reenactments my Dad made me go to). Even in the parts of the game where you are essentially battling as or against a killer robot it maintains a certain level of realism, as weird as that sounds.
My favorite parts of the game is when ...