No, seriously. They keep me locked up in the basement and pull me out twice a month to write these. Please rescue me.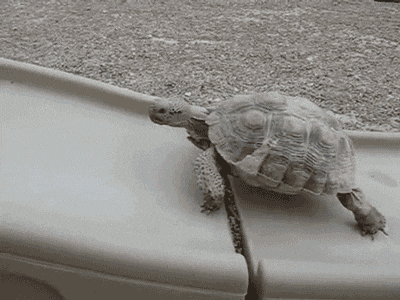 This Tuesday at 8 PM CT, we continue our Movie Night series run when we watch Kill Bill Vol. 2! I personally don't know if this gif is from the second movie but we're gonna go with it anyways.
On Sunday, August 20th, starting at 6 PM CT, Watch-A-Mania's coming back at you for the WWE Summerslam! I was given this gif specifically for this update, and now I bestow it upon you all.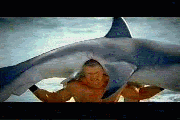 That's going to be all from us this week. We hope you all have a good one and we'll see you under the eclipsed sun.