Howdy howdy howdy!
On Tuesday, December 11th, we kick off our new Movie Night series at 7pm CT with Iron Man! Every week we will be watching a MCU movie leading up to the release of Avengers: End Game at the end of April! It's Marvel Movie Madness!!!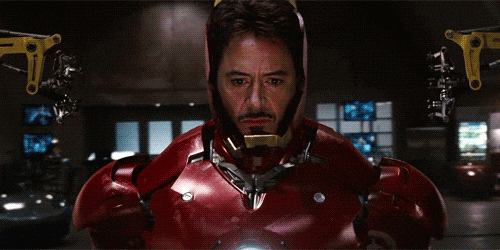 Here's the schedule for the rest of the madness!


On Sunday, December 16th starting at 6pm CT, we tune into another Watch-A-Mania as WWE takes a seat next to a ladder and a...yeah this is terrible WWE TLC (Tables, Ladders, Chairs) kicks off at 6pm!


That's it for this week everyone, have a great one!