Meetups and Events

Day 5 Season 2 Watch Party
This Saturday Oct. 21st we'll be having our Day 5 Season 2 watch party host on Rabb.it and in our discord server. We'll start around 11am so we should finish around 3:30pm. Feel free to stop by or join in at anytime.
ExtraLife 2017
ExtraLife is coming up soon, November 4th. We'll likely be streaming for a full 25 hours. Games will mostly be kept to large online multiplayer game that many people can play so we can have the most involvement. Also we're still looking for additional locations to host the stream so there is not really a single everyone can fit into. If you have location available and are interested in hosting please let us know by filling out this form. https://goo.gl/forms/jZjbcw02zMDajkoi2  And if you have any questions head over to our exrtalife channel on our Discord Server.
Holiday Party ?
Last week we mentioned the possibility of doing a holiday party at the Blarney Stone, just like NYCC, on Saturday December 9th. Now while we've seen a lot a interest we still need more in order to make this happen. So please if you are interested let us know via this Facebook Poll ASAP or if you're not part of the facebook group post in the comment below. 
Game Nights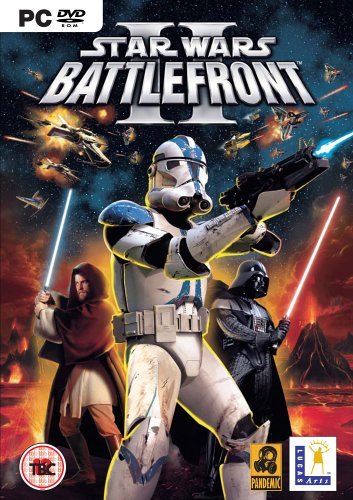 Star Wars BattleFront II (Classic, 2005) 10/17 8pm
The servers for the original Star Wars BattleFront II were recently brought back online. The game also  supports up to 64 players and since it is a rather old game most PCs today can easily run it. So we felt this would be a perfect game for game night and maybe get people excited for the new BattleFront II next month.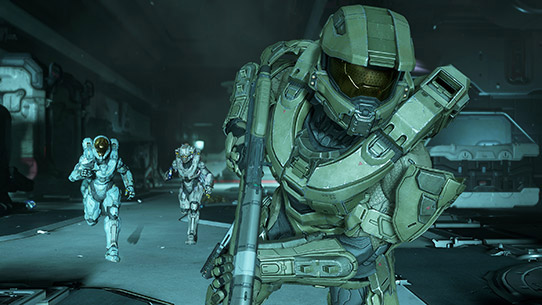 Halo 5 10/19 8pm
This Thursday we'll be jumping into some Halo 5. Halo 5 offers a large variety of game modes and things to do from Slayer and FireFight, all the way crazy customs and mini games thanks to Forge. Add GRat Finn or Evil Angel2020 and let us know if you'd like to join.
Minecraft
Just a small remind we still have our crossplay Minecraft Realm up and running. If you'd like to join add GRat Finn on XBL and let him know.
RTNY MVP
For those who don't know RTNY MVP is a program where we spotlight community members who go above and beyond in there contributions to making this group such a great place. Winners get a few perks like bragging rights and even some prizes. For all the details head over to the forum thread and if you know someone who you feel fits this description please nominate them.
Video of the Week
Check out this week's video of the week and let us know if you have a cool/funny video you'd like to share if may just get featured next week.
Twitch Channel  | Youtube Channel | Mixer Page
-RTNY