Best Community EVER..
..of all time.
I smile because it's wonderful to be a part of something so beautiful.
Thank you to the masses of guys and gals out there who participated and supported this years "
Extra Life
" fund raising.
Whether you stayed up 25 hours straight gaming while slamming down Mnt. Dew and endless cups of coffee, or you were the friend who kept someone company and encouraged them to stay awake those last few hours , or whether you donated $1 or $100 –
each and every one of you is a hero
to a child facing intensive medical treatment.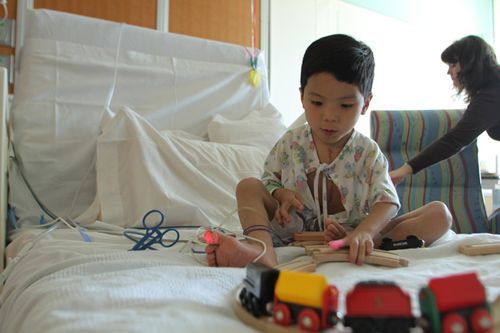 In other news:
November has arrived and that means our month-long
Grif-toberfest
celebration is at an end. Thank you to those who submitted artistic / creative entries, and to the admins and attendees of
RvB:OR
for kickin' off a sweet Griftoberfest celebration in Oregon.
If you have any
Grif-toberfest
art, photos or videos you'd like to share, please post them
HERE
in this forum thread.
Chupa baby Grif submitted by
@Myshu
Minecrafted the "hard" way – without creative mode! Griftoberfest logo submitted by the
LadiesNight
group.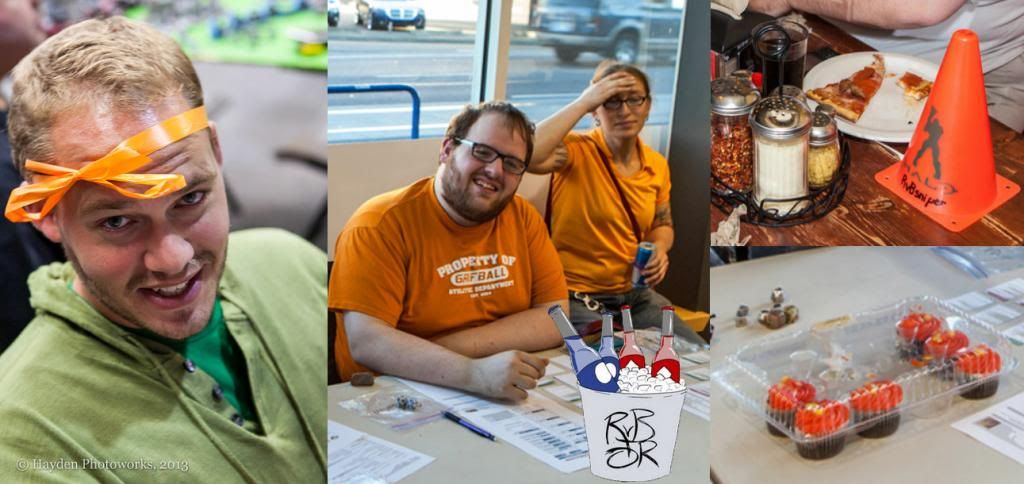 RvB:OR attendees indulging in some Grif-toberfest traditions. (
Photos used in the collage are courtesy of @RagingTerror / Nathaniel Hayden of Hayden of Hayden Photoworks
)