RS Weekly Update 175!
Hello cock talkers!
This week, we've got a
Movie Night
featuring the Adam Sandler classic,
Grown-Ups!
It starts at
7:00pm CST on Tuesday, April 21st!
This week's poll will now include Man on Fire, Princess Diaries 1 & Princess Diaries 2: Royal Engagement (Double Feature), Fantasia, and Sharknado 2: The Second One! Get to voting!
The votes are in the comments section. I'm terribly dumb again!
For
Thursday, April 23rd starting at 7:00pm CST
, we will be hosting another
Audio Trivia Night
! This time around, we will be testing your knowledge in
TV Show Themes!
This will span from old to new, so be ready!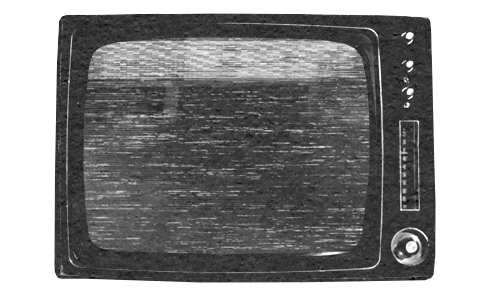 Also,
May's Achievement Challenge League
sign ups are officially open!
Click here to enter into the foray
, and remember those that have their April challenges send them into
@Noblesteed
so we can update
The Scoreboard!
Just three months left!
If you guys want to suggest different Game Nights or other events, feel free to post in the comments here. We'd love to keep the server hustling and bustling for you guys!