RSWU 179! I AM NOT A PRINCESS!
Yes, Drax. We know you're not a princess.
Anywho...
This
Tuesday, May 19th
starting at
7:00 PM CST
, we'll be watching a double feature of
The Princess Diaries and The Princess Diaries 2: Royal Engagement for Movie Night!
That means the movies to vote on for next week, May 26th, consist of
Man on Fire, Dragonheart, Shrek & Puss in Boots Double Feature, and Harry Potter and the Sorcerer's Stone!
Get to voting! Also, you can suggest movies in our
Suggestion Thread
!
The new DLC for Destiny comes out this week, and guess what server has been addicted to Destiny for the past couple weeks? THIS ONE THAT'S WHAT! We'll be playing it a ton once it comes out, so feel free to hop into the server if you're up for killing some Thrall! We have people that play on both the Xbox One and PS4!
Just a reminder that if you are going to be doing a more coordinated thing like a strike or raid, be courteous to everyone on the server and use one of our handy dandy gaming channels. If there aren't any available, just ask an admin and they can create another channel for you!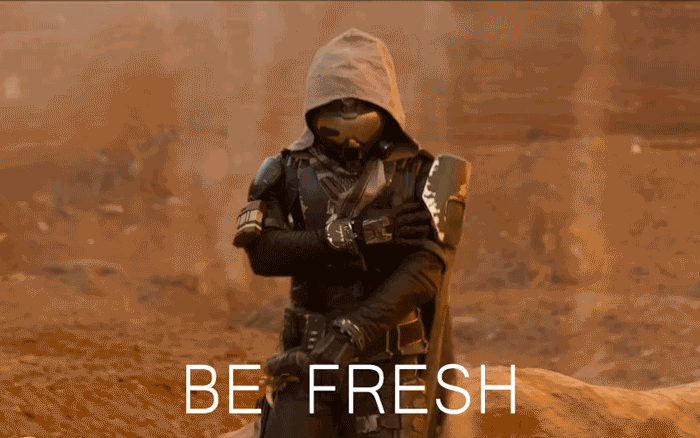 Also, sign ups for the second to last
Rooster Speak Achievement Challenge League for June are now open!
Sign up, and gain a chance to win
some fabulous prizes!
Have a great week everyone!