RSWU 140 - Bigger, Longer, and...Uncut?
Friendly reminders first!
Those of you participating in the
Achievement Challenge League
, best get on em! You have
14 days left
, which also means those of you that want to jump into the action for the month of
September
should start looking into some achievements to challenge folks on, and
sign up for it in the forum provided here!
Also, please remember to check out our YouTube channel, in which
@Nester82
and a few other fine folks here put a constant effort into providing us with some hilarious videos! Two good ones are the
AHWU Intro + A Surprise
, and
Nester taking on the TMNT Game!
Starting things off every week, the
RT Podcast Live Stream for Sponsors on Monday, August 18th at 7:30 PM CDT!
Next up, on
Tuesday, August 19th starting at 7:00 PM CDT
,
@Warpek
will be hosting a
Movie Night featuring Erik the Viking
(For reals this time...barring any sadness)
After that,
@RubyFINGRose
will be hosting another
Movie Night
! She will be hosting a
Doctor Who Watch-A-Thon
featuring the specials
The Day of the Doctor
and
The Time of The Doctor
starting on
Wednesday, August 20th at 6:00 PM CDT
! Come get some who!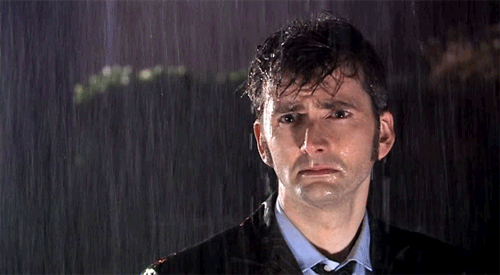 Following those three days of fun,
@Noblesteed
will be sending us into the
Town of Trouble...for Terrorists
...sorry.
TTT Game Night starts up on Thursday, August 21st at 7:00 PM CDT!
Everyone have a great week, and feel free to check out these events, and all our other shenanigans happening on the Rooster Speak Team Speak server!