RSWU 154! Chock Full of Goodies!
We got a full week for you all!
Monday, November 24th at 7:30 PM CST
, we'll be watching
RT Podcast 298 Live Stream!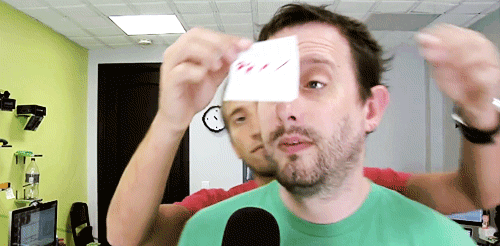 Tuesday, November 25th at 7:00 PM CST
,
@Erkan
will be hosting a
Movie Night
featuring Jackie Chan in
Around the World in 80 Days!
Wednesday, November 26th at 7:00 PM CST
,
@halo_dudette
will be hosting another
Movie Night
featuring spooky scary wind! It's a
Twister Movie Night!
Saturday, November 29th at 6:00 PM CST
,
@Eoin
will be hosting his weekly
PC Game Night
in the game
Guns of Icarus Online!
@NobleSteed
's baby,
Rooster Speak Achievement Challenge League
, November is almost finished! Get your challenges completed, and
sign up for December!
He also has some
extra incentive for those starting up later!
Happy Thanksgiving America!