Merry Thanksgiving!! (wait...)
Okay... so sue us for putting up the Christmas decorations a tad early this year. Hey, this is nothing, my tree went up the weekend after Halloween just because of World of Warcraft's Warlords of Dreanor expansion last Thursday. It was either put them up early, or not at all, which is kind of what I'm getting at here. Firstly, some very good news. I'm outta the current job and heading into a new one starting December 1st! It's been a hard 6 months looking for a new position, but I finally found one. This one pays better, travels all over, and most importantly will network me with lots of groups, so I shouldn't have the same problems as before. That's the good news, the bad is that I'm making the leap during one of the most frustrating, tiresome, not to mention expensive, months of the year!
This is my last official full week at the old job, and I work right up till Turkey day next week. And after a crazy 4 day weekend of Black Friday sales invasions and eating my weight in leftover mashed potatoes, I start my new job the following Monday. So if you thought the past six months were barren on this page... well maybe we should throw some tinsel in the tumbleweeds and just call it a day.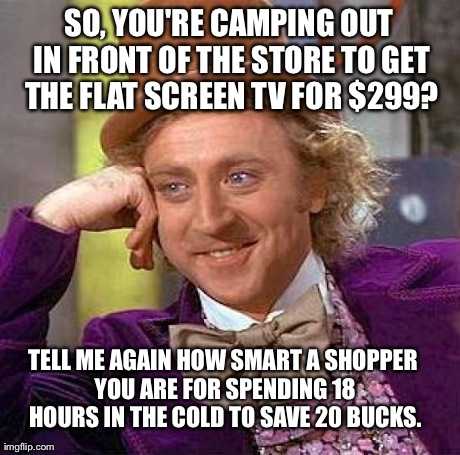 Instead, the holiday decor has gone up a week or so earlier than usual, giving us just a little time to work something out by this Christmas too, even if its just stocking-stuffers. As for the future of the group, well that's too early to tell. While this new gig doesn't seem nearly as demanding as the old one, I won't really know until I get there, so figuring out a writing schedule will only come in time. Not to mention I have to account for all the traveling that this new position calls for. More importantly, I'm hoping I'll eventually have a more flexible income for a new site altogether. And flying free from the RT tether seems to be the most appealing choice. I've loved this site and its many awesome inhabitants, but our own place means we can do whatever we want. Stay up late, sleep till noon, sitting around in our undies playing video games repeating the cycle; you know, all the stuff your mom wouldn't let you get away with at home. As freeing as this place is, especially compared to most social media sites, we still got to limit ourselves quite a bit.
So that's the ultimate plan. In the next five weeks before the holidays expect at least one more festive post, then its radio silence through the break. We hope to be back by March with either an official posting itinerary, or something much more!
Until then, pass the gravy and enjoy murdering as many turkeys as you possibly can!
Thx,
The Mgt.