How to make you Minecraft rip-your-eyes-out beautiful
So you were watching the Galacticraft Part 4 letsplay and found yourself wondering how their minecraft became suddenly so beautiful that it makes you want to rip your eyes from their sockets; short answer PC version.
Long answer: They used a shader mod for minecraft called 'Sonic Ether's Unbelievable Shader', and here some brief steps on how to install it.
Step 1:
Download GLSL Shader Mod
, and paste it in you minecraft folder (C:\Users\AppD
ata\R
oaming\.mi
necraf
t). This should make the 'Shader' menu appear
Step 2:
Download SEUS v10.1
, unzip the file and put it in your newly created shader folder, it should now show up on the ingame shader menu.
Results: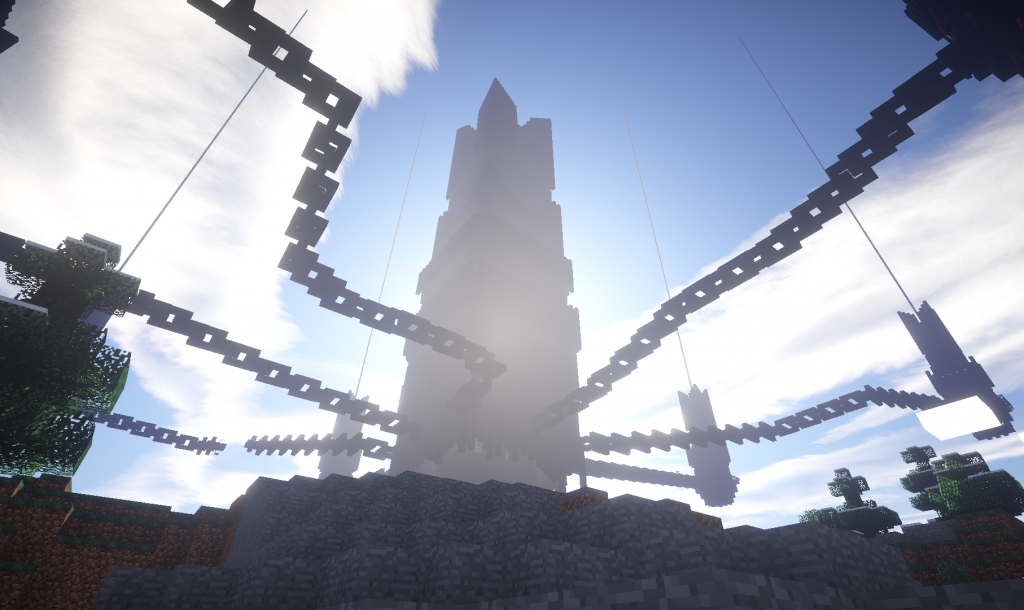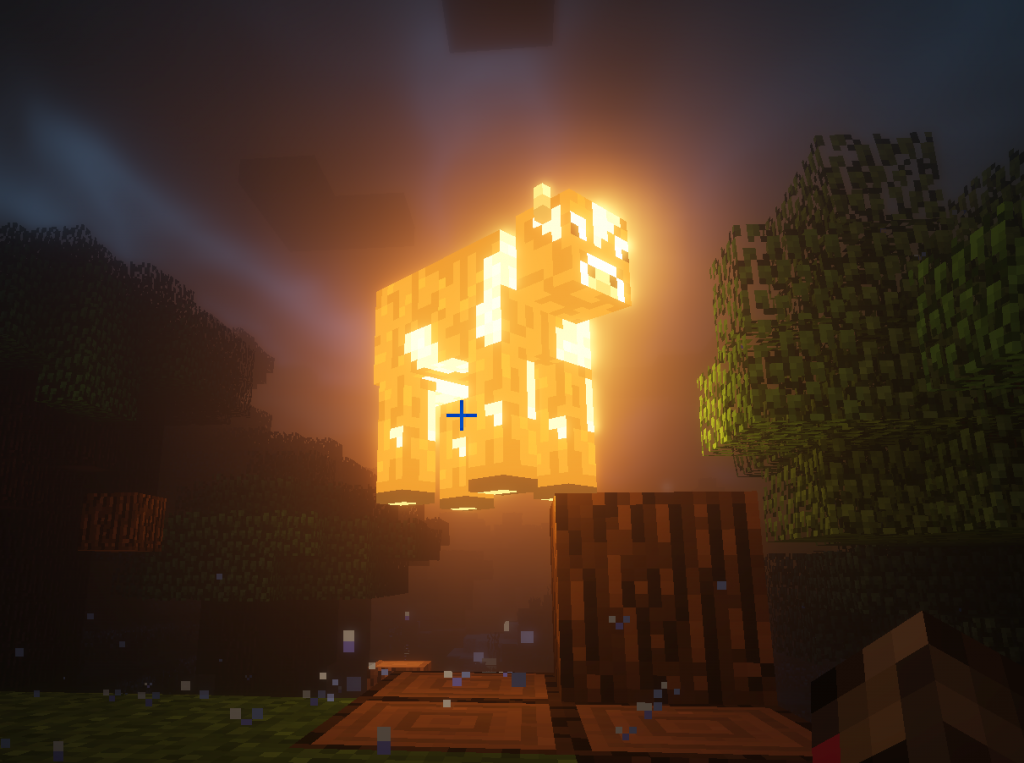 Holy cow ...