My Mass Effect Dream... umm... yeah.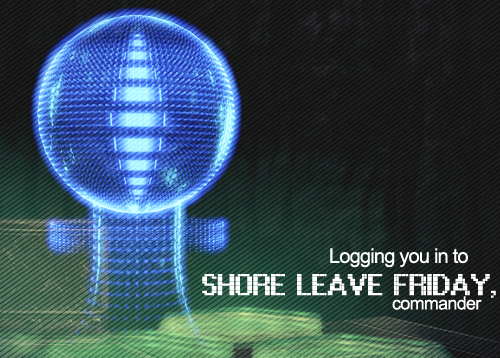 Had a
dream
last night where I was
Le FemShep
from
Le Mass Effect
and fighting off Geth on some fucking irritating planet that made me try to use the fucking warthog
(mako)
and I kept crashing into Liara as she kept standing in the fucking way.
Oh but wait, it gets
better
.
Sailor Moon
shows up and with a magical ribbon dance sparkling flash show, she gets rid of all the geth for me.
However I think she's an
alien
and I run her over, yelling a battle cry of "
MAAAAAKE UUUUP!!!
".I grab a top hat from the dashboard and through it in the air screaming "ARRIBA!!"
Ashley appears out of
nowhere
and I scream, thinking it's a ghost, "
ASHLEY YOU DEAD!
" and r...