Opening discussions on serious topics...
49 likes? I have to awkwardly send 49 dollars to ALSA and NAMI?
hahah~
Well I shall! Thank you all~!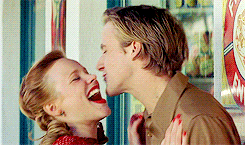 So, continuing that topic, (
moreso NAMI
), there have been a few forums opened up on this site about
suicide and mental health
, people opening up in general about their past and current troubles... and I find that to be wonderful.
I, essentially, haven't done so, open up much on that topic, that is. It's not that I didn't
want
to but I tend to reserve these journals to talk of funny or lighter topics...
I, well, I make music as some of you know, when I get very...
sad
I produce piano music. For example
Stuck in the Sand
is my response to Robin Williams' Suicide.
Anzen...