So I went to a Marilyn Manson concert.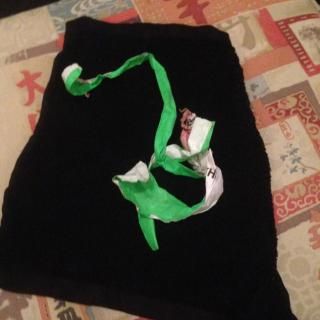 Caught his sweat towel... (
and some random tape he rubbed all over his body
)
He also spit in my mouth. ACCIDENTALLY this happened. I think I have rabies now.
I can't even lol.
I call that success.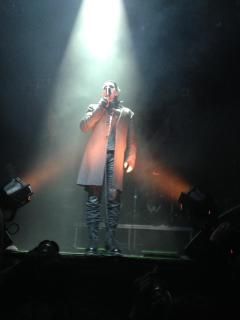 Was 2nd/3rd row, front and center. (I have made it my mission in life to be either 1st or 2nd row in every pit I got to) This concert was fucking amaaaaaaZING.
So happy I finally got to see him live! He's truly a rock god.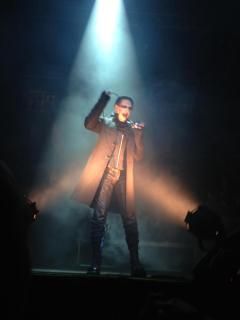 Probably the best pit (people wise) I've ever been in. Everyone was really nice, we bonded over being sweaty... It was tamed moshing but the pushing...
hot damn
.
Glad I'm tall, not sure how short people do it.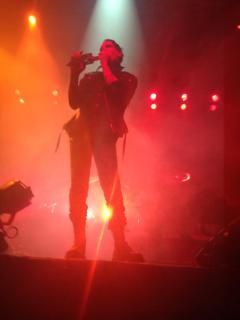 Babble babble bitch bitch
Rebel rebel party ...