Hot damn, Hullum!
Happiest of birthdays to a man we all should be admiring.
A true leader.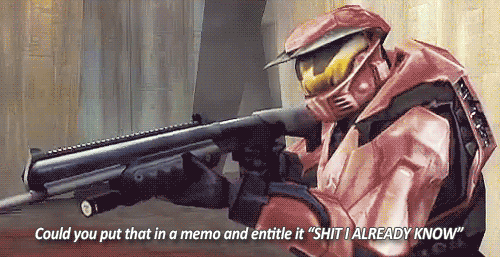 A man of action.
A man of sophistication.
Timeless. Invinsible.
Here's to you,
@Matt
Happy birthday!
Thank you for your hard work, creativity, humor, and support.
If you'd like to contribute to Matt's Birthday Fund, PM here on RT. Hoping to send his gift by the end of this week!