Pokemon Phone wallpapers.
I know I haven't posted a journal in a while but man do I have a comeback for ya.
A few months back I found a website that had Minimalist art style desktop wallpapers for every Pokemon ever.
You should really check it out if you want to get a cool background of your favorite Pokemon.
pldh.net/gallery/the493
Anyway I realized that they may have good desktop wallpapers but they lack in the phone wallpaper department.
Example take this wonderful Snorlax one.
Looks great but when you use it on you phone it just seems to lack.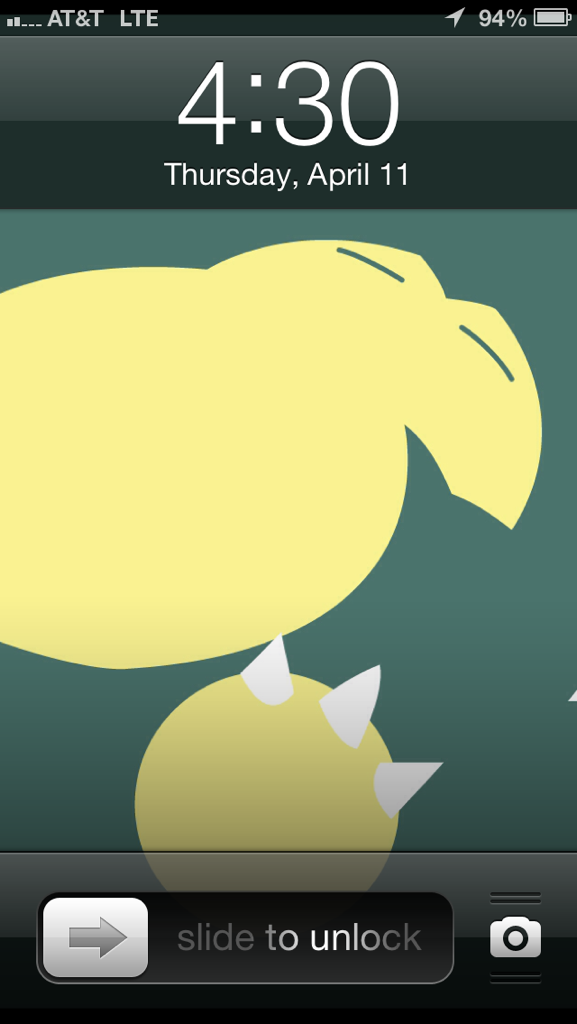 Still looks great but I decided to enhance it.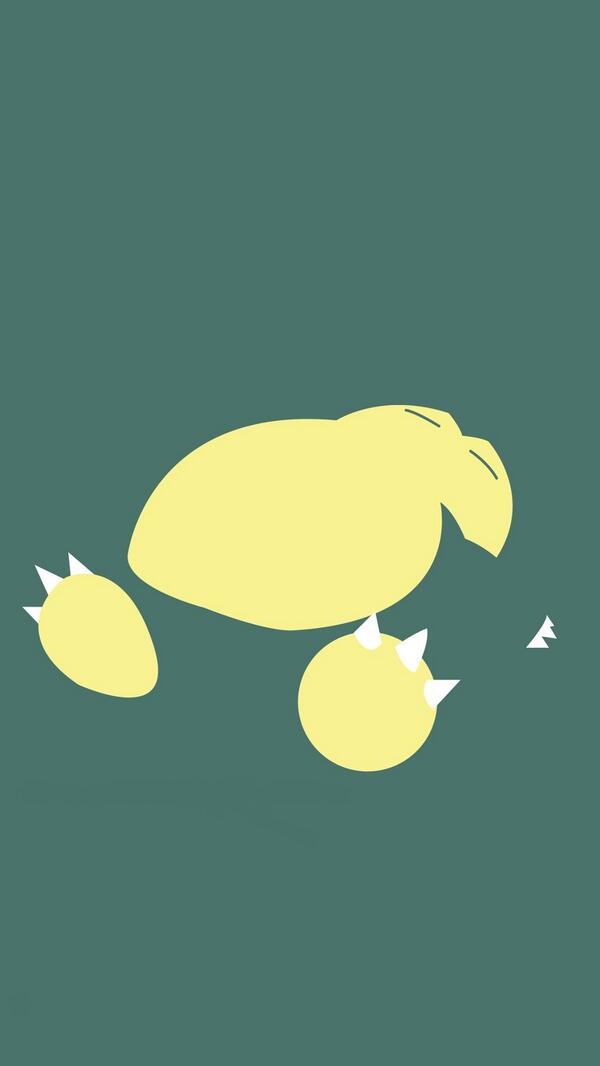 I think it looks good like that. So I think that I want to take and make more of these for people. So if you have a Po...