Destiny Review
Bungie's new installment in the epic games category is Destiny. If you haven't heard of it you probably aren't even reading this. Does it live up to the hype?
Scale of 1-5
GRAPHICS
If Bungie has figured one thing out it is how to make things look pretty. From the huge landscape lush with growth to the glimmering armor the game is very nice to look at. They nailed the alien worlds with human landscapes nicely. You find yourself on a very different planet one minute and the next you're clearly in a train station.
SOUND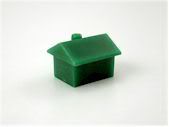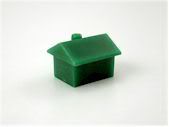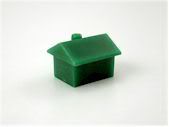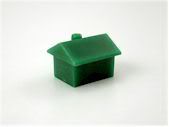 There was nothing wrong with the sound, but it didn't leave a lasting effect on me like some titles have. There's no song our sound ...