New RT Community Holiday Challenges Group Update!
Great news everyone! Who's up for a little Halloween fun this year with some of your fellow RT Community members?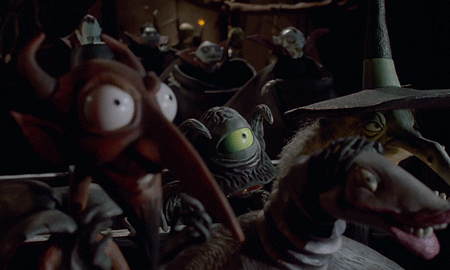 This year (if we get enough people to join us) The RTCHC Group will be holding it's 1st ever series of Halloween themed challenges! If you want to get in on the fun, either by competing or helping create and judge challenges, feel free to join the group and get involved
We look forward to seeing you all there so why not drop on in and join us?
Group Link
News update here