One of the worst investments on can possibly make is to buy a new automobile. So, of course, I spent my hard earned deployment nest egg on a new truck. I'm an idiot.


As you can see, they forgot to put in the back window: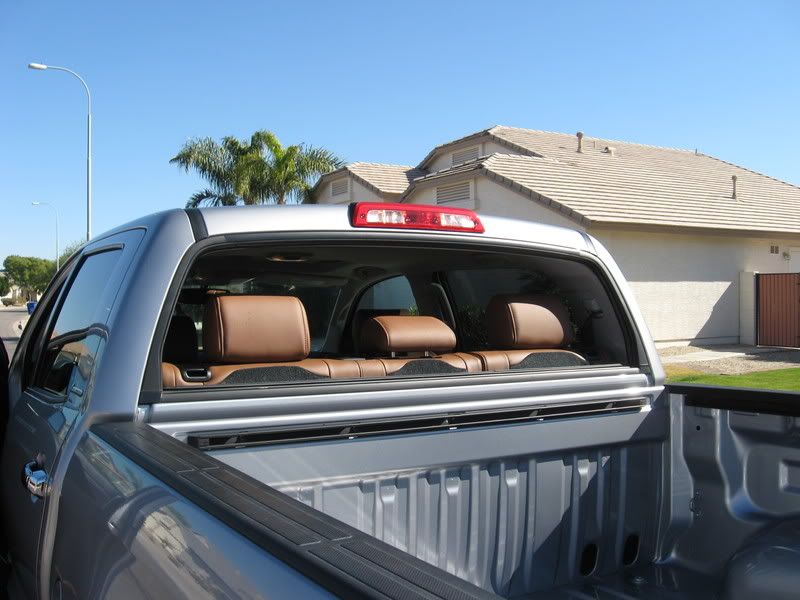 And if that wasn't enough, I went ahead and increased the chances of me getting a couple speeding tickets by putting one of these bad johnsons on:


That's a supercharger, which gives me about 504 horsepower to the crank.

Yes, I am compensating for a fantastically tiny penis.