So recently I learned how to make gifs and I made a bunch which I will show you guys sortly after a few plugs for some friends.

First off join the Halo RolePlay Group and make sure to tell the story of your character here (and also mention that I sent you because if I get enough people to do this I become an admin :D)

Two artists I know could use your help:
A good friend of mine shortstuff96 has just gotten back to making comics but he doesnt have many friends and I feel like I'm the only one who reads his journals anymore :/
So make sure to introduce yourself, FR him, and watch him. Hey, you never know he might even draw you

Also Scheree needs some cash for RTOZ so make sure to get a commission from her! I am getting one :D

Ok so the gifs I made are for my new favorite series (other than RvB and Zero Punctuation) called
"The Locals"
All of these gifs are from the second episode but they have already released 3 episodes

So its time for some....



So yeah, its about time that I learned how to make gifs :D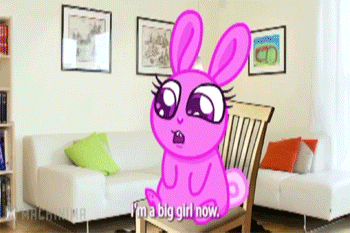 These two I made for Linh specifically :3



This gif goes out to all my young friends on here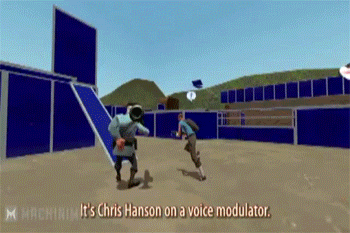 So I remember how you guys wanted me to get mass effect



And then apparently this was bioware's overall work on the ending:



this is how I picture people seeing the ending of mass effect 3:



this was my reaction to hearing about the bad ending:



And this is how i picture your reaction to my reaction:



So thats all the gifs I have made from the second episode but I also plan on making gifs for the 1st and 3rd episodes

So make sure to spread these gifs around and show them off i'm also thinking of making a tumblr for these too :D