Complete your first week at RoosterTeeth


My first week at RT has been a blast. Everybody (as expected) is super cool and the office is just an awesome place overall. I got my office setup on Thursday so I didn't make too much content this week, but hopefully next week that'll change. Learning how to use a mac, use finalcut and learn how to upload everything has been challenging, but I'm sure i'll get it down eventually.

It was very cool to be on HORSE, Let's Play, & The RT Recap this week. If you haven't already check them out!


A lot of people have been asking to see what my desk looks like so here are some shitty quality pictures I took with my cellphone.



Overview of the desk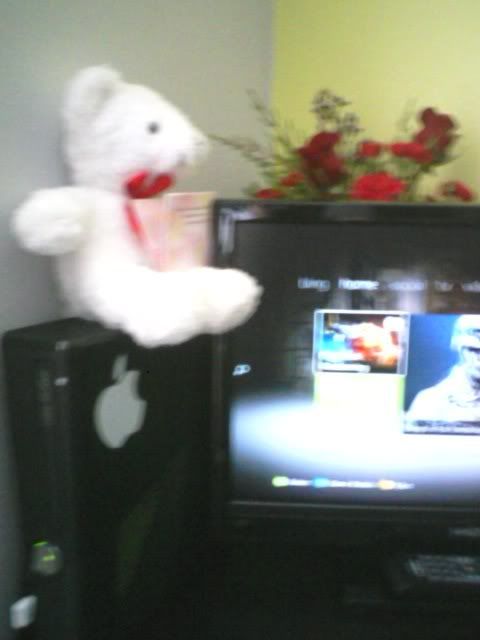 Left side of the desk. Shout out to the wonderful Courtney for getting me the flowers and teddy bear

My iMac with a sweet Achievement Hunter wallpaper I stole from Sean's facebook page



This sits at the bottom of my iMac. It's the Achievement Hunter logo made in pixel art by none other than the very talented Jill



Finally, here's a picture showing the keyboard and mouse

Enjoy your weekend everyone! I'm gonna go celebrate my national holiday now