I decided to save you peeps some reading time, and make a photo journal rather than a long text one that I have to put a TL:DR at the end.

Now begins my RTX 2012 journey for your viewing pleasure.

Arrived in Texas around 11 a.m. Thursday. Got picked up at the airport by some awesome people. (you know who you are!
)

Went to see Griffon's grand opening of The Fort.



Thursday night concluded with meeting a bunch of people at Caiti's birthday party.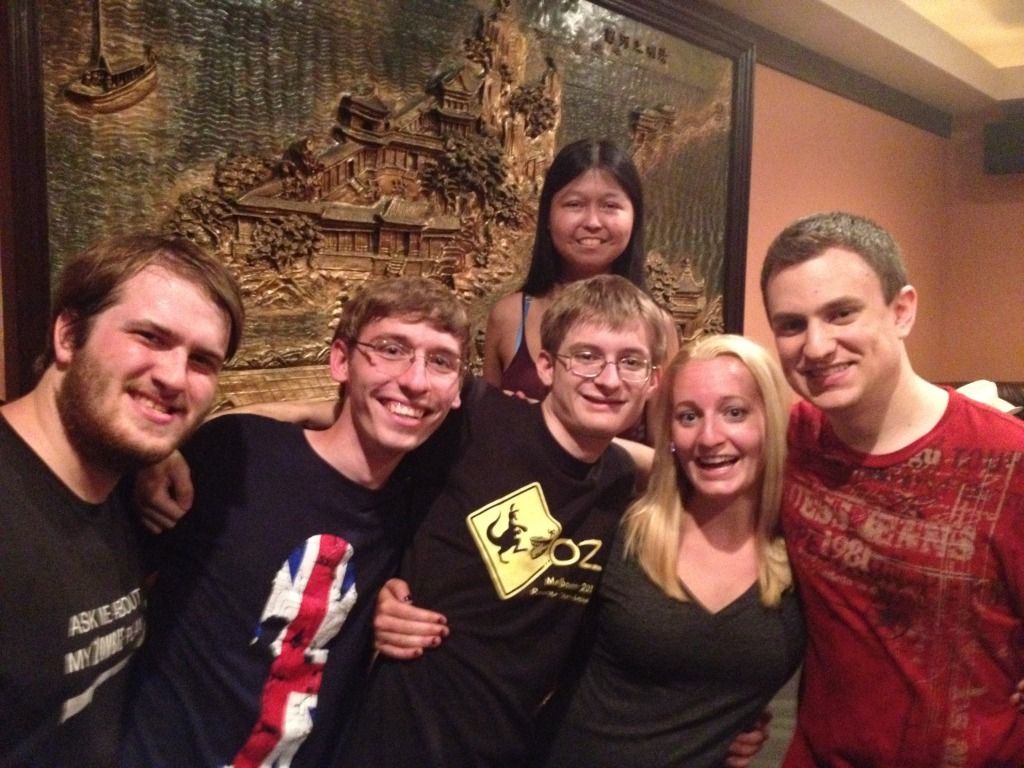 Photobombing commenced..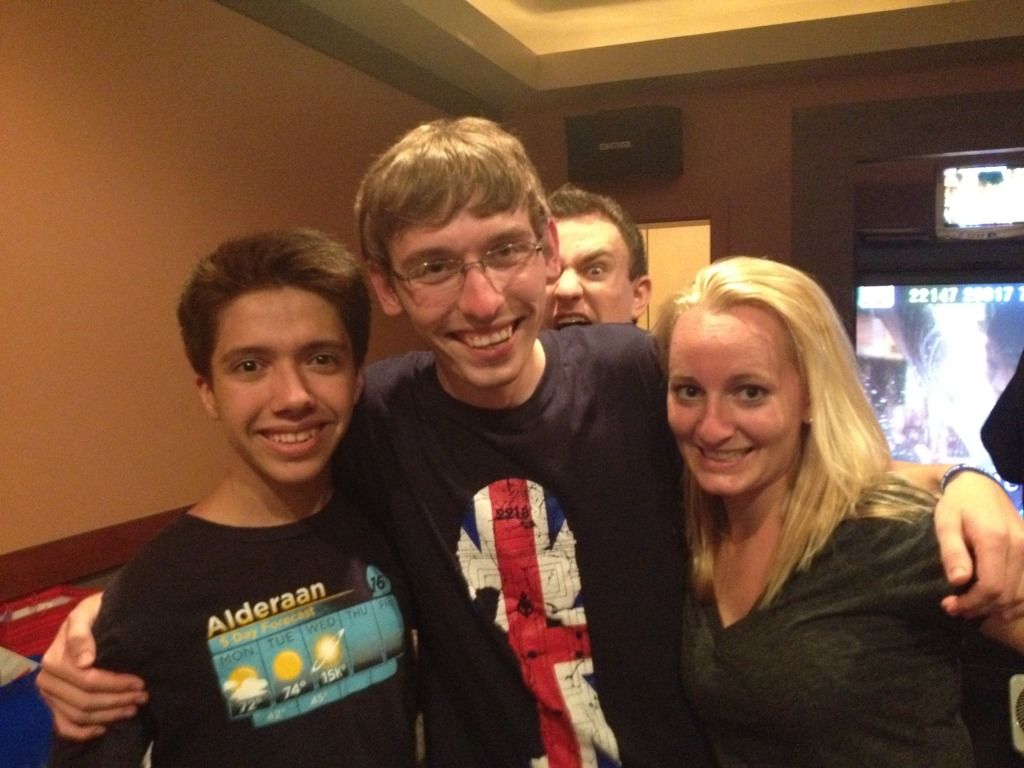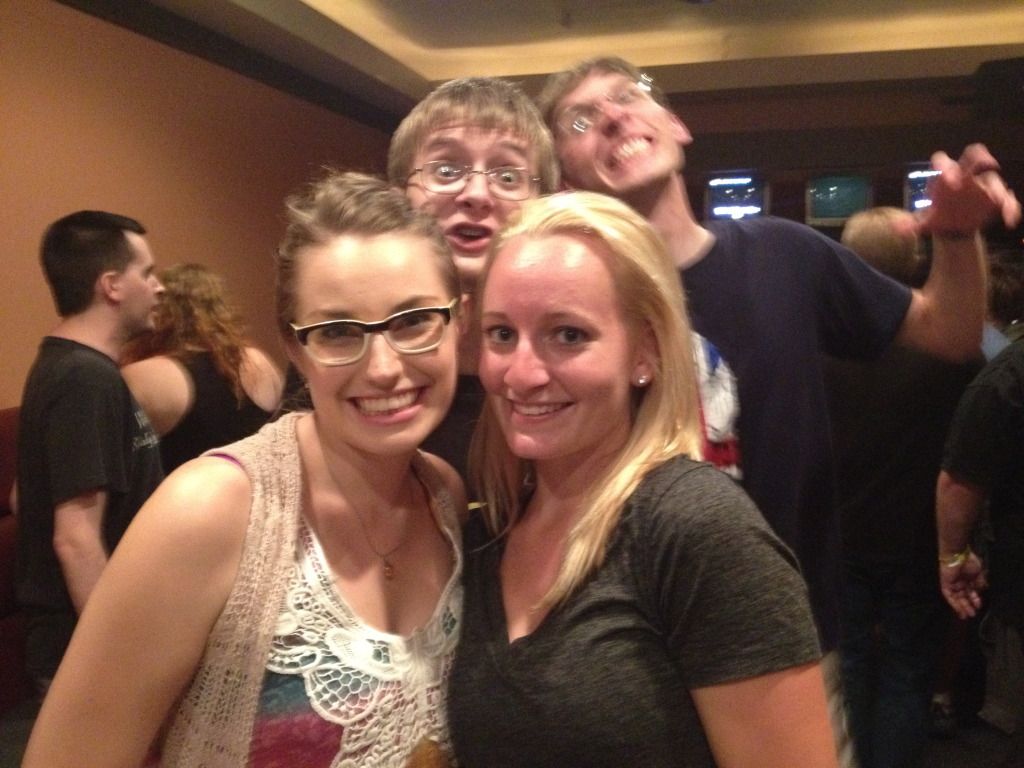 Friday was a "hang out with everyone" day.

Saturday: The first day of the convention!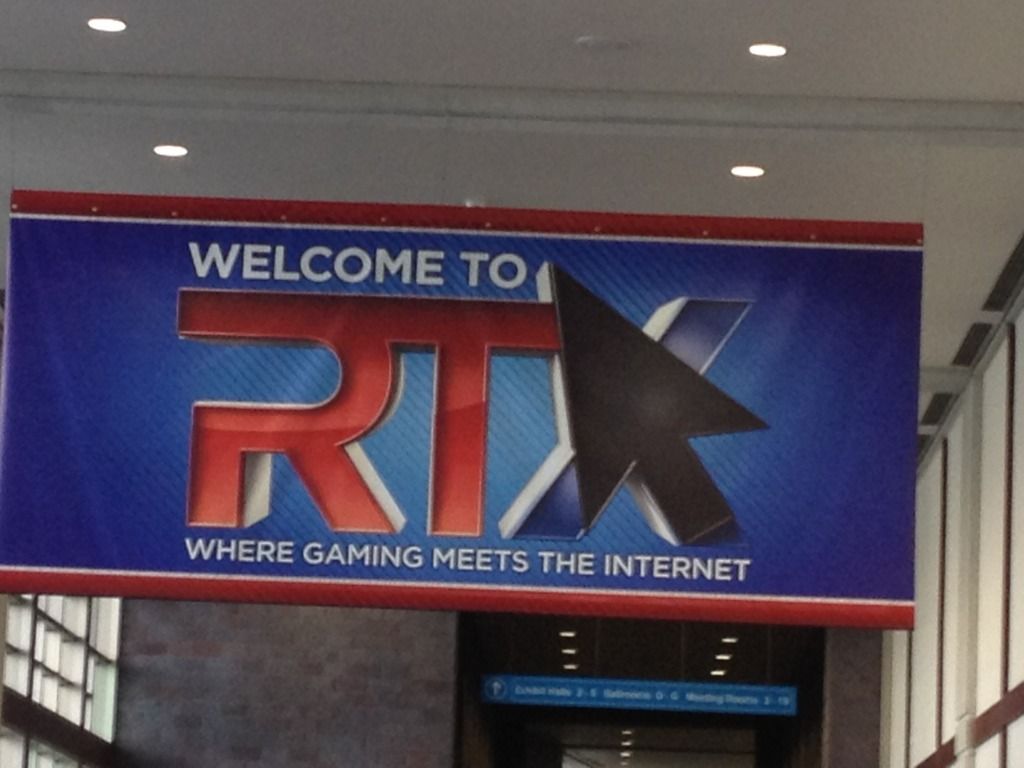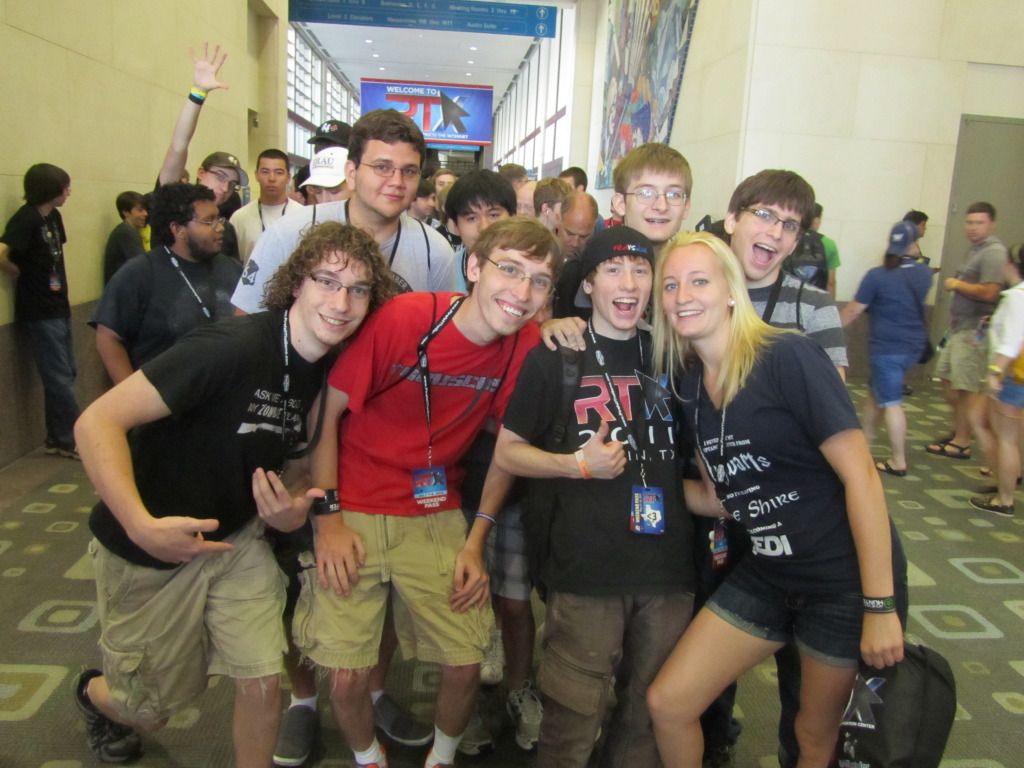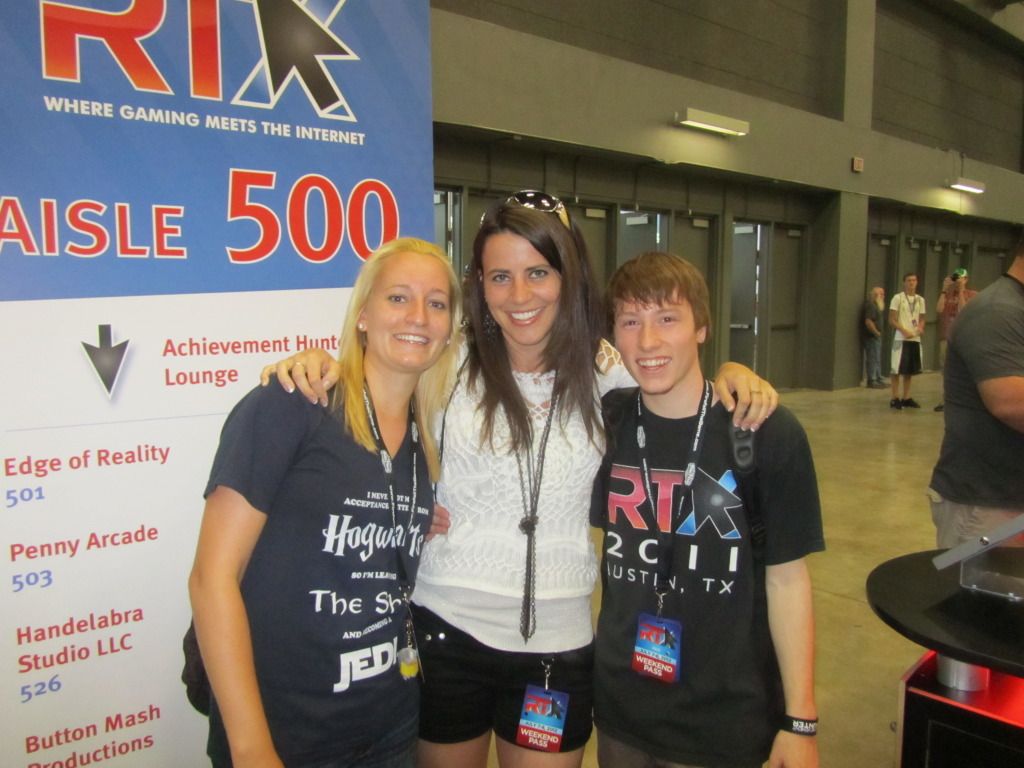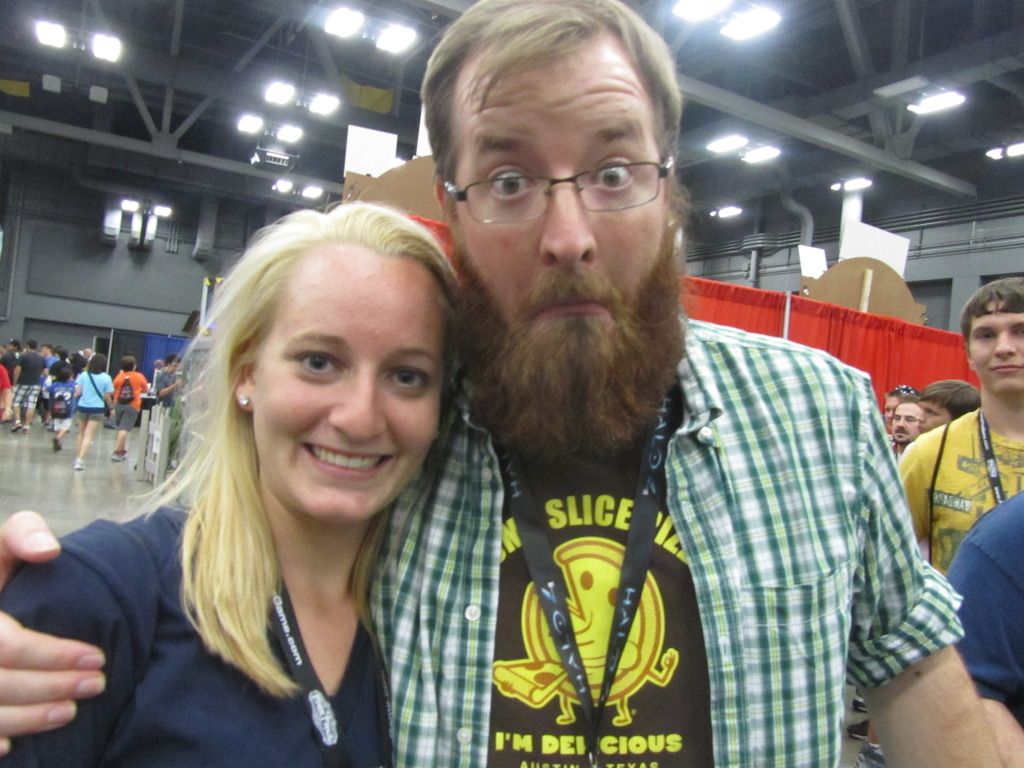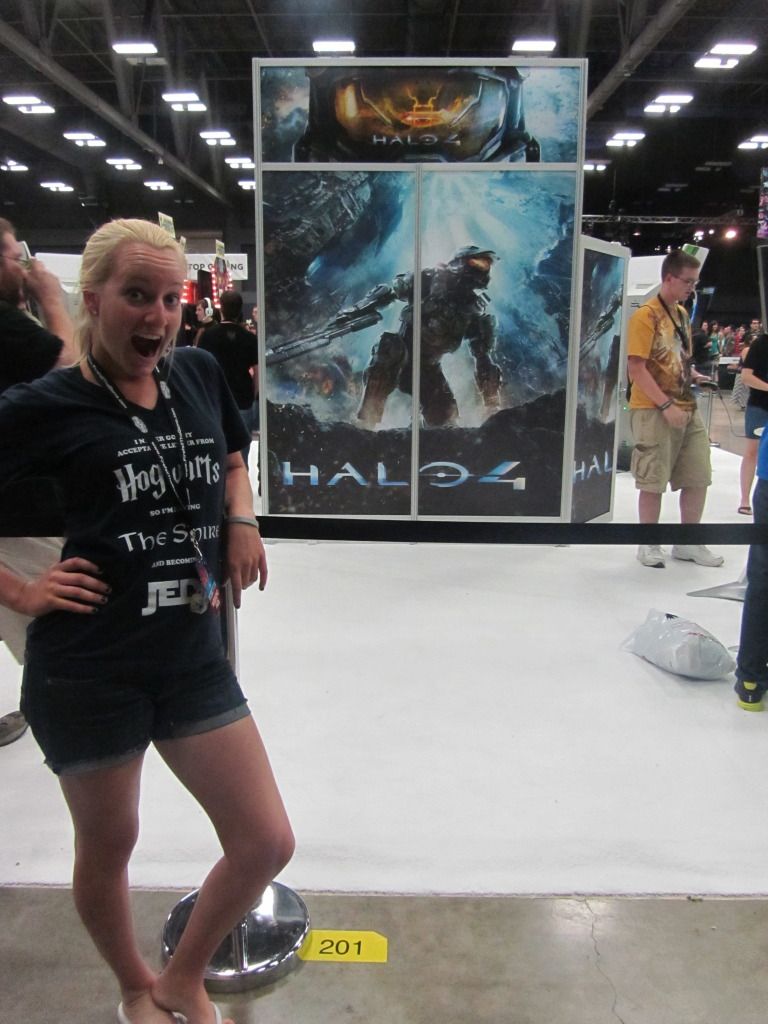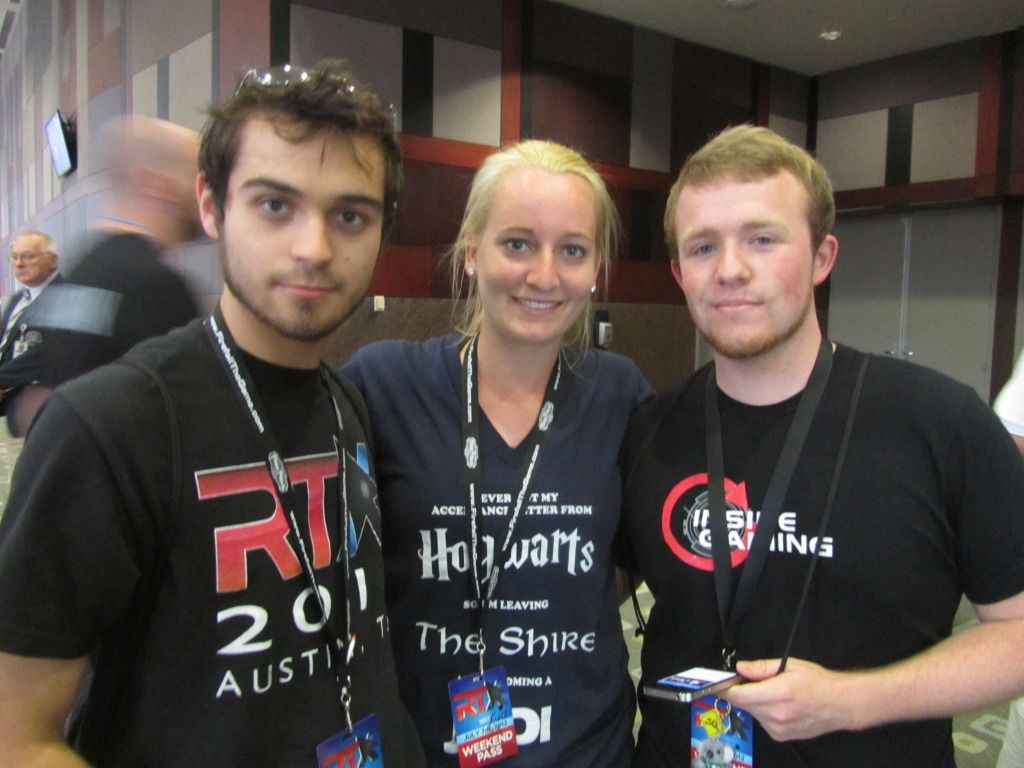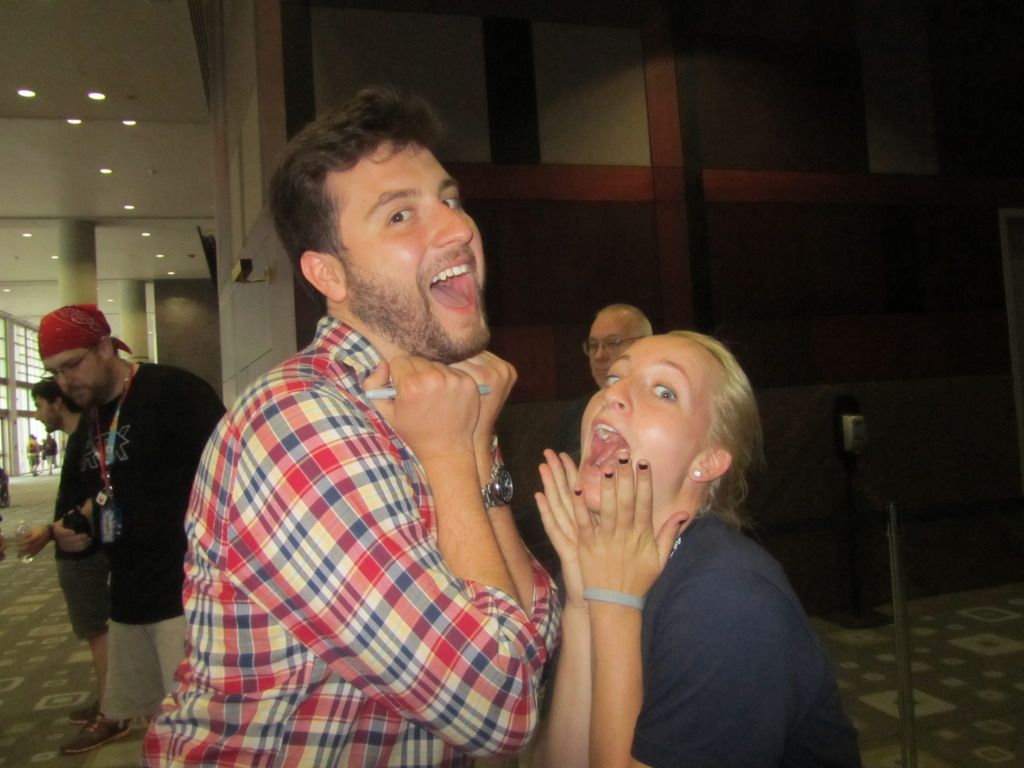 That's not all of my photos from Saturday, but don't you want this journal to end SOMEDAY??

Sunday!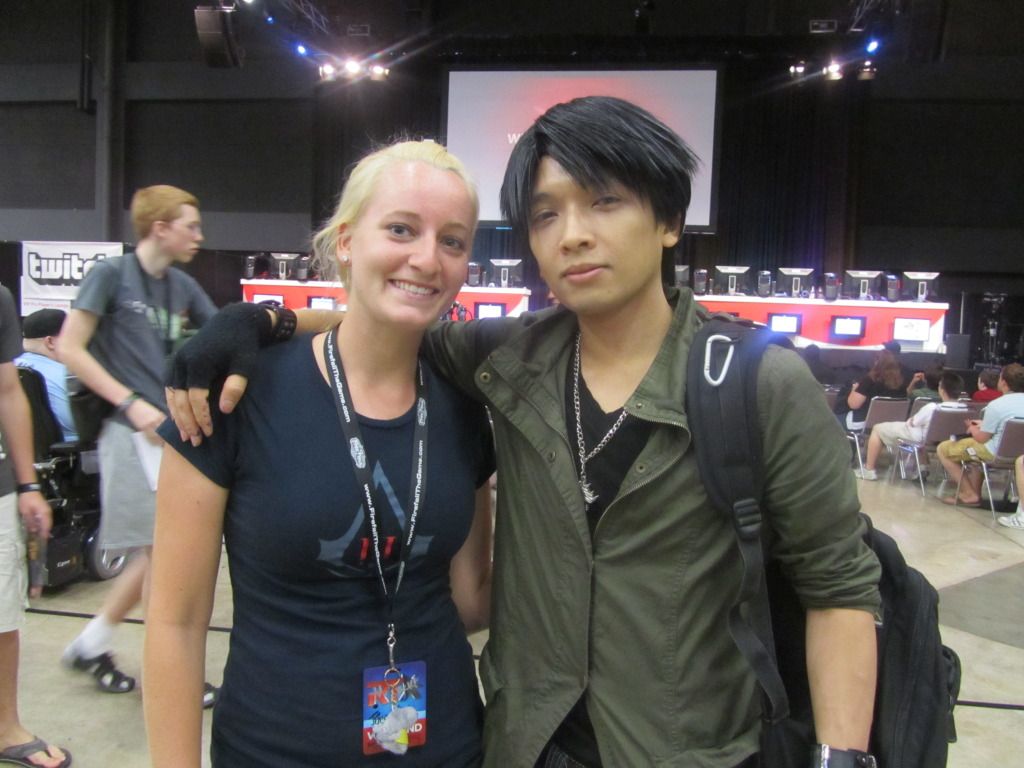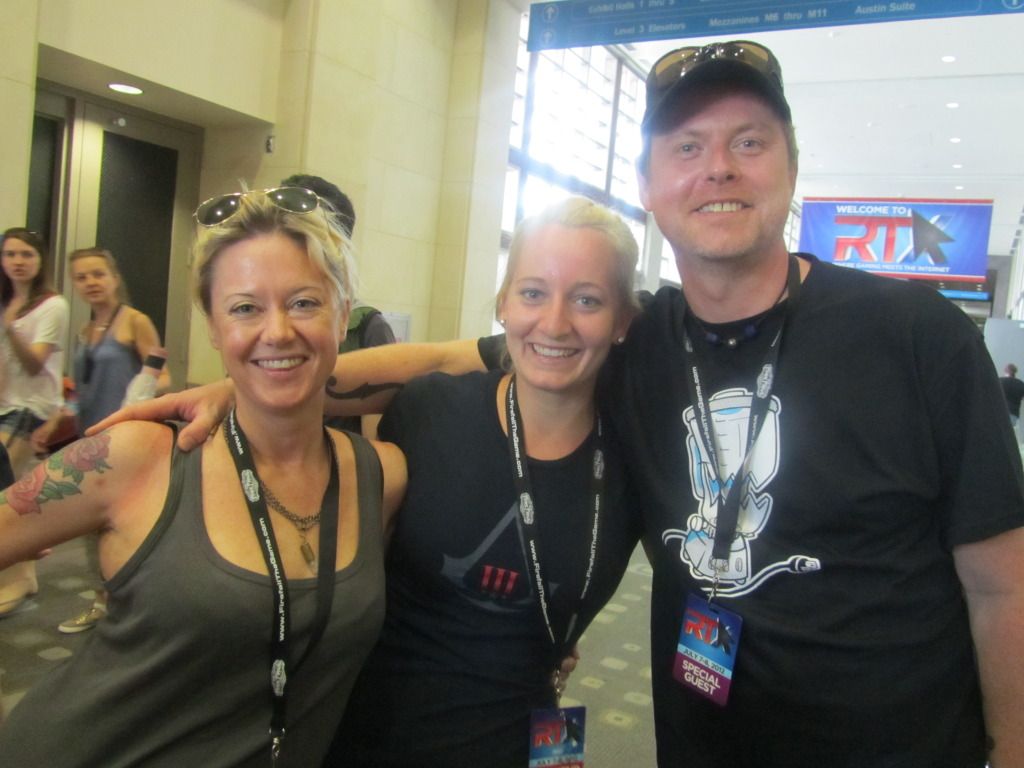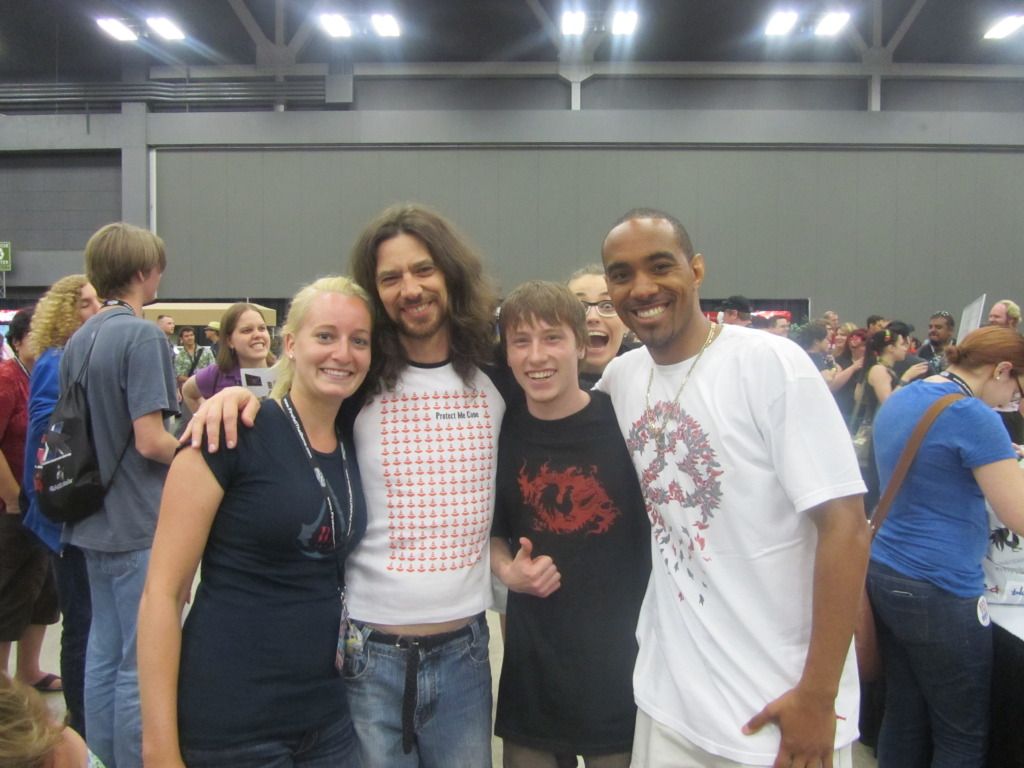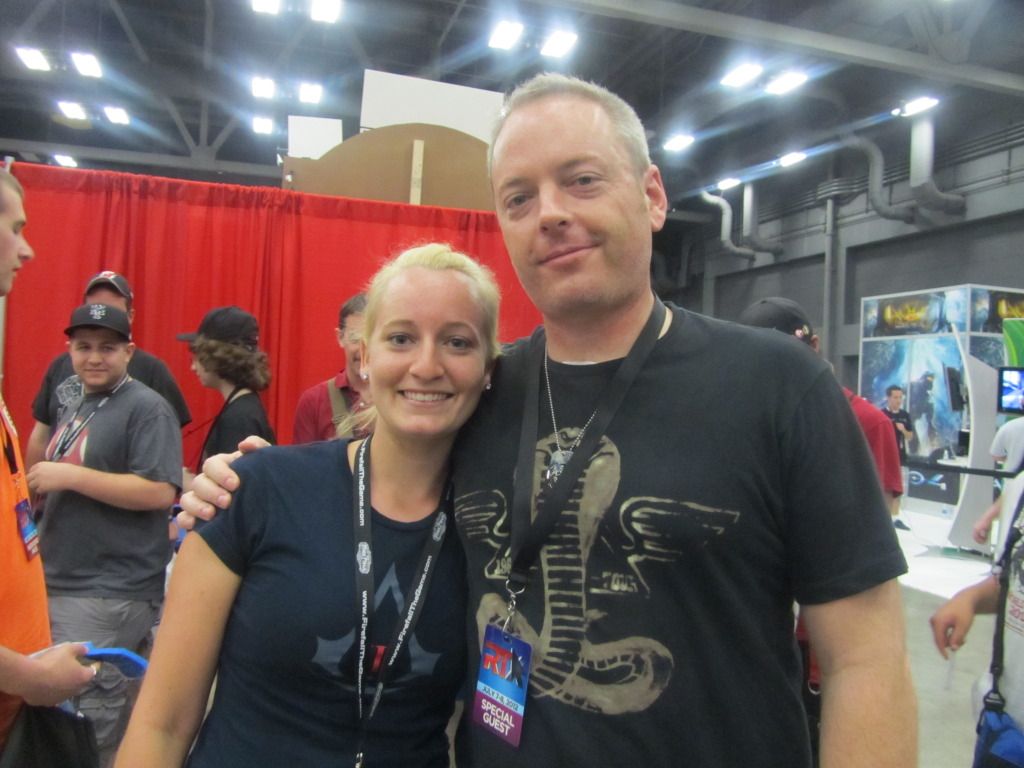 After the convention closed, a huge group of us went out to eat, then for dessert we took pictures. Lots of pictures. Here's 1% of them.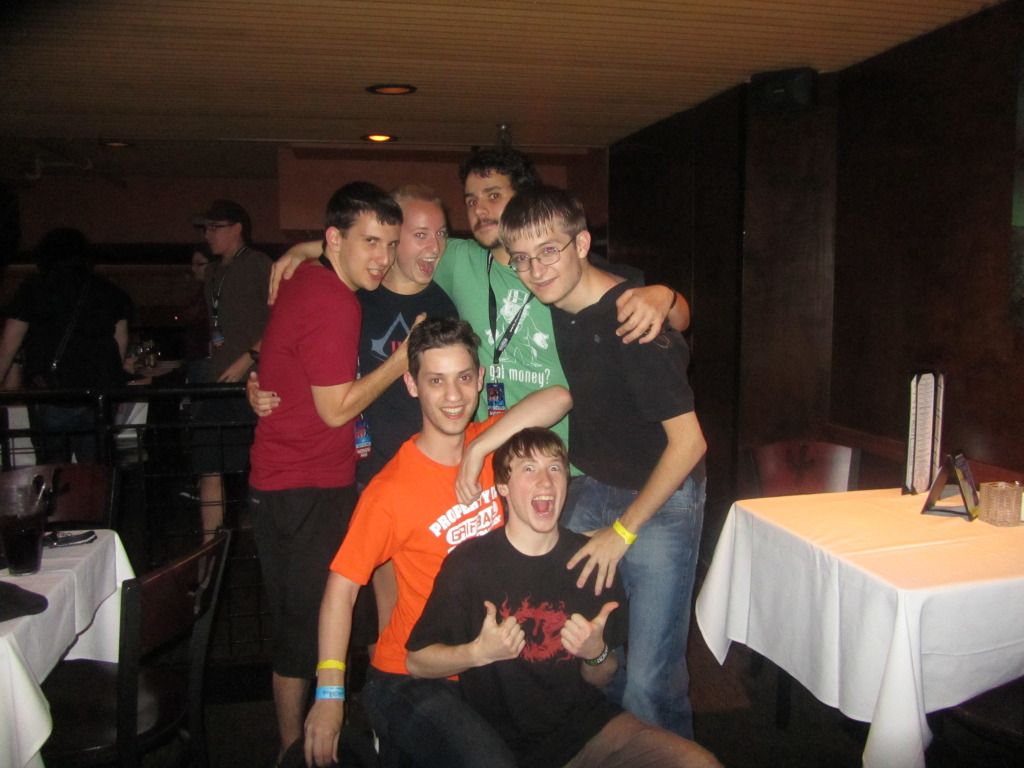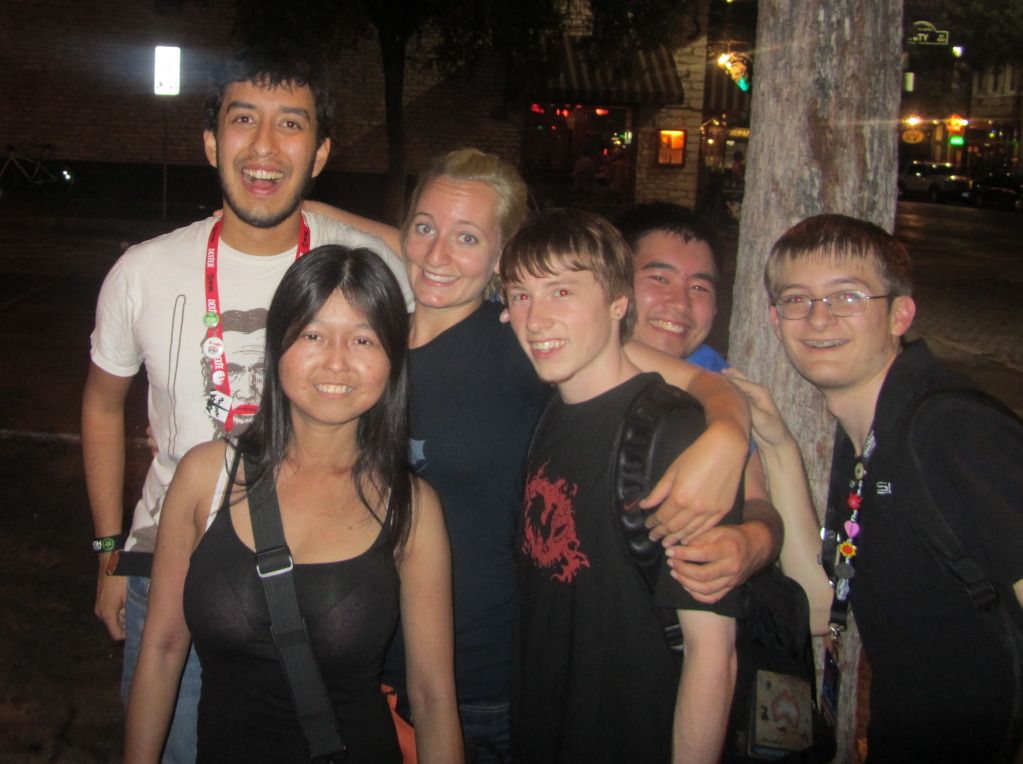 Monday was my final day in Austin. (sadface)
I went to lunch with some awesome people (not the Wendy's express..wink) and then I bid farewell to one of the best weekends I've had in my life thus far. I'm not going to mention names, because frankly, I know I'll forget someone. I am so glad I got to go, and feel so blessed to have such awesome friends like all of you. Much love and hugs.


See you next year.