Well now, you didn't think that I would do a journal on the lads of Rooster Teeth – Rooster Speak and not think of the wonderful laaaadies now did you?

Hell no!

These ladies be gorgeous, I kid you not.


Shawnee @Shawnee




Beach ready
Sexy in Specs
NSFW risque

Mary @MaryFairy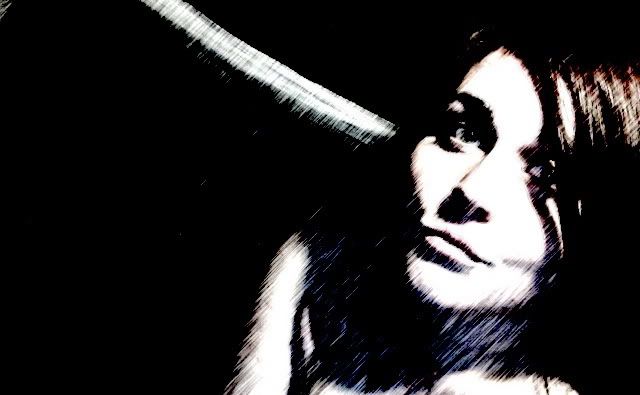 A Mary for Christmas this year?
Better be nice because Mary's in the hoodie
Here's looking at you
Enticing and ready to party!

Zoe @ZoeEmiP




Badass in leather
Roses for Miss Lovely
Reflecting
Beary loved by all

Juls @Juls




Gorgeous 1940s glamour girl
Food lover!
Does not put up with bull! (maybe only in this case :P)
Be nice or she's get you with a... sonic screwdriver!!!

Jackie @kriss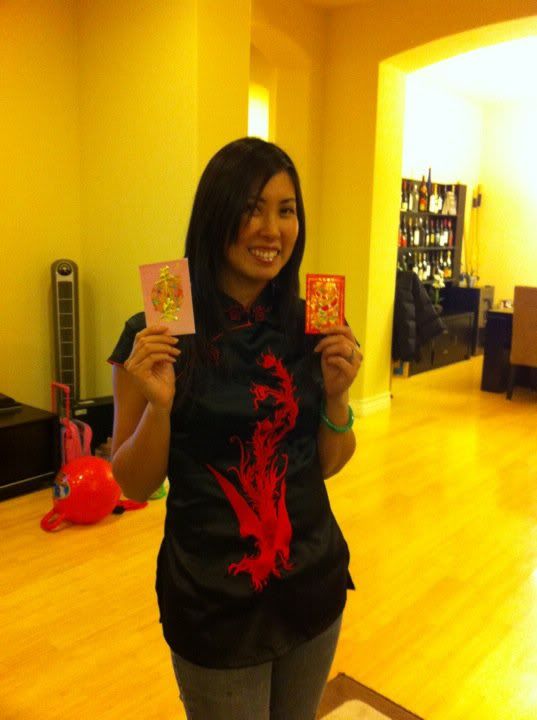 What a cutie
Were these the kisses you were looking for?
Fire when ready!
Ready for a date... gentlemen form a line

Michelle @Warpek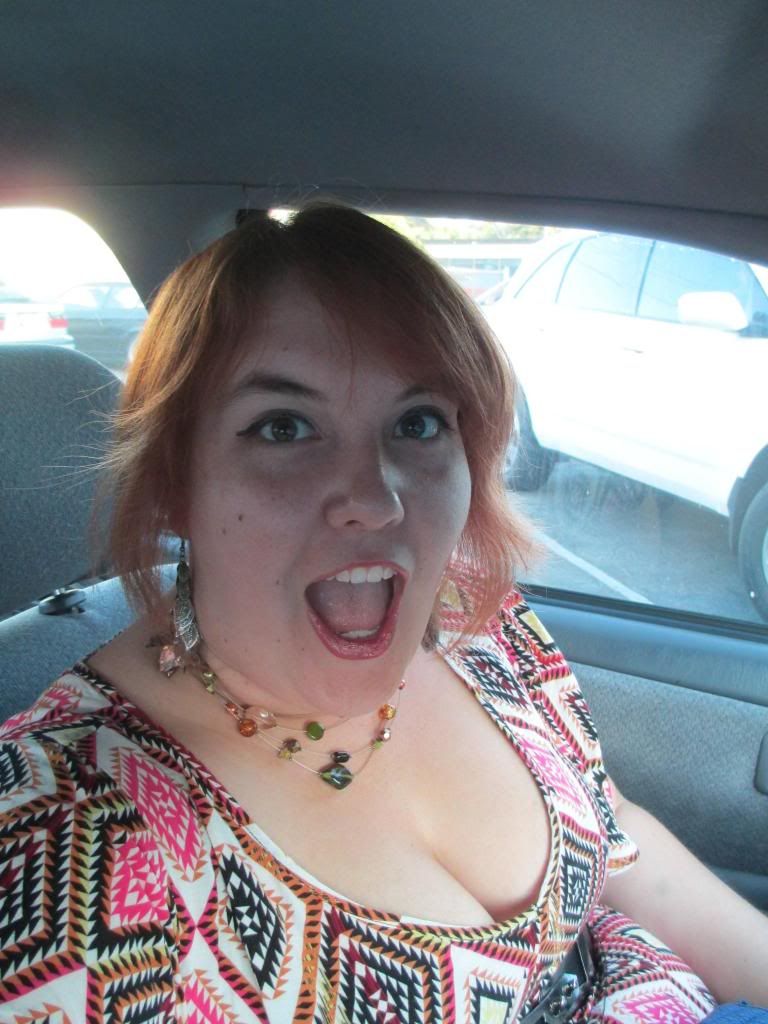 A little shy; Miss Cutiepie
G'Day Mate
She'll love you this much!
A Sex Magnet in this dress


Now that wraps up 6 lovely beauties for this week, be sure to stay tuned for a few more lovely ladies next week!