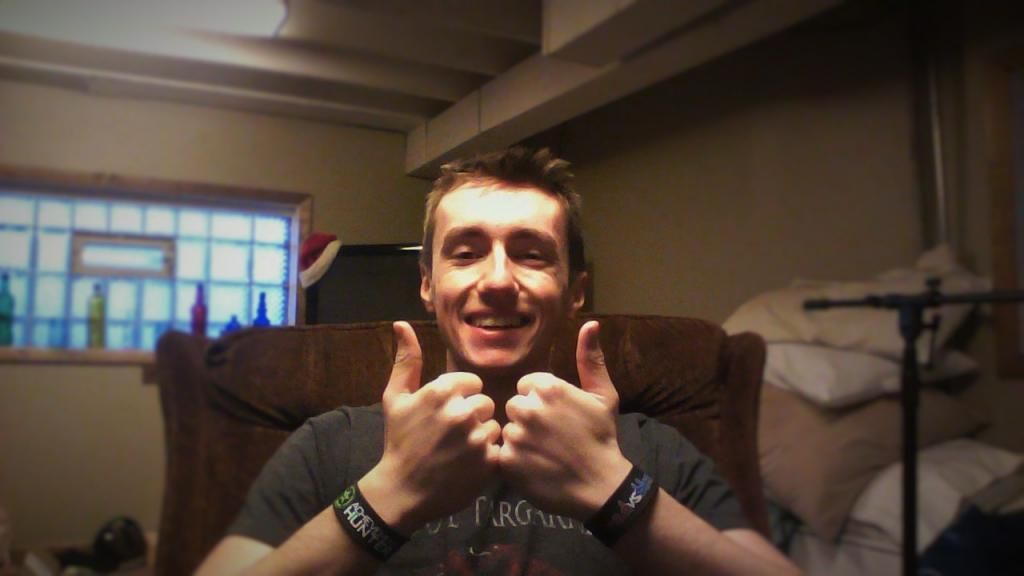 (Aka project codename "Operation Be Kind Video")

It's here.

I am so happy. There were submissions from all over the world--the US, the UK, South Africa! To see so many people want to be a part of this project is truly touching. I've teared up several times over the course of this, just 'cause you guys are so amazing and generous and caring. And on a personal level, I was able to work with some community members who I really admire for their work in our community, which was all kinds of awesome.

Let's spread this video to anyone who might need it!

Seriously, thank you to each and every one of you: @topham @Feinesse @HeLiam @IAmAaron @Kaisonic @KistyNocturn @LovelySins @MrWartburg @MTGKnifer @NaomiC @NealMcNeal @Omen25901 @Raf @Rellis10 @wordsmith12 @Tillyisfat @KortBlueEyes @kriss @Kiwi @Matt317 @ninjacake @cove

THE OFFICIAL LIST:
@Audrey
@IAmAaron
@ProcessError
@Rellis10
@MTGKnifer
@bystanders
@Omen25901
@NealMcNeal
@Matt317
@HeLiam
@Vicky
@topham
@wordsmith12
@zeeazn5525
@ninjacake
@Kaisonic
@Tillyisfat
@TonyPaoli
@cove
@darkath
@LadyOddDuck
@FLYbarger
@Raf
@LovelySins
@laurynbr00ke
@JMonty
@CptZSLight
@AnthonyRioja
@MikhalaW
@Tommex
@darkarconkri
@rcc122
@KortBlueEyes
@Colossal
@Akwrdcupcake
@Bluesfan316
@audioofbeing
@MindMarauder
@Jimminy
@GingeSolo
@Npriorprior
@mstoria
@Malcy
@Giries
@LauraLazer
@StephanWatso
@pennypanda
@Merksmirs
@CenturionMAC
@Aotsgirl
@Xcalante
@FlynnCole
@Becka
@Hook
@SparkyDJM1
@Stanty16
@TinyWhiteGuy
@ nabohs
@Holystone
@Kiwi
@gi_goku
@MLong87
@sneedse
@Felix
@JohnHolling1
@TheNitNat
@AgentEnvy
@jphefner
@mugsoftea
@MasterWoolly
@JT
@Jakob
@Boomer
@Joshatron120
@InvertLaura
@nikki15192
@8bitgentlemn
@B51
@Desayjin
@lowerkase
@RWBYQueen
@KamakaziNES
@Gody117
@ShopClass
@Rainers
@Maulfoy
@Haratkins
@1TinSoldier
@miketcraig
@Hunter04


For those of you interested in Spread the Love.

ETA: A bonus resource!