What's up everybody, and welcome to the 248th installment of the Rooster Speak Weekly Update! I hope you like candy corn and spooky ghosts, because starting this week we're really getting into the skeleton swing of things!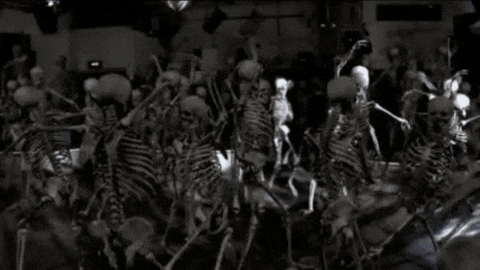 First up, we've got Movie Night on Tuesday at 8pm CT.  We're going a bit off the list this week and subbing in some Spooktacular Shows, so this week we'll be watching Gremlins 2!  Good thing it'll be showing before midnight, or else it wouldn't be safe for you to eat your popcorn.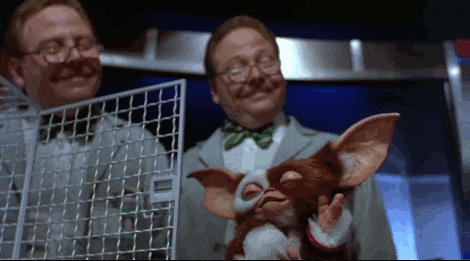 On Thursday at 7pm CT, we'll be having our second Trivia Night of the season!  This week's trivia night will be Spider-Man themed, so brush off your knowledge of Spider-Man facts and get ready for another marvelous event!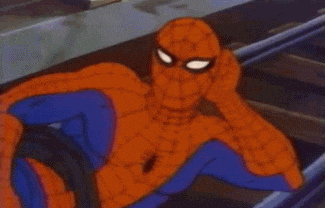 Also, this Saturday at 8pm CT, we'll be having another Open Mic music night.  Bring whatever you like to the table, it's all good as long as a group of skeletons could have a lively dance number set to it.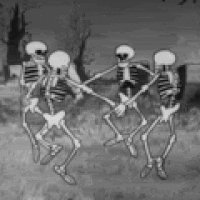 That's about all we've got for you this week.  Don't forget that you can always suggest movies for movie night here, or sign up to host your very own trivia night here! Have a good week, folks, and we hope to catch you on the server!