Hey Everyone!
We know you're dying for it to be be #RTX season again, and for the lucky folks heading to #RTXSydney that time is nigh, but for most of us it is still much too far away.
Lucky Pax South has managed to cure some of those blues.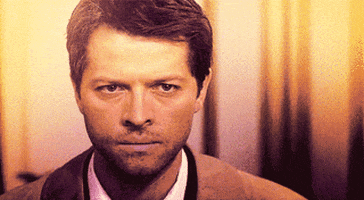 Why are you looking at us like that?
Oh.  
Did you not get to go to South or Sydney?
Well, for one, we're sorry.
Can we make it up to you?
Say at #paxeast ?

Yes?
Awesome!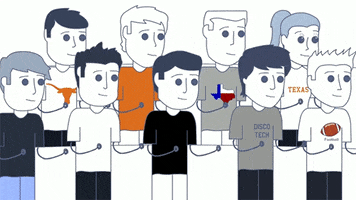 Ok, so thanks to the awesome work on this from the amazing NY Community We are lucky enough to do something really cool.  We're gonna host a big event for any members who want to join us after PaxEast on Saturday March 11th.  You don't have to be 21 plus & you don't have to be a lucky PaxEast attendee but you DO have to have some love for this awesome community of Cockbites!
We will even buy you a slice of pizza.
Just pick up your tix here & we can't wait to hug all of you then!
All of the love & nerd-ery!
-Your Fellow Cockbites