Do you want to build...
a snowman
an AR?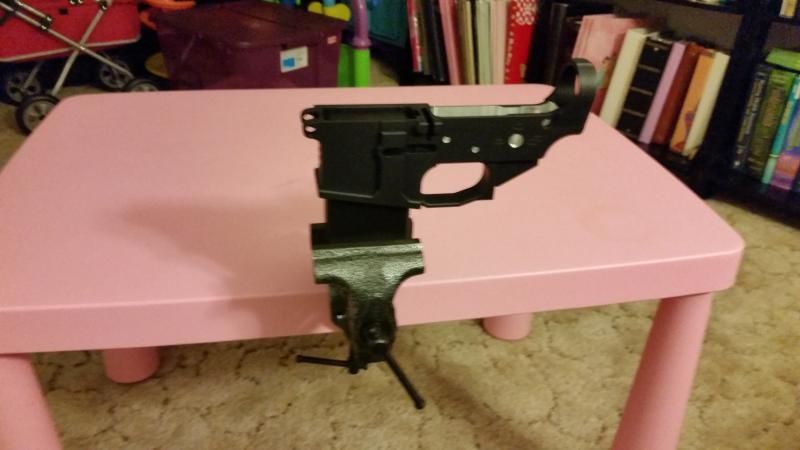 Come on let's go and play
It's like you don't believe in zombies anymore
breaking down our door
flailing in a grand melee!
We used to operate operately
but now we don't
I wish you would tell me why!
Do you want to build an AR?
It doesn't have to be an AR.
tl:dr bottom AR is the finished lower, with the upper still in the meh handguards.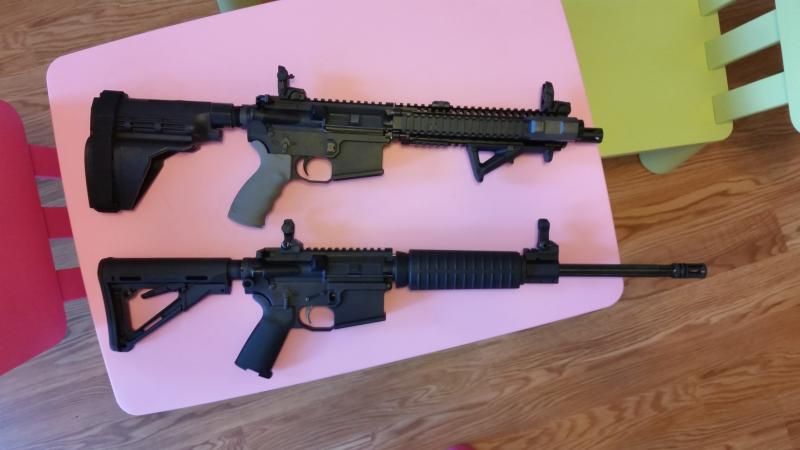 With the new MOE SL handguards.