3 Months
Hard to belive so much time has gone by since my last Journal. Getting lazy in my old age.
Somethings that have been going on:
The Redskins are looking great, while I'm not clamoring for a championship this year, I am excited our team is turning that corner and we have our guy at Quarterback. In RG3 I trust.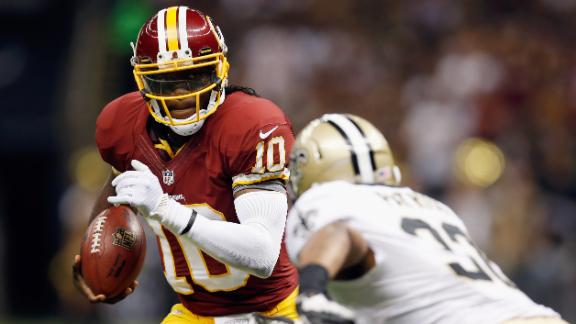 In gaming, I have been overrun by Minecraft and it's current update. 1.8.2 is incredible, and yesterday I had a chance to jump on with my buddy Josh and his wife Tarra. We converted a NLC Village into one large house that is safe from the mobs, unless you stand outside the front door and get creeped. Happened atleast 4 times last night since we were playing on Hard. But over o...