The Cabin in the Woods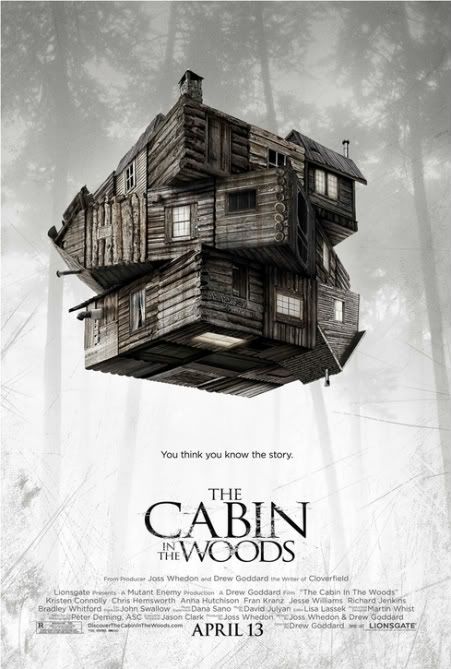 Plot Synopsis:
"
Five friends go for a break at a remote cabin in the woods, where they get more than they bargained for. Together, they must discover the truth behind the cabin in the woods."
Taken from the film's IMDB page, that synopsis is all that you should know before watching
Cabin in the Woods
. Without being facetious, I almost want to say "just go see the movie. Trust me on this," as it would be a crime to spoil any one of this film's surprises. That being said, it's time to rise up to the challenge and review this thing. Somehow.
One of the most endearing aspects of this film is its self-awareness, which primarily shines through the dialogue between these five friends. Each of the ...