Destiny Game Night Sign Up Information - RT Michigan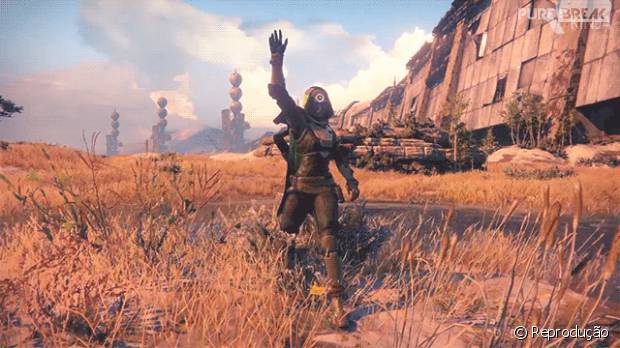 Hello there Guardian, want to raid with others in a fire team?? Then join me on Friday September 12th on the Xbox One to play Destiny with me and the folks of RT Michigan. I plan on doing everything the game has to offer with exploring, multiplayer and raids. This will also be lived streamed as well.
Sign up here ]
and leave your information so I can get you into the party. I hope to see you there.