So I made it into the latest comment show which is is nice. I'm just glad to see I'm not the only comedic genius in this community, shout out to ya boi Nicholas!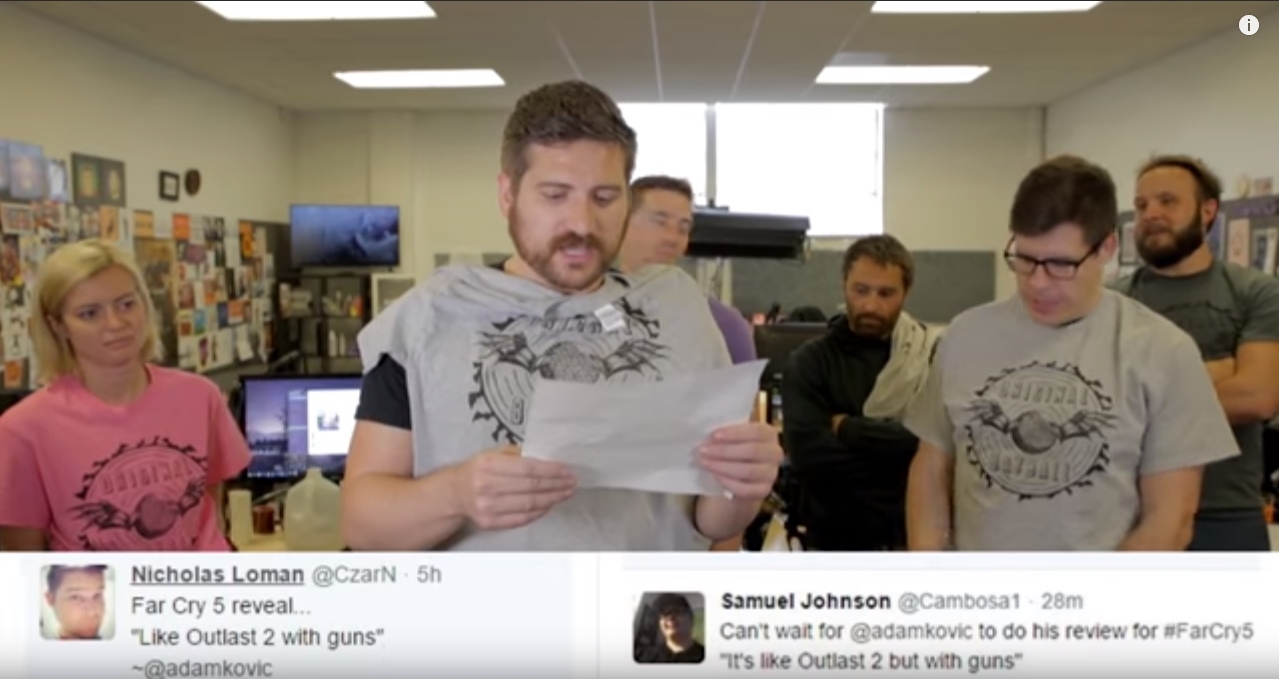 In other news, I've been apply for a lot of places trying to get a job, and on Wednesday I had an interview at GameStop. Funny thing was I didn't mean to apply to that one. I applied to three GameStops, the one in my town, the one outside this mall, and the thrird was supposed to be the one thats in the mall, but instead I applied for the GameStop a mile past the mall by accident, but consider I got an interview there, I'm gonna chalk it up to one of those Bob Ross happy accidents. 
Anyways, the interview seemed to go well, and my interviewer told me he'll call by next week to let me know if I got the job or not. Well he called yesterday, but instead of for the job it was because he wanted to set up a second interview at another GameStop, which is the one closest to me, and where I worked 2 years ago as a seasonal employee. From the way he was talking it almost sounded like he was already decided on hiring me, but wants to figure out where it's best to put me. Hopefully that isn't just me hearing what I want to. 
Either way I'll keep you updated, peace out.