Hi Everyone!
I know RTX has been over for 2 weeks now, but I've only been able to upload photos (sorta to the RT site) and share about my experience.
This year was my 6th RTX, 5th as a guardian. Every year, as a guardian, RTX offers new challenges and new highs and this year was no exception! My highlights, every year, have been seeing the community, my friends, and working to the point of exhaustion with them. It seems that every RTX gets bigger and has cooler stuff, but it's seeing the people that excites me most. 
Speaking of people, my PA team has been awesome this year, as per usual. Jackie and Jenn have been amazing team leaders and did a lot behind the scenes to insulate us from the crazy stuff that would pop up during the weekend. I was proud to work along side them as well the entire team. Not only working with these fine people, but having a good time as well; after all, we put the PA in party. :)
I was happy this year to have an idea come to fruition: getting a "Barbara Guardian Family" photo. Over the years, Barb has had different PAs, starting off with Blaine. This year we finally were able to make it work!
We also stole a ficus. I hope someone burned that stupid thing.
All in all, I couldn't ask for a finer group of people to work with:
Overall, this was my favorite RTX I've been to and worked. I'm glad that it was, because this will also be my last RTX. As much as I love seeing my friends all in one place every year, it's becoming increasingly difficult to take vacation time to make RTX work. I was able to make it down this year mostly because my sweet baby girl is only 5 months and not big into traveling. Next year, she'll be older and better able to travel and take family trips. After 6 RTXs and 5 guardianships, I think it's time to hang up my guardian shirt and devote my time to my growing family. I'm certainly going to miss RTX and seeing my friends and the community in one place, but know that I'm only a text, tweet, RT message, or mini-road trip to Nashville away!
It's been great guys! Thank you all for the wonderful friendships and memories!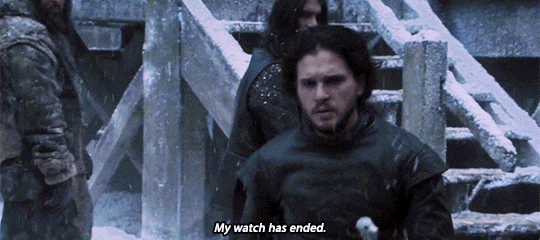 -James