The following is a magic modding guide for Skyrim. To clarify; the guide itself is not magic, but rather is magic themed. You get the idea.
Spell Packs
- Adds 155 new and unique spells
Ancient Spells 2 - Morrowind and Oblivion Spells
- Adds over 50 new spells based off previous games


- Adds over 120 new spells
-Adds ~30 new spells, most are overpowered
-Adds a few dozen new spells that the player needs to 'make' after gathering the required ingredients, all of which involve gold.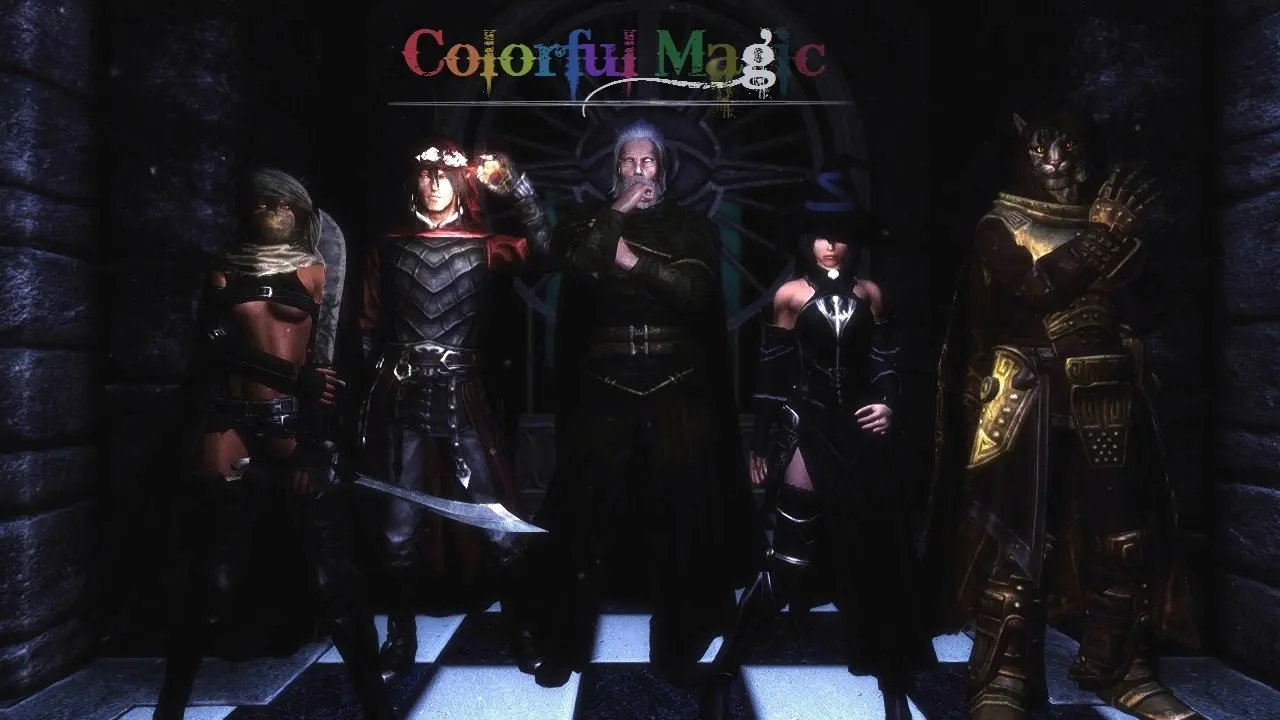 - Adds over 340 new spells as well as new followers, armor, weapons, and unique items. Many of these new items can be bought or found on the 50 new bosses added. 
-*Winterhold Edition recommended
Spectraverse - Magic of the Magna-Ge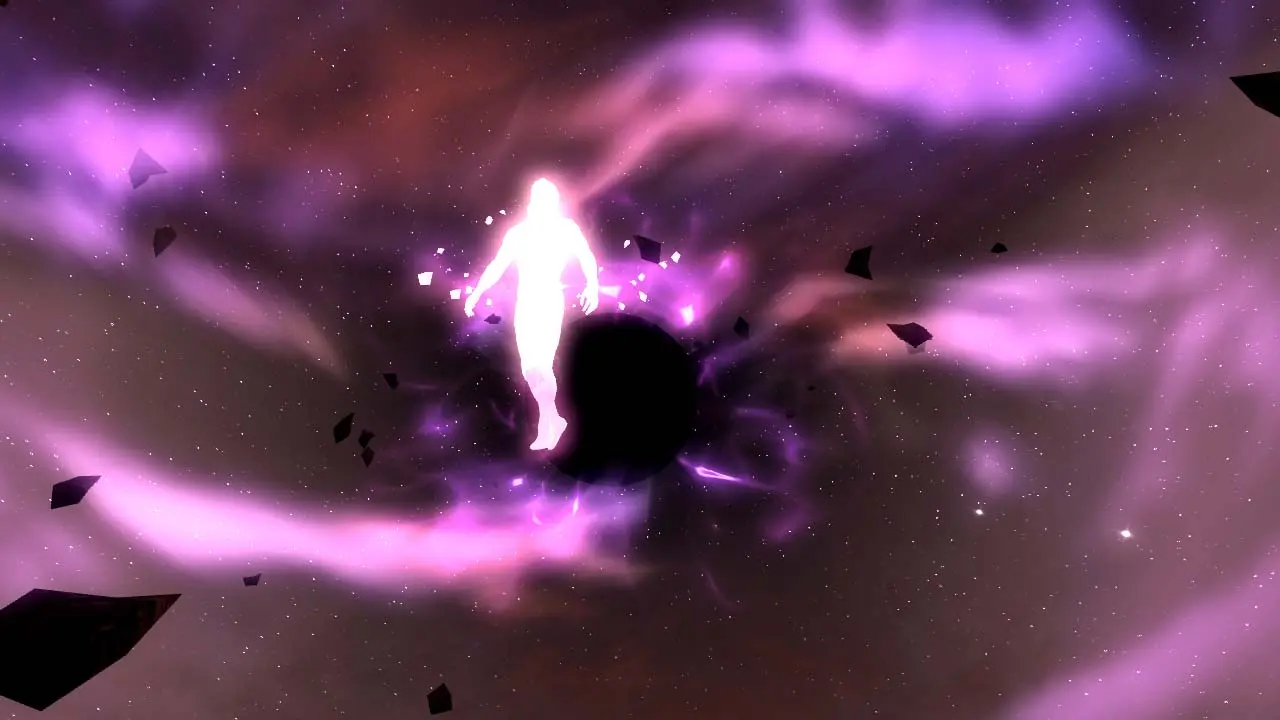 - Adds 42 new spells based on starlight and the void. Includes a questline full of [DEEP LORE]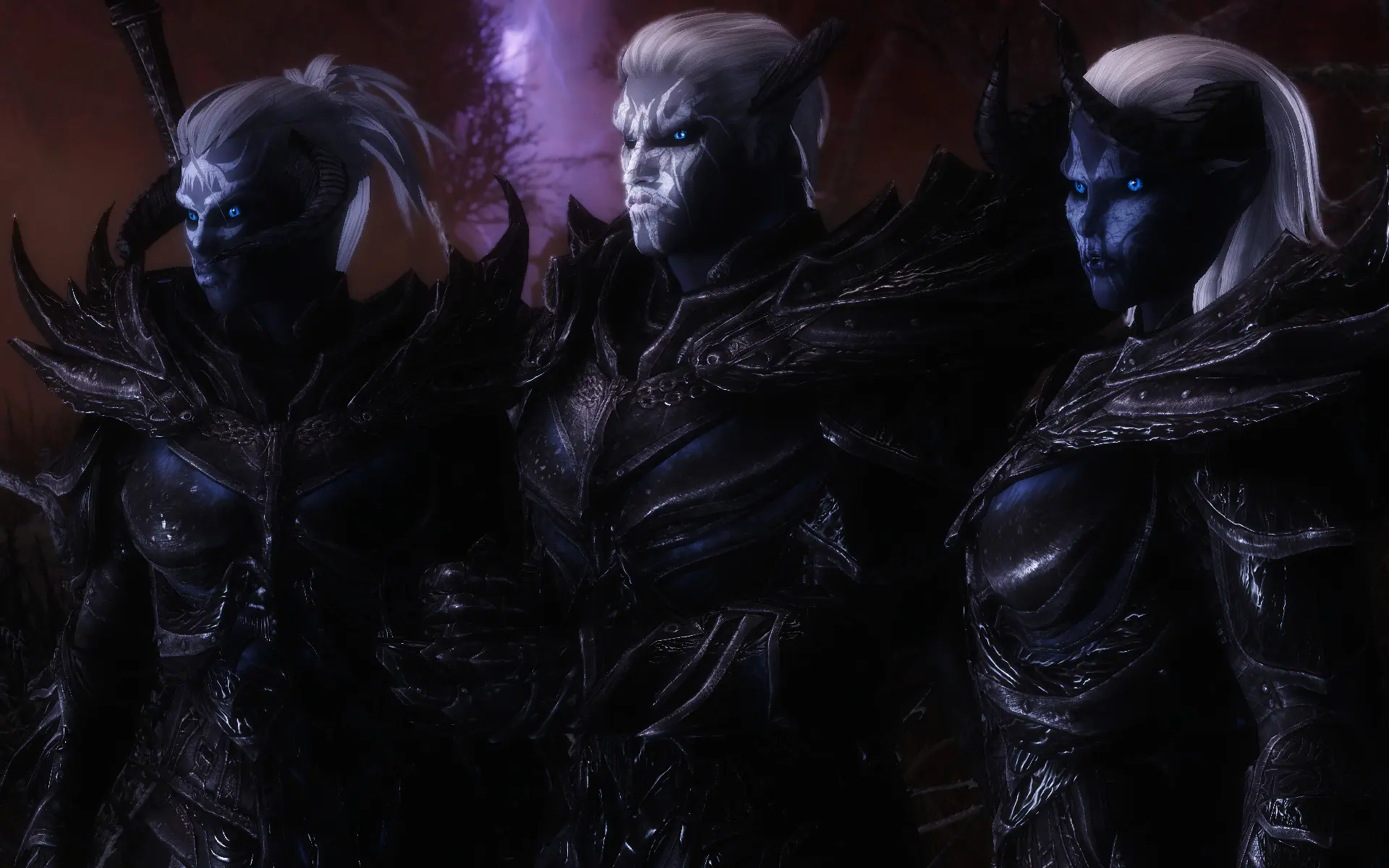 - Adds several new spells, mostly strong summoning spells, all themed after Coldharbour.
- Spells are found at the center of the Soul Cairn
- mod makes all Destruction projectile spells able to benefit from sneak attack bonus
Soul Gems
- Souls only go to soul gems of appropriate value (ie. no more Grand Soul Gems filled with petty souls)
- New Texture for soul gems, giving them a more crystalline appearance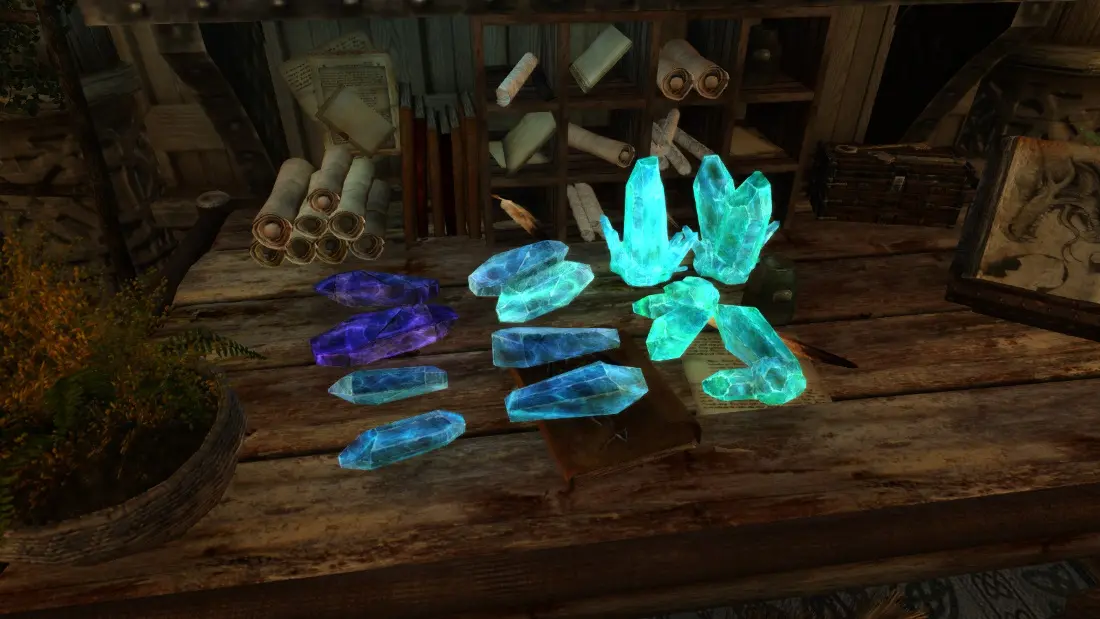 - Adds a sub-surface texture to soul gems, giving the appearance of a deep internal visual effect
- Not sure how compatible this mod is with 'Rustic Soul Gems' but having to choose between the two, this one is the better looking
Spell Effects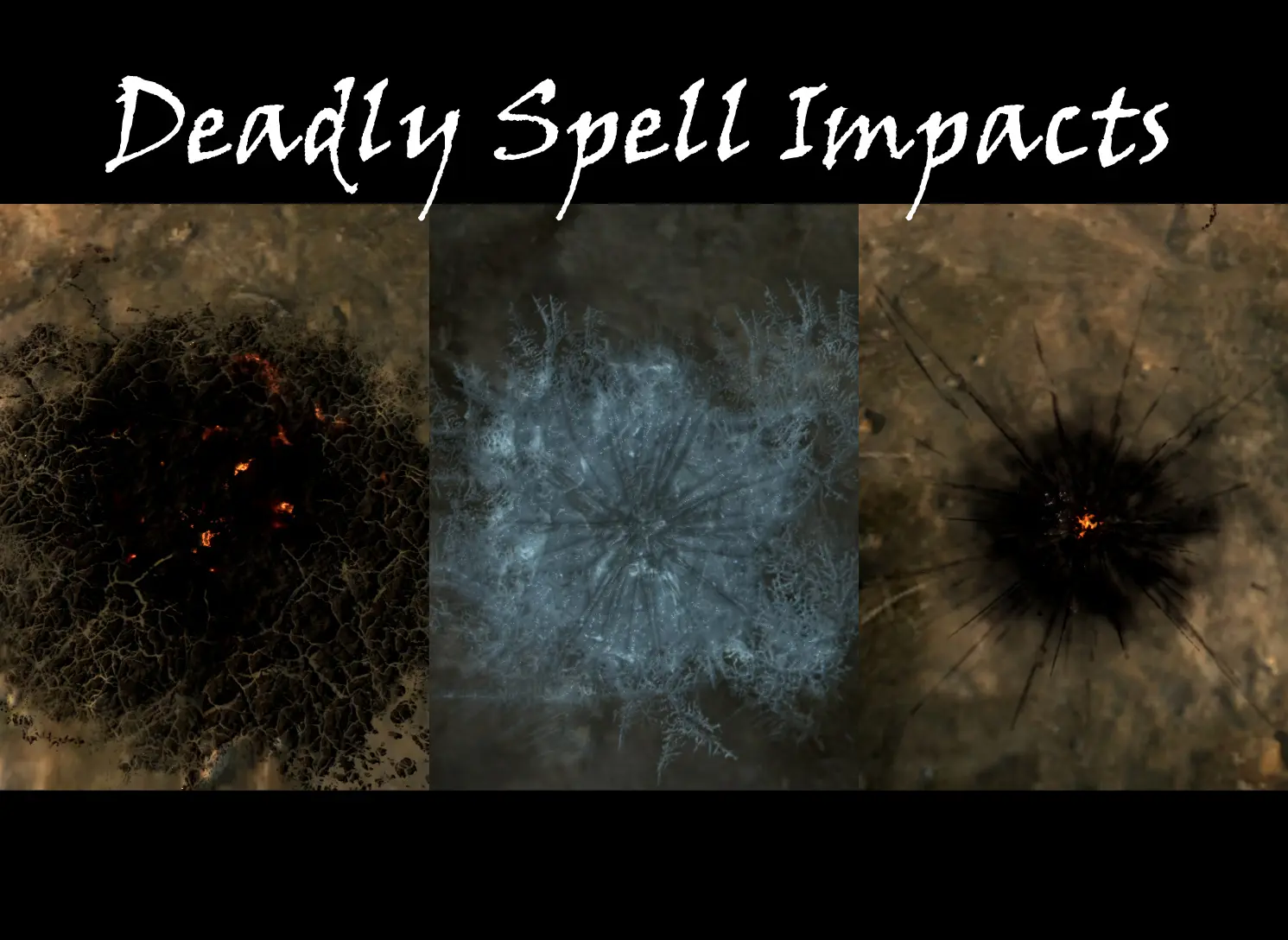 - Improves spell impacts
- Improved rune textures
- Improves the effects of fire, all the fire, burn it all down.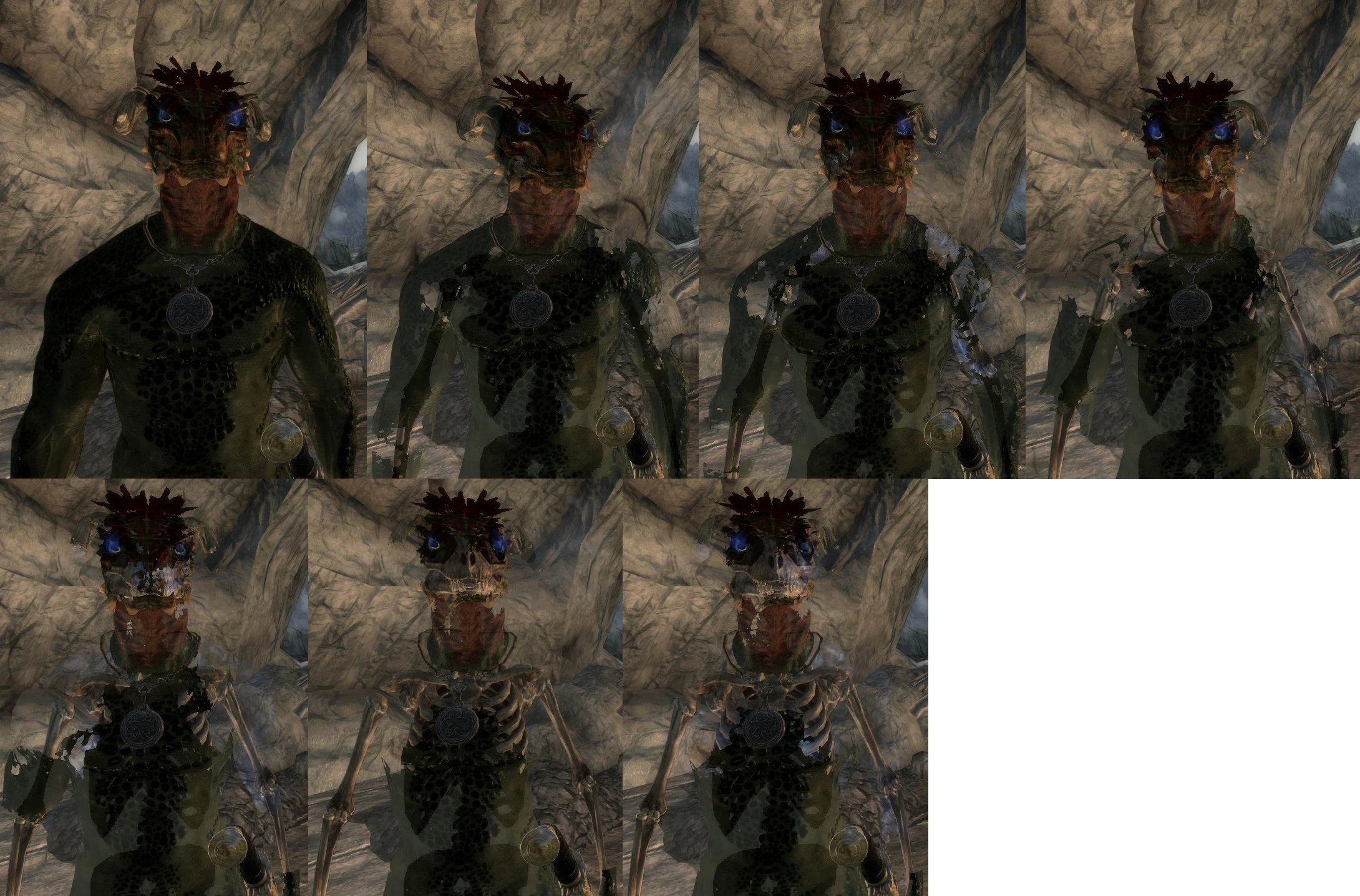 - Adds a decaying effect to all corpses raised from the dead, a must have for any necromancer.
- Reminds us that there's a skeleton inside us all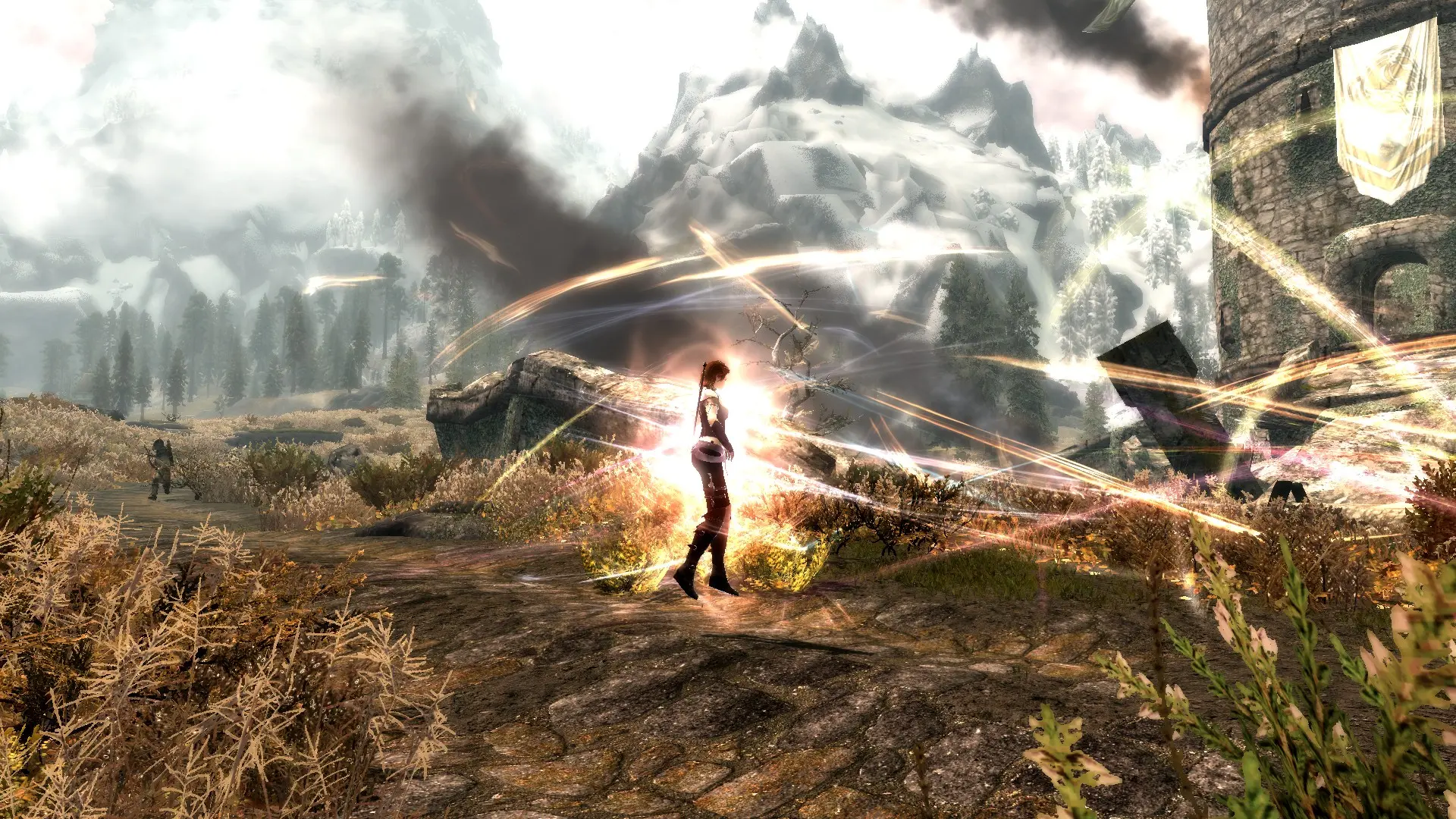 -Improves the appearance of absorbing souls

Shouts & Dragon Souls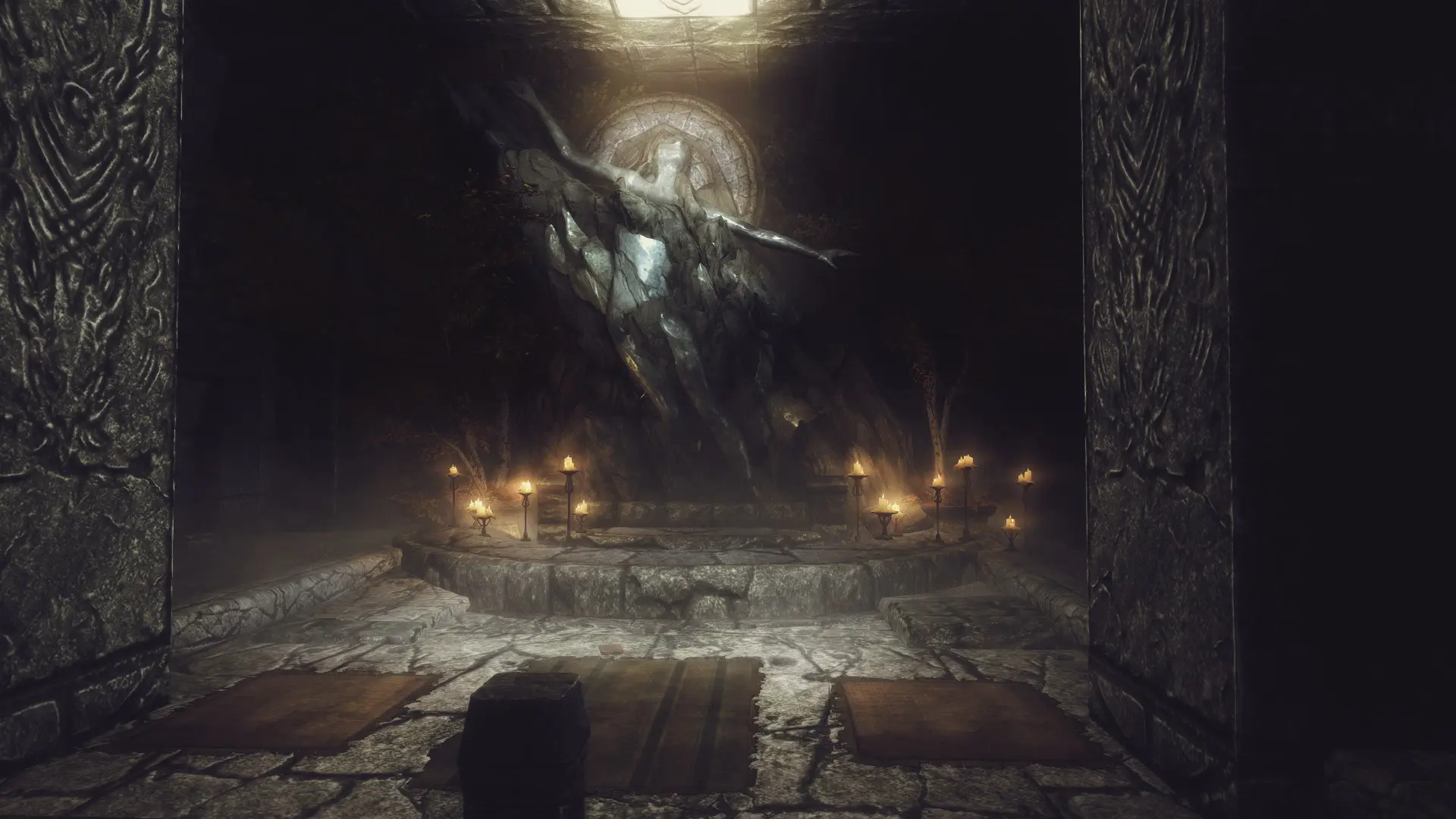 - Adds ~30 new shouts and an extra area to High Hrothgar
- Adds challenges and ways to augment some shouts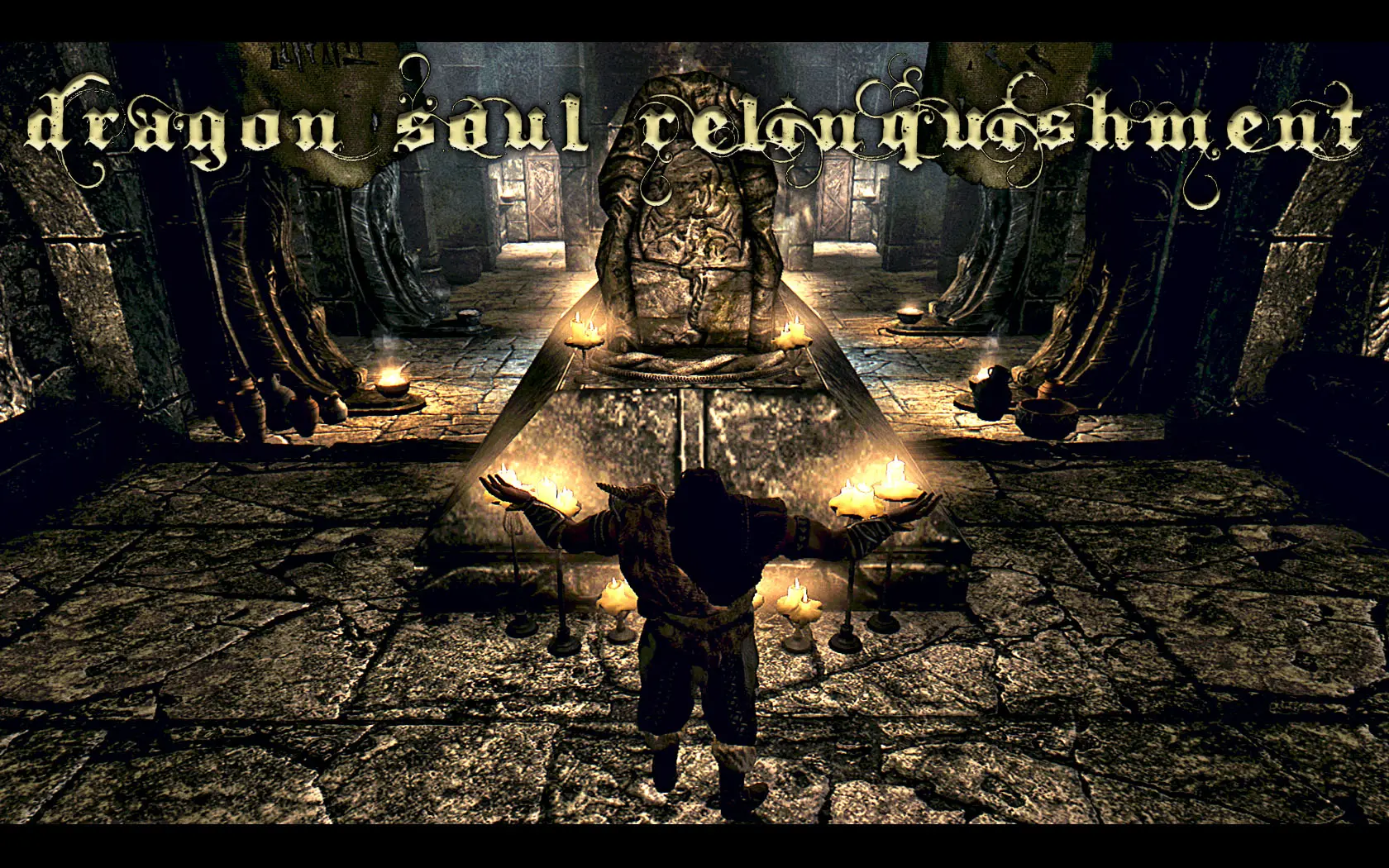 - Add an option to use accumulated dragon souls to enhance your character in multiple ways
- Very useful if you maxed out all your shouts and have a bunch of unspent dragon souls
Enchanting
- Removes the armor/weapon type restrictions on all enchantments

- Adds the ability to remove an enchantment on an item you enchanted
- Adds over a dozen visual effects for enchanted items
- The effects count as visual only enchants themselves
Summermyst - Enchantments of Skyrim

- Adds ~120 new enchants for weapons and armor
- This supersedes Wintermyst, so use this version
College of Winterhold
- Improves the texture of the College of Winterhold
Immersive College of Winterhold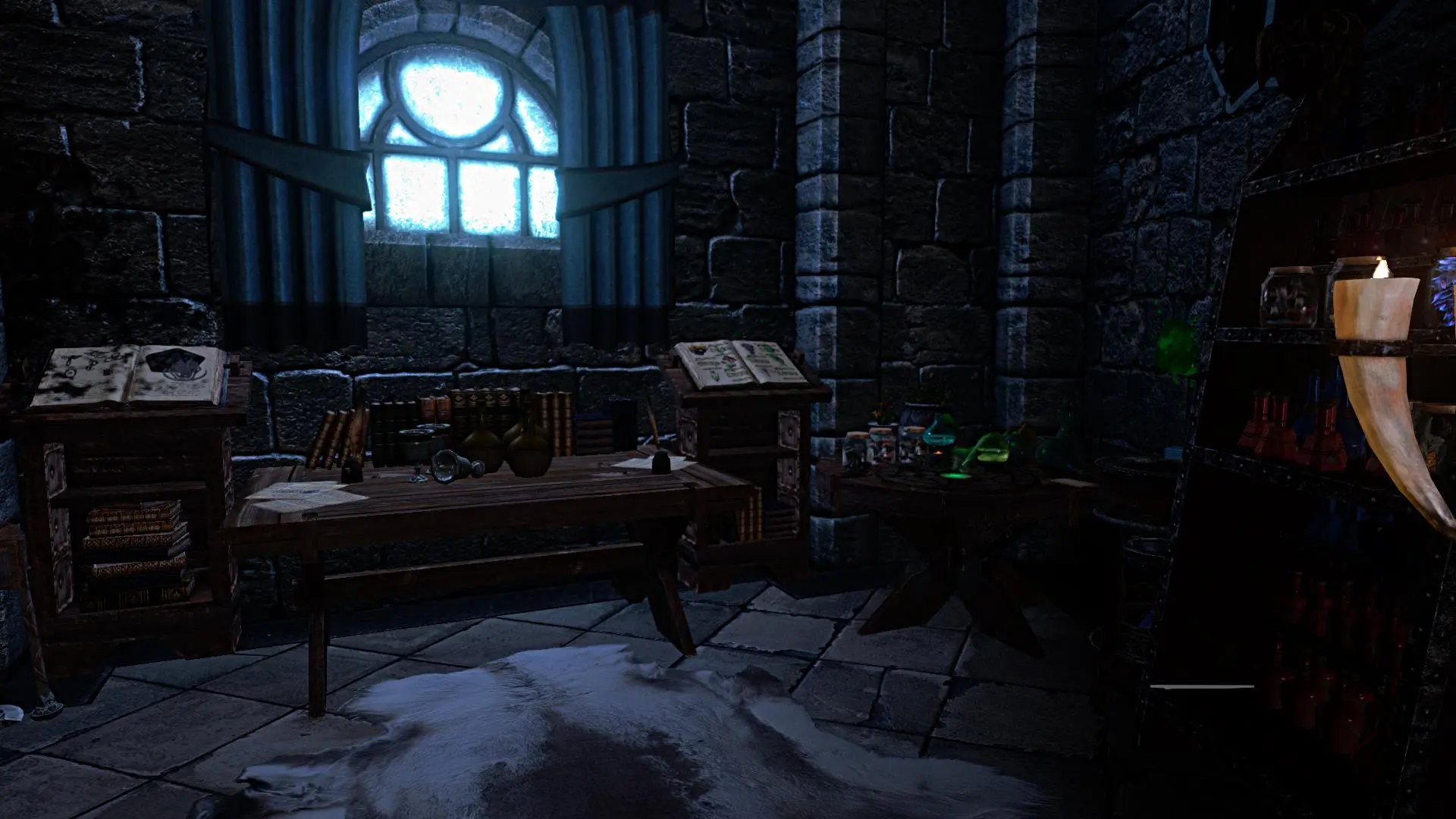 - This mod Hogwarts the fuck out of the College of Winterhold
Books & Stationary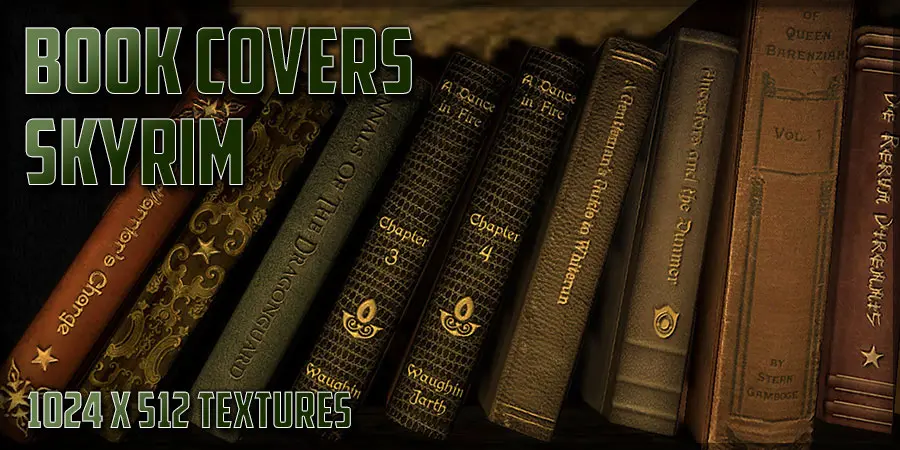 - Adds custom book covers to every book in Skyrim
Book Covers Skyrim - Lost Library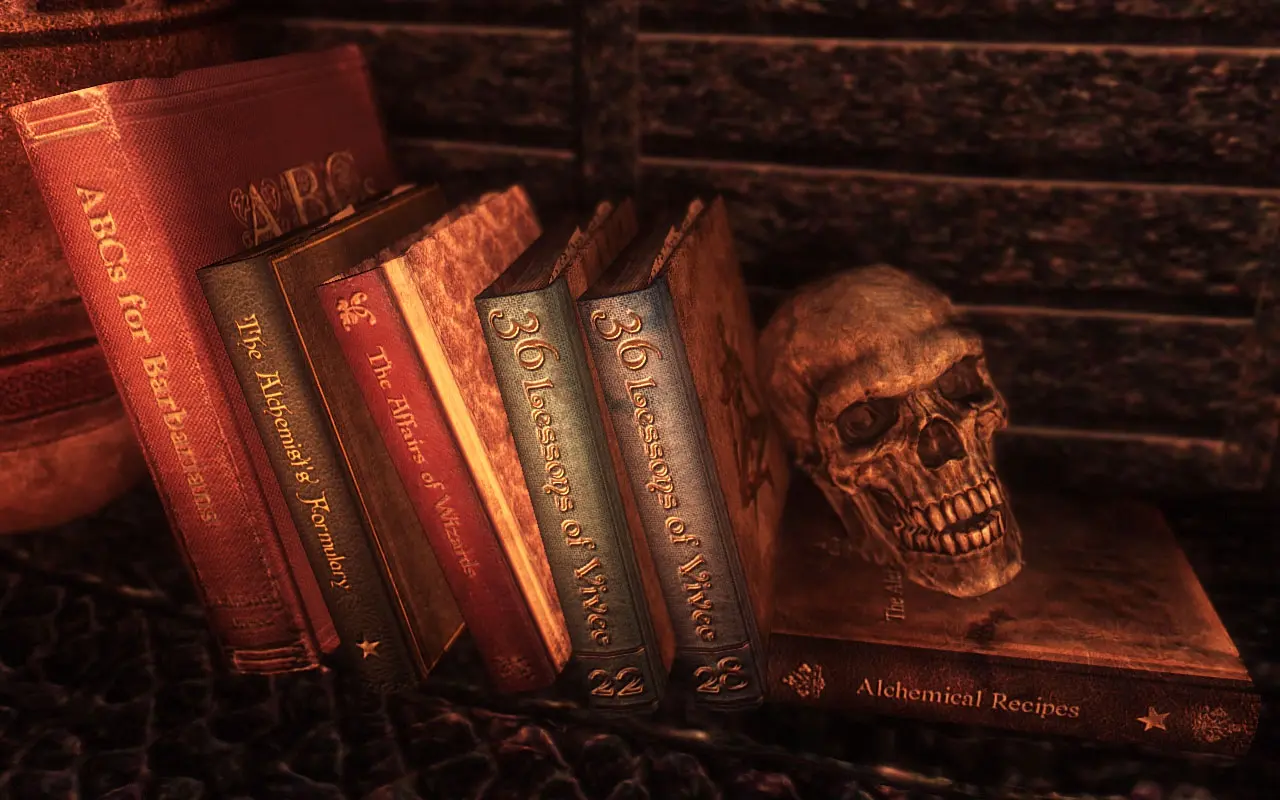 - Similar to the previous mod, but adds books from previous Elder Scrolls games to Skyrim, each book has its own custom texture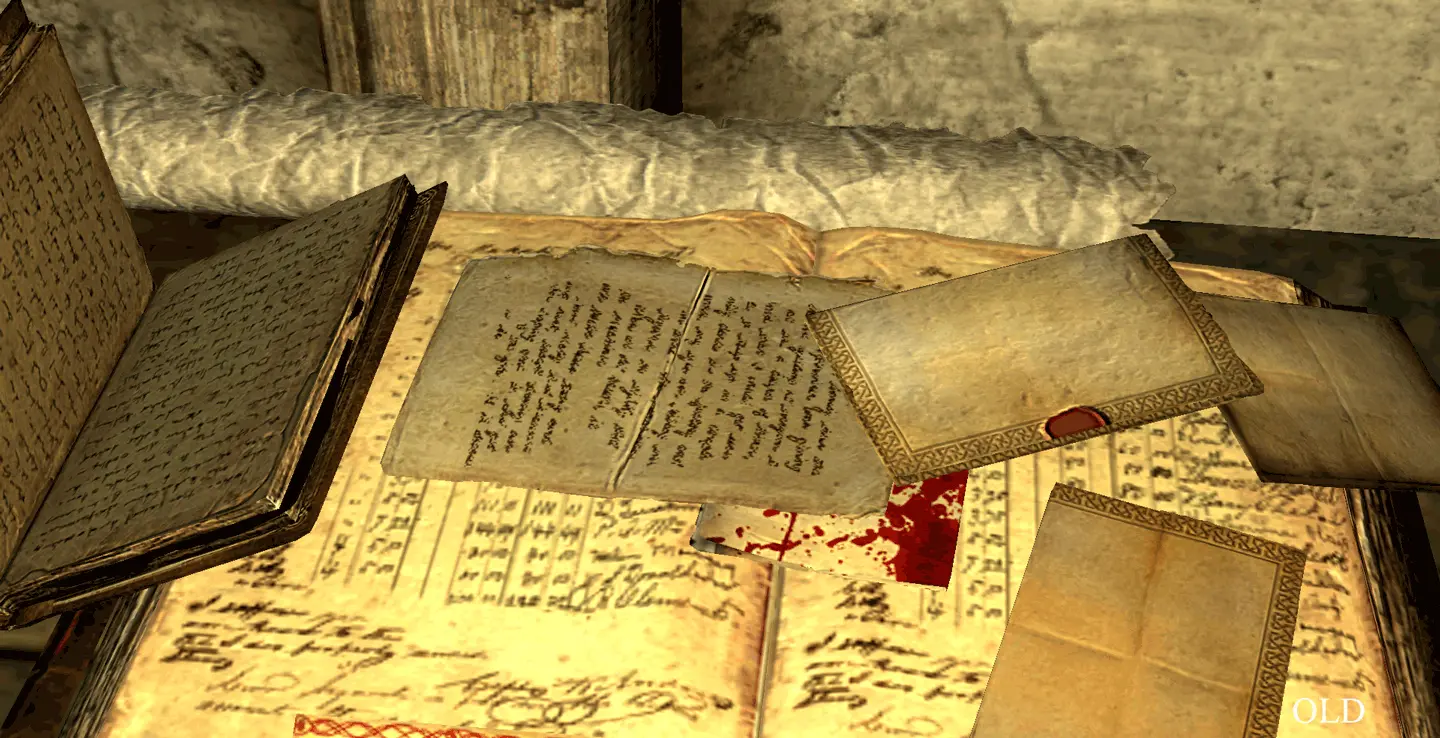 - Improves the appearance of all paper, journals, and notes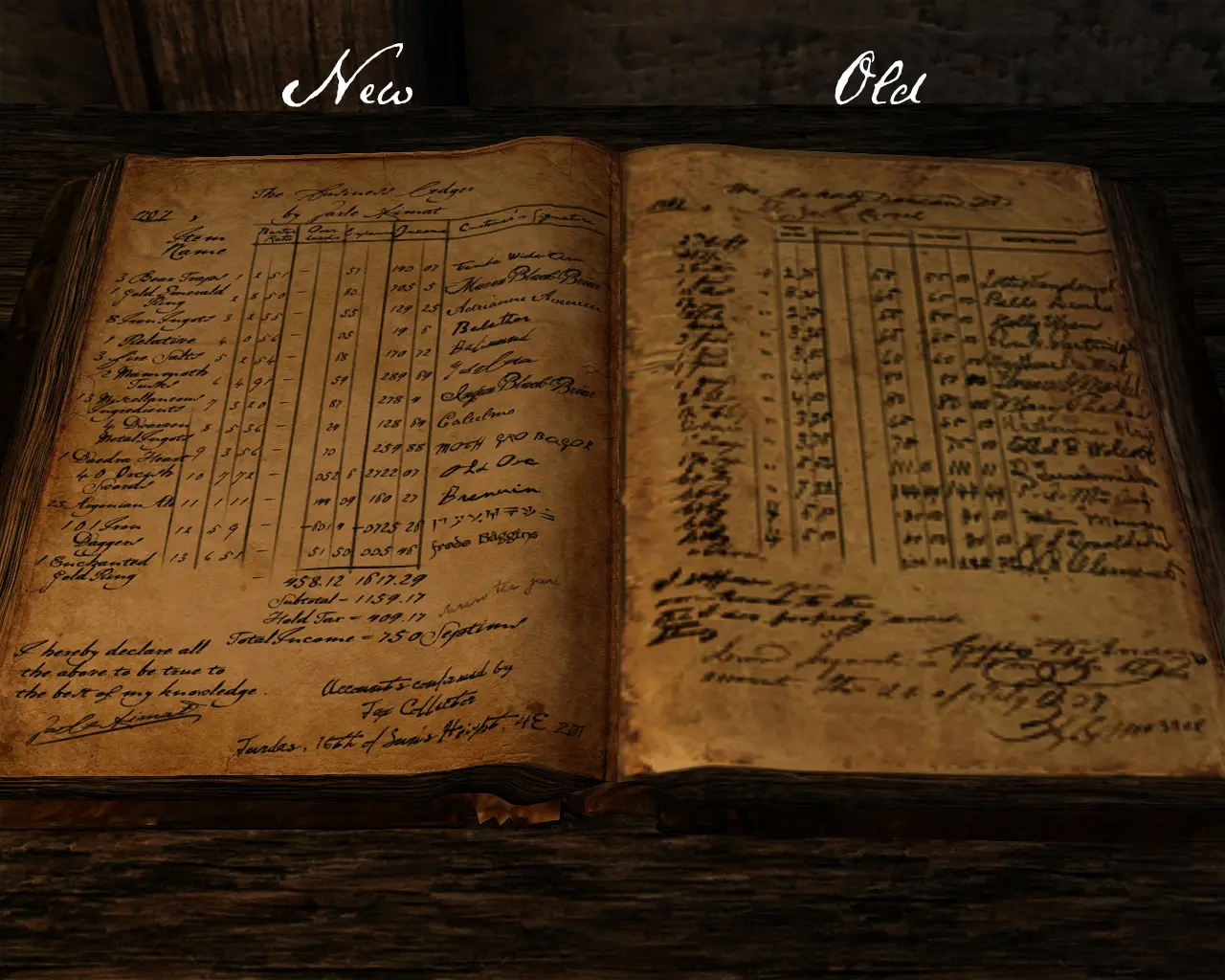 - Improves business ledger texture, you can actually read it now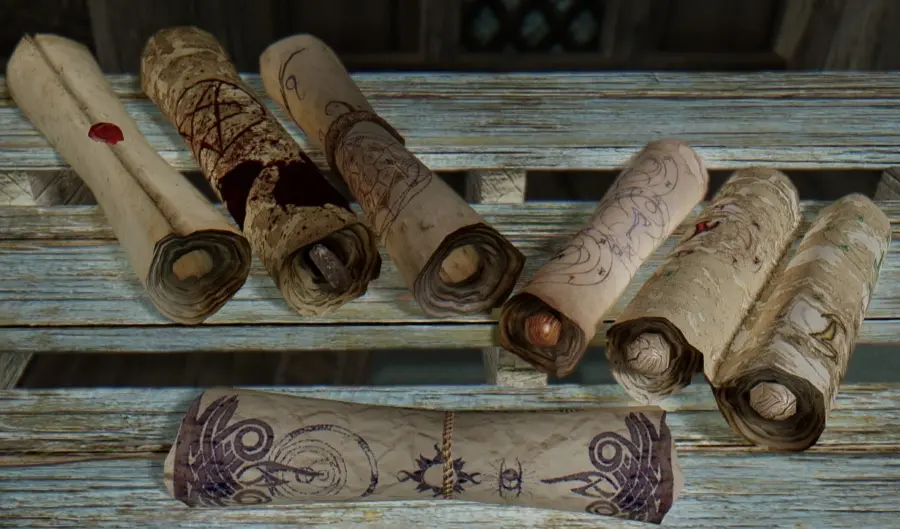 - Makes scrolls look more magical
EDIT: I can't believe I forgot the Potions, Snape forgive me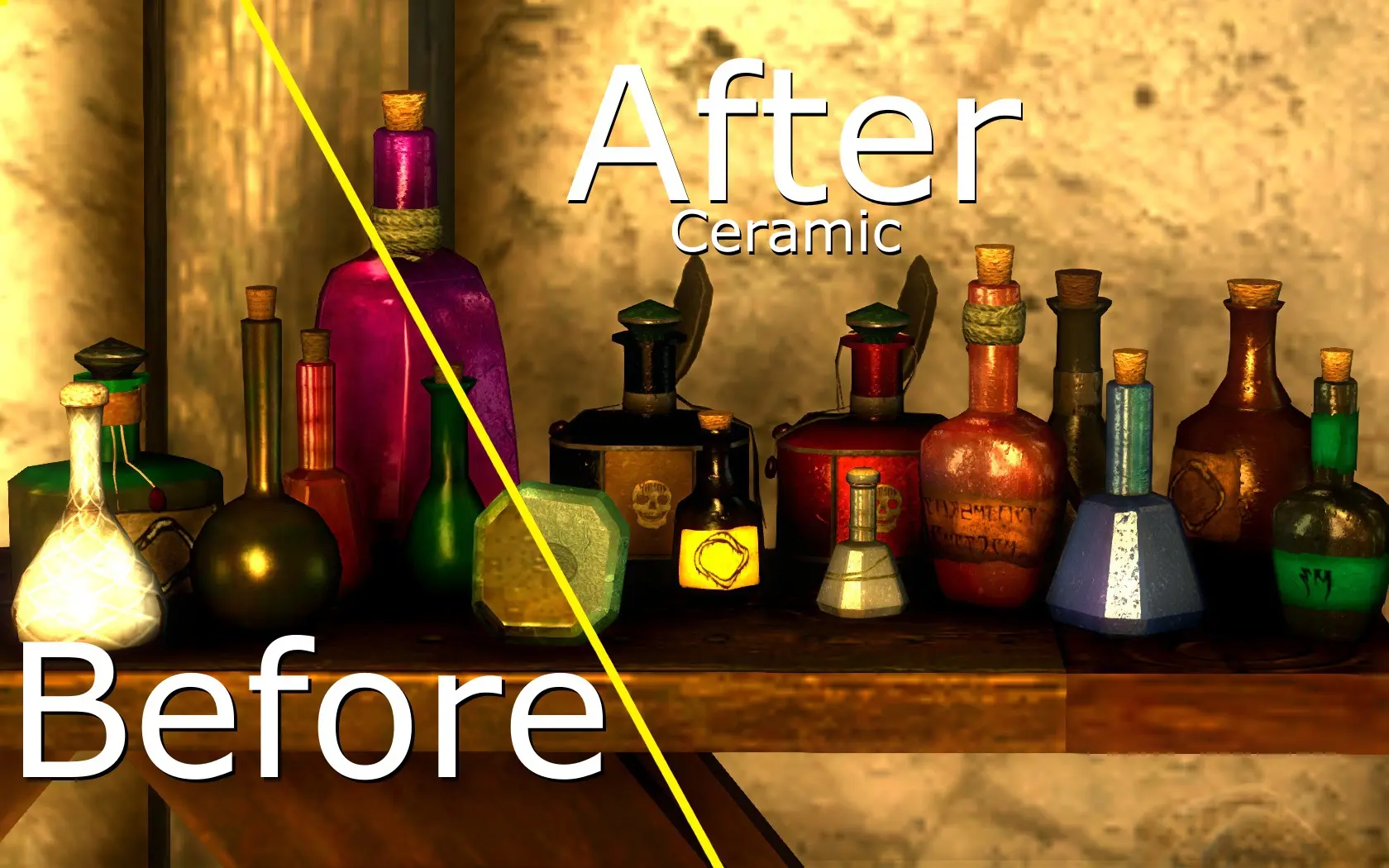 - Ceramic option looks the best.
Previous Primers: