The following is a Skyrim modding guide focusing on Environmental improvement mods, the majority of which are retextures. 
Vanilla Skyrim/General
- A texture for the landscape itself and a pretty decent base for those who don't want to use the normal highres texture pack.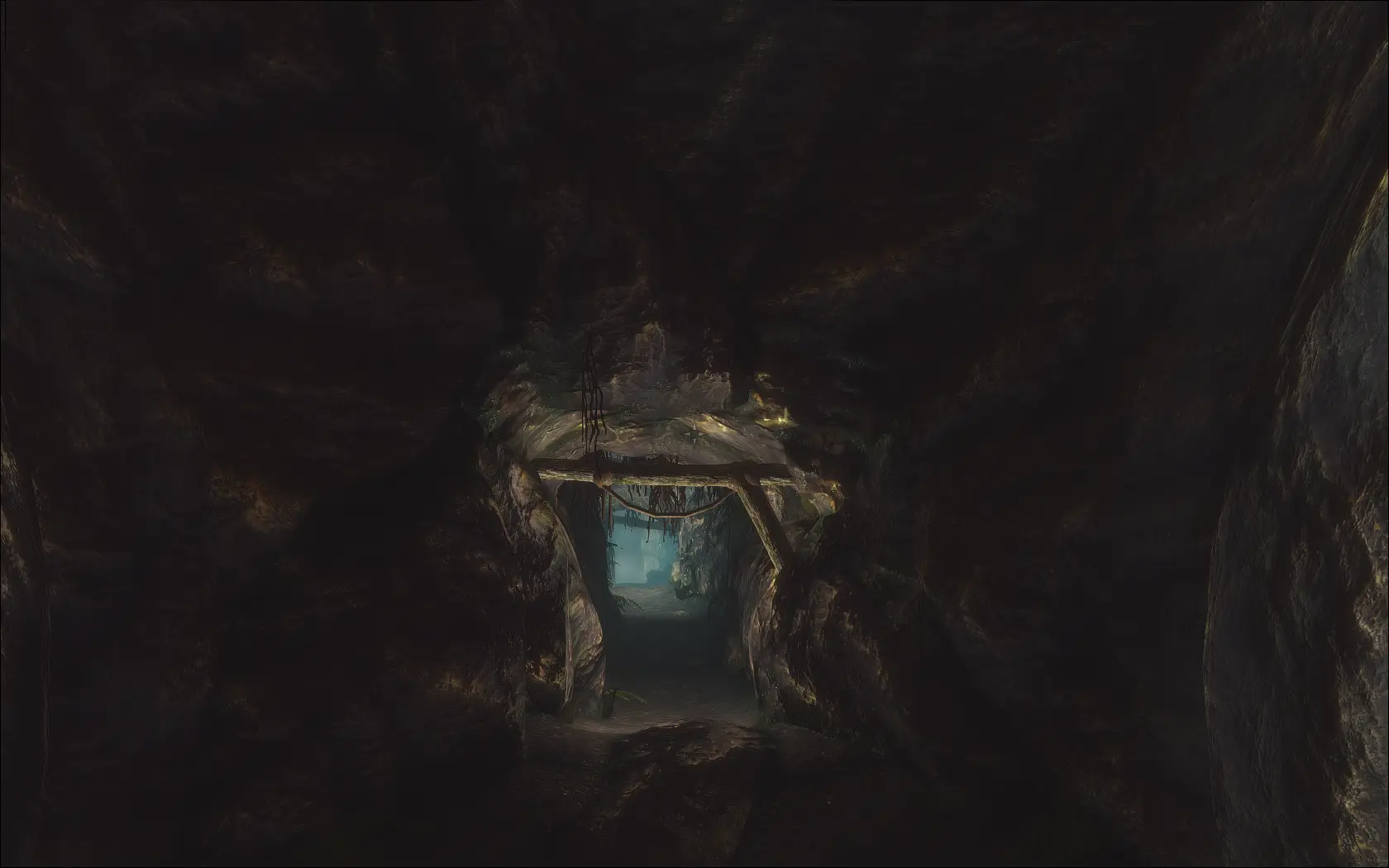 - these textures are pretty underground, you probably never heard of them before.
- 4K textures for mountains and stones, obligatory rock puns.
- the largest and most widely used floral overhaul mod, things get greener
Unique Grasses and Groundcovers
- Changes the grass and ground coverings to add some variety. Grass will better correspond with the environment it's in.
- embrace your inner mycologist
- 4K for the snow on the ground

Real Skyrim Snowflakes - (Physical) Vivid Snow
- Changes the way the snow falls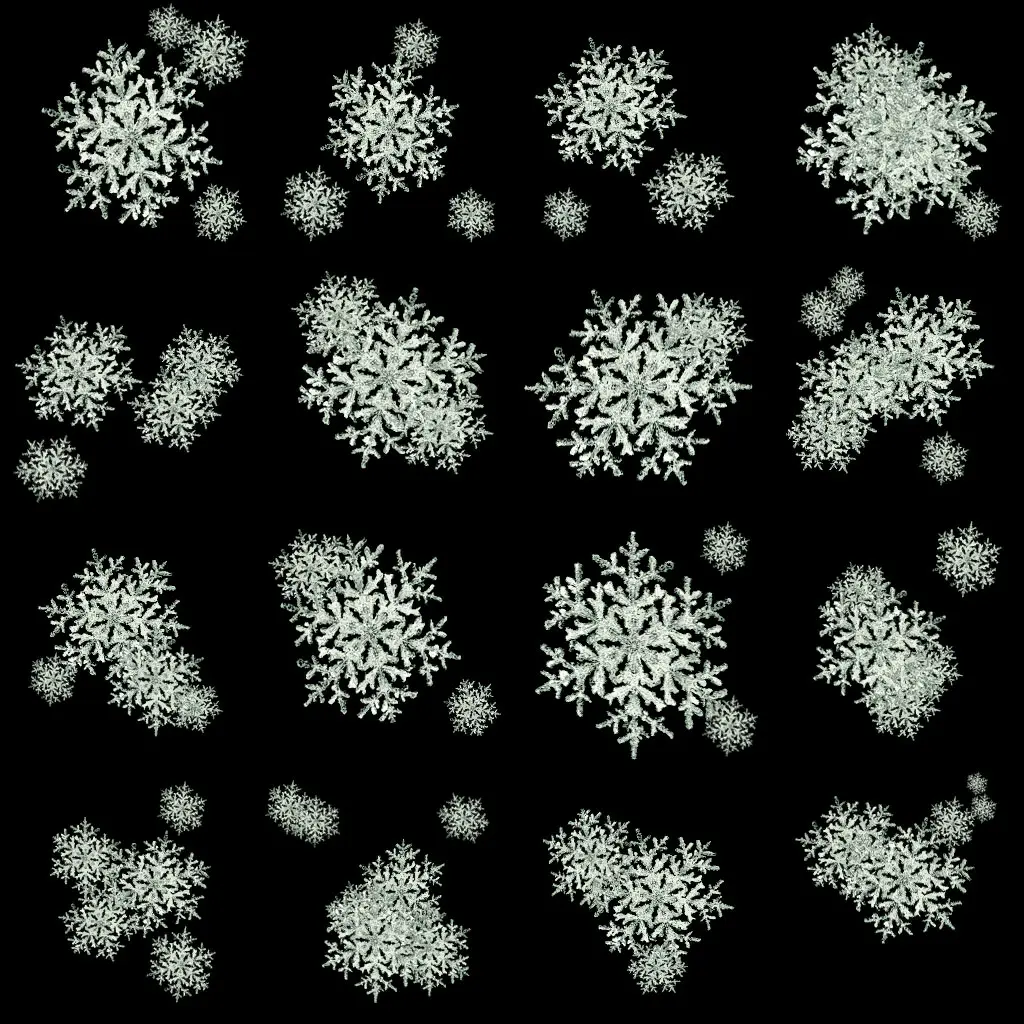 - This mod changes the individual snowflakes from small white dots into several different types of snowflake, precious little snowflakes.
- texture mod that focuses on glacial ice, water ice, ice in general.
- a mod that improves the look of water, so good you can literally drown in it.
True Storms - Thunder and Rain Redone
- a mod that changes the weather to make it seem more realistic and intense, rather than the mild looking rain in the vanilla game.
- replace the night sky with something a bit more colorful
Lorkhans Vision - Night Sky V2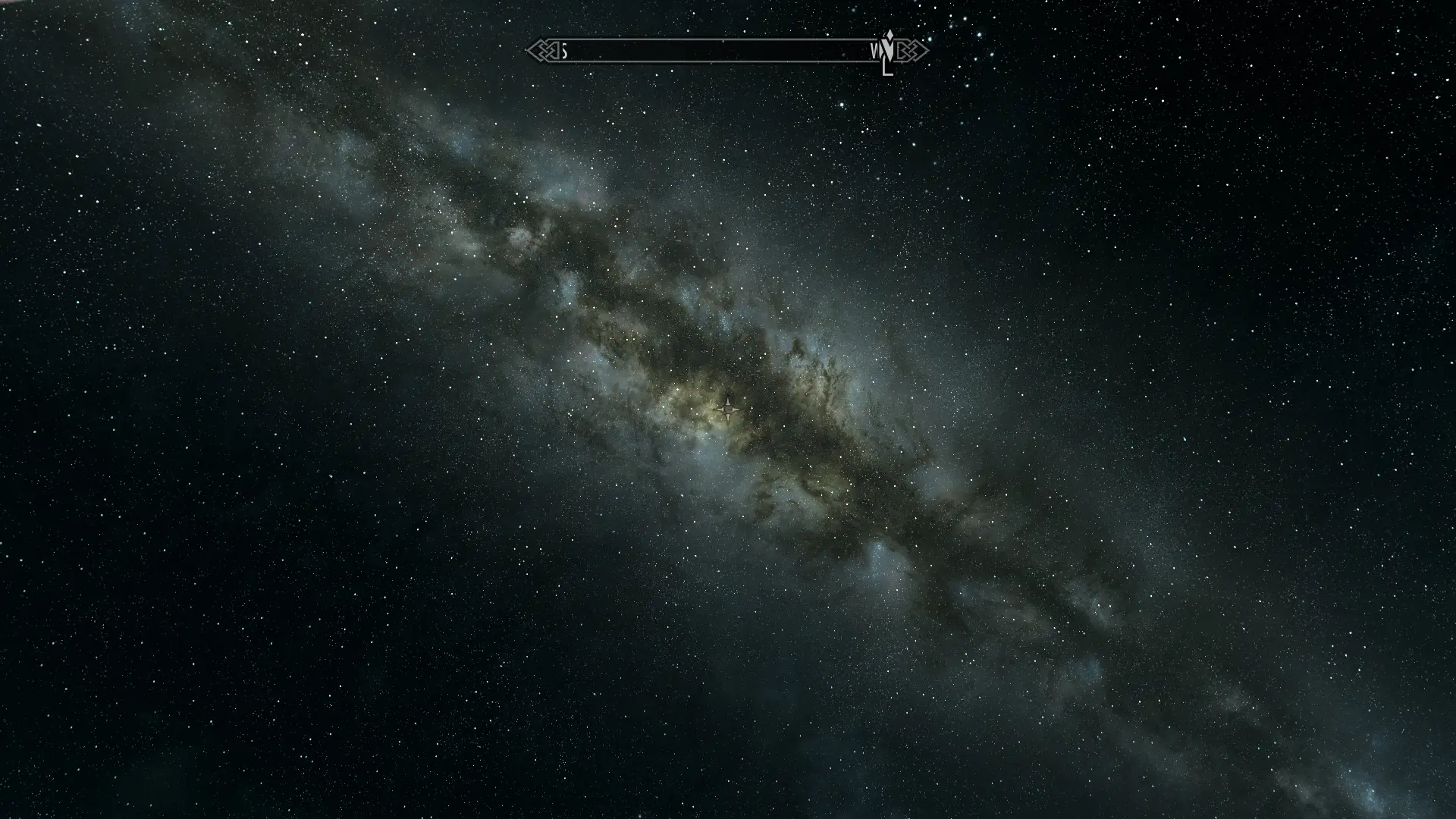 -replace the night sky with something a bit more realistic
- enhances the auroras of skyrim for those who want an even MORE colorful night sky.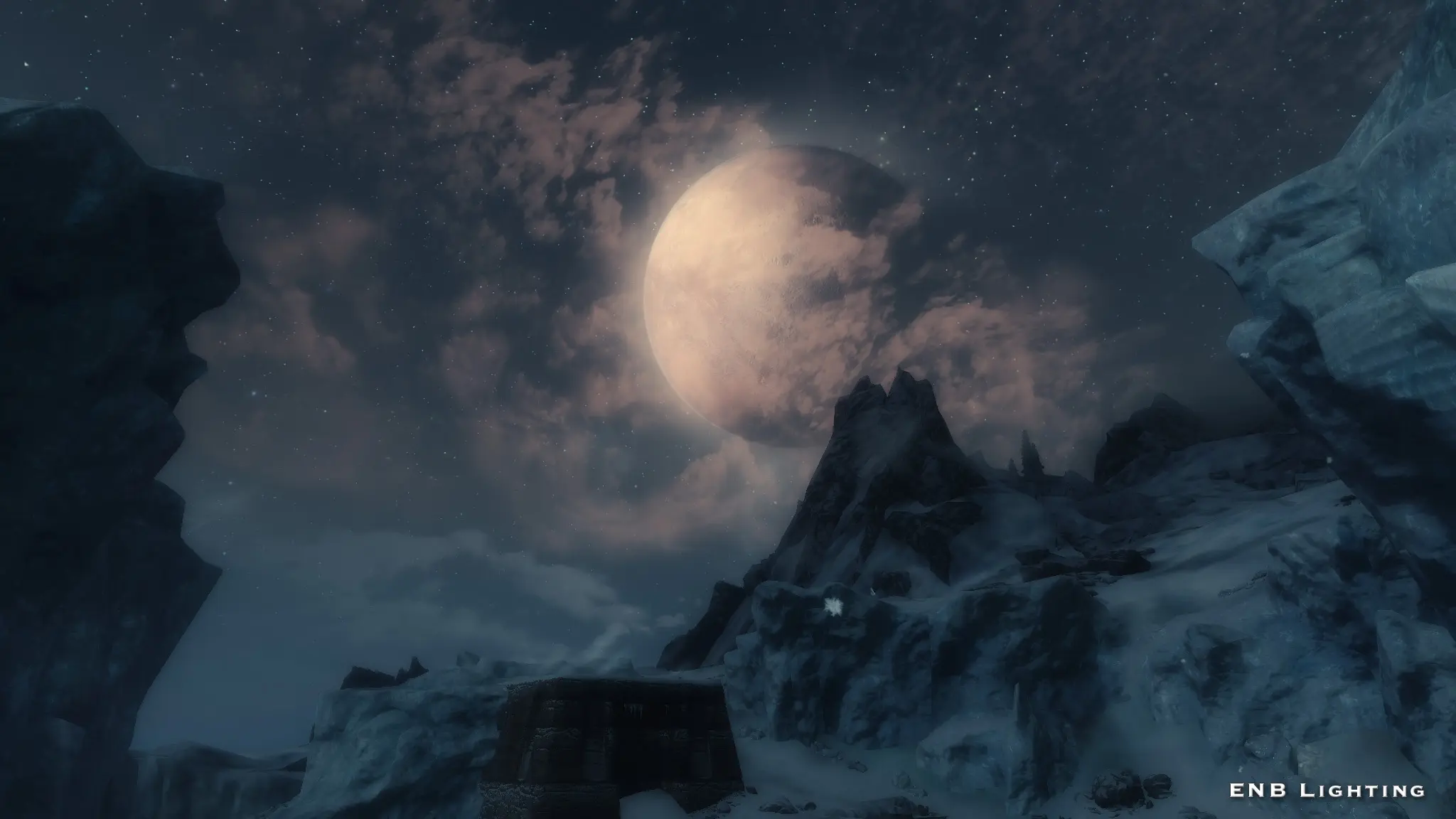 - What, are you just going to stare at clouds all day?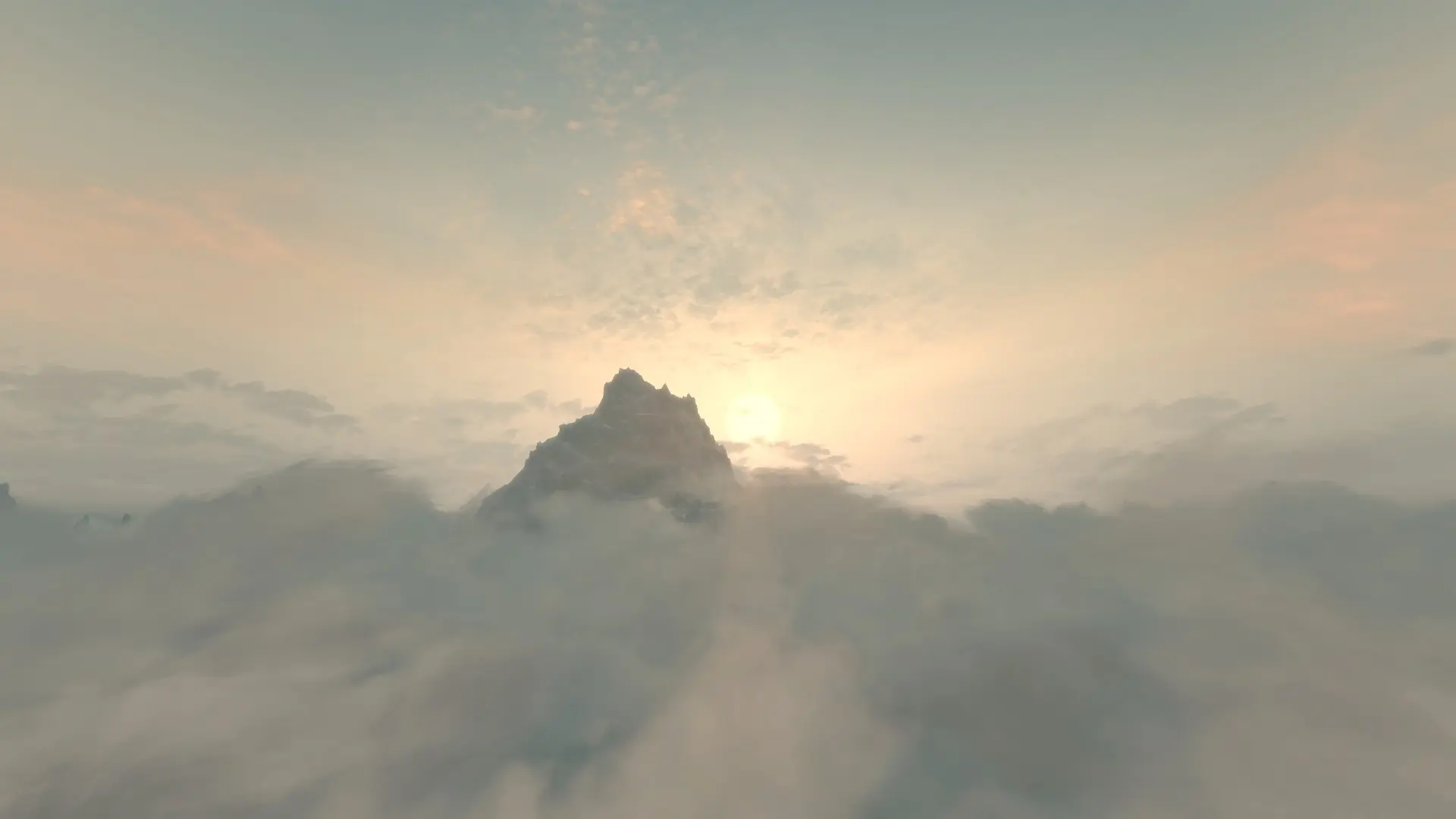 - This mod adds pseudo-volumetric clouds to skyrim
- Adds extra lighting in areas where it is needed. May be more useful for those who use particular lighting mods.
- Changes the road mesh so the stones appear to pop out, like what you would expect from an actual road.
- EMBER RESTORED
Dawnguard
Vivid Landscapes - Castle Volkihar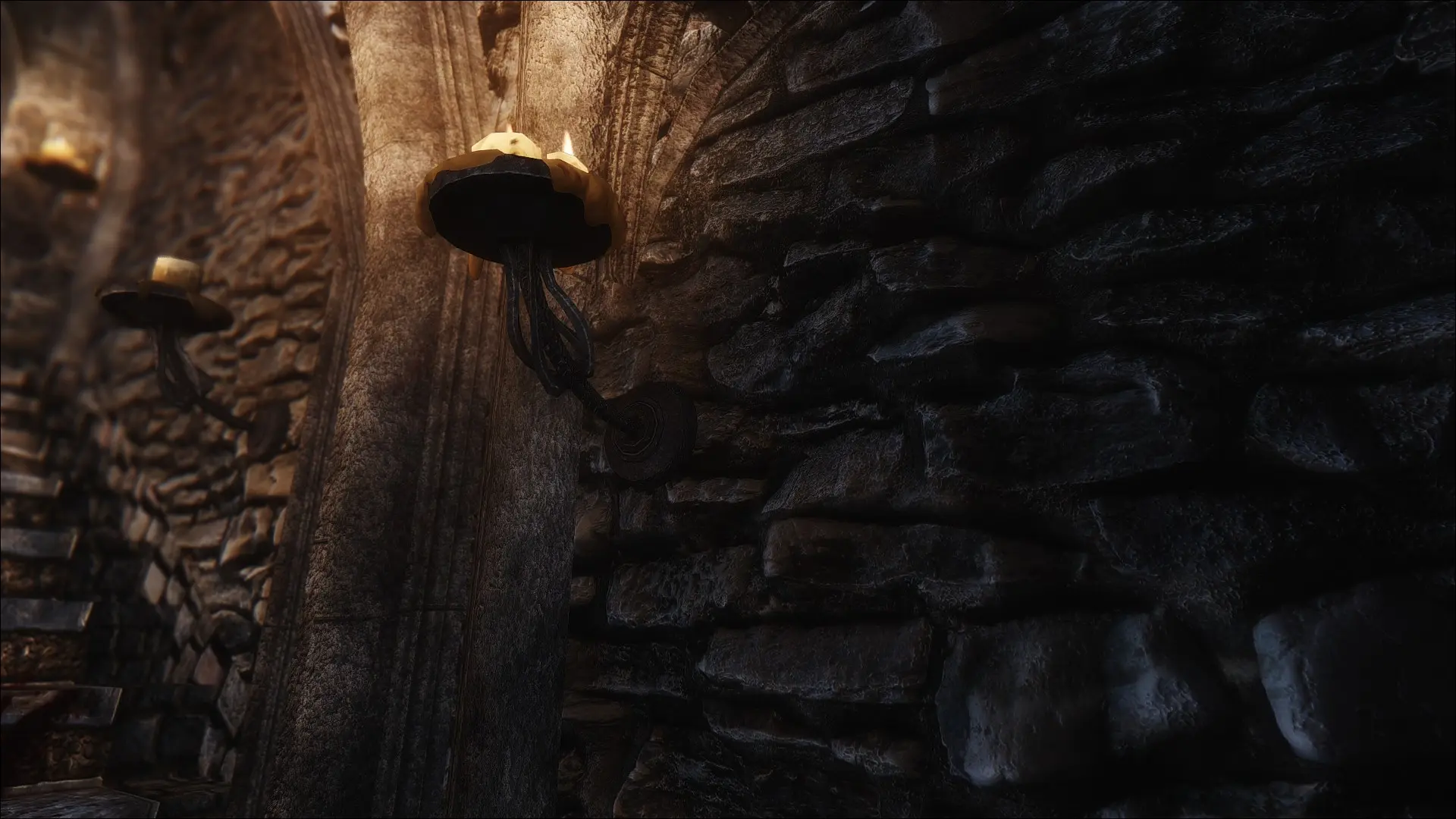 - Improve the look of that fancy vampire castle
Arri's Snow Elf Ruins Retexture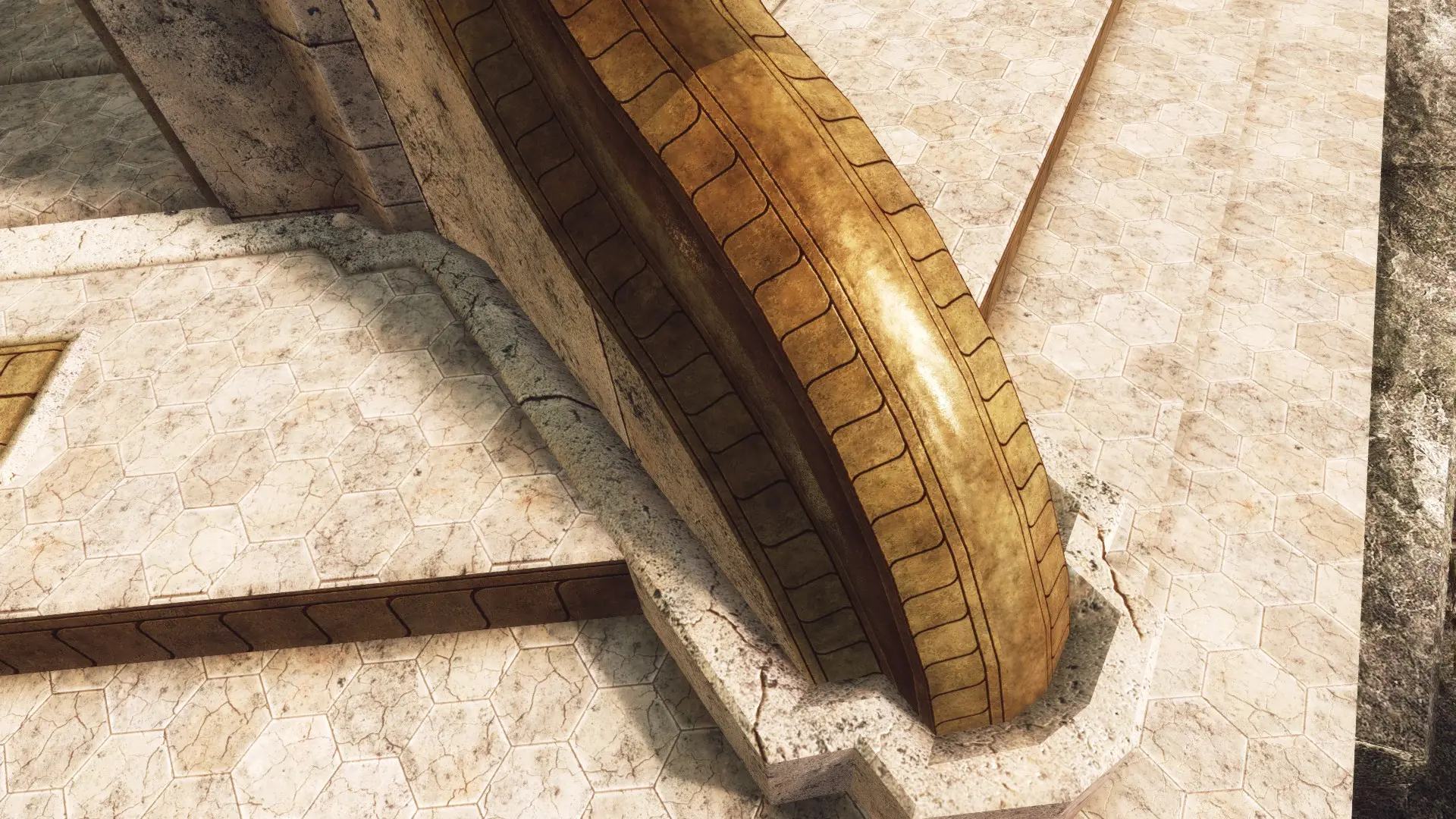 - a retexture for the Falmer temple ruins

Dragonborn
aMidianBorn Solstheim Landscape
- a general texture that focuses on the landscape for Solsthiem
- a texture mod that focuses on ashes and the way it is spread on certain environment objects, similar to snow.

Detailing the Eldrich - Higher-Res Apocrypha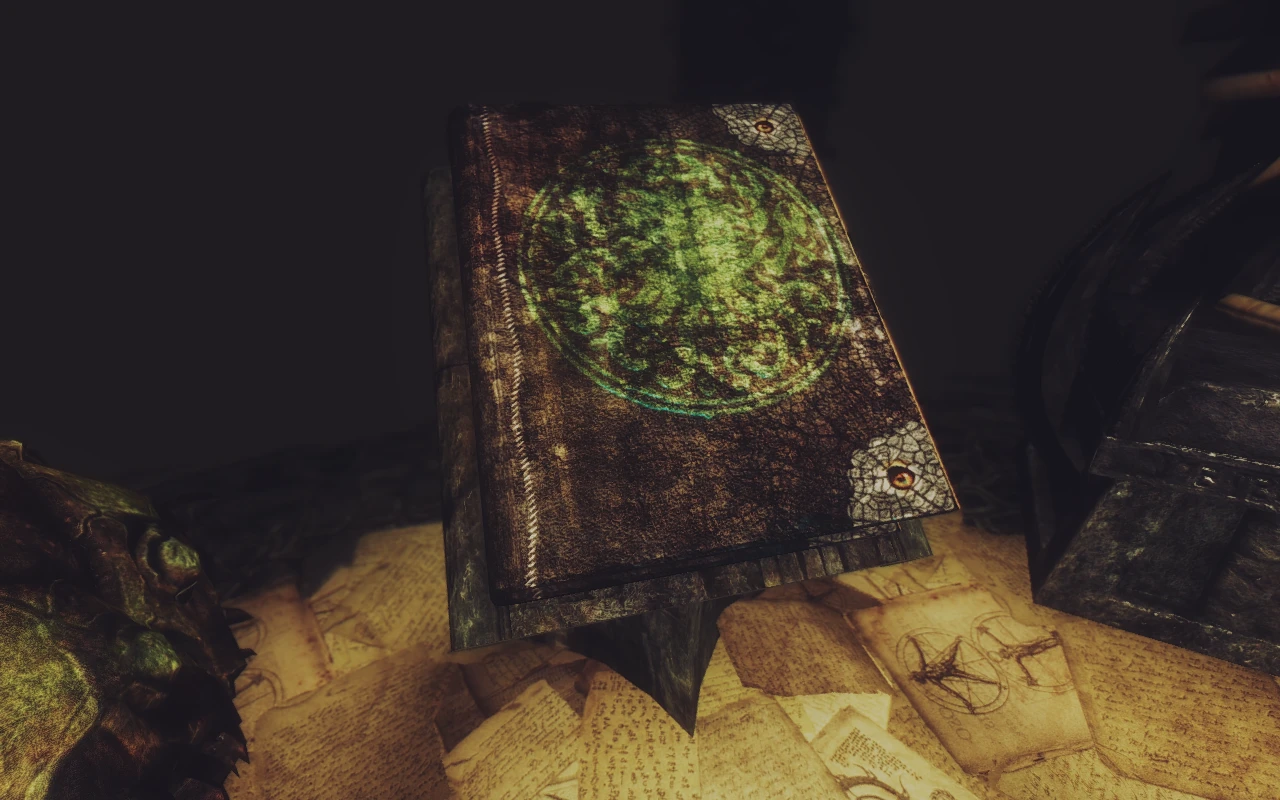 - Improves the all the textures of Apocrypha including stonework, black books, and the pages strewn about that daedric realm
Detailing the Eldrich - Higher-Res Riekling Architecture
- Texture improving all the riekling structures that litter Solsthiem
Previous Primers: