New song = 二度と戻れない火星者 (A Martian Who Never Comes Back)
So. 
Question.

Does anyone miss me being scared outta my mind playing video games?
Well guess what's coming out tomorrow?
Mother Fucking Biohazard Resident Evil ahfuoiwrhgnvimmascaredsavemeeeee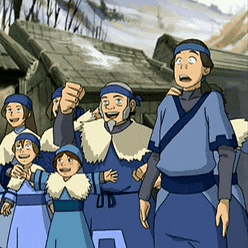 -Ahem-
I believe this shall trigger a new DPLaG... series. 
But Julie you never finished Tomb Raider-
IMMA DO WHAT I WANT.
I went back and watched some of my old videos, hey they're actually pretty funny. I'm proud of myself.
What worries me, frankly, is how youtube has changed since I started doing DPLaG... you know?
People are just nasty now and take things waaay too seriously on the internet.
The latest comment on my channel was this:
"this chick has personal problems rubbing on the tv screen for some videogame character also the only people who watch this are dudes"
Umm... lols.
Duh, my persona on screen loves all the video game men's butts. 
It's called feminism. Shh, that's what feminism is truly about.
Regardless I do miss playing games and recording myself doing so. It's quite fun. The editing takes forever, but it's still fun to do.
Hmm. Well. I guess I should do it again... right?