I had an interesting journal about religion that I decided not to post.
I wanted to talk about the Rockville rape incident but couldn't find the words.
I had opinions about the NASA budget and getting to Mars.
And yet... I haven't written anything.

Maybe I'm just meh about this site right now. 
Seeing people here and there give up their stars, not post as often, having no real forum to run to either...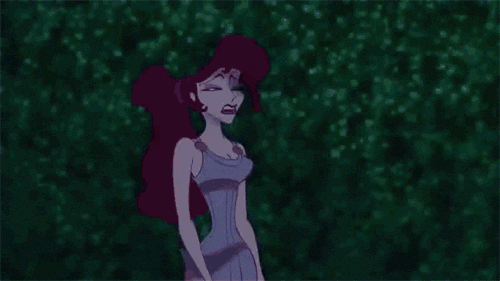 I don't know... blah...