DOES THIS LOOK LIKE THE FACE OF MERCY?

He's She's ...???... It's a stalker.
-Ahem-
So, I'm leaving to visit Japan my husbando on the 20th. I shall be there for over 3 weeks, that means you won't hear from me, because I'll be having some long needed bonding time and actually on vacation for the first time in 7ish years.
Packing for 3 weeks is rough. I have to pack as little as possible so I have enough room for ALL THE STUFF IN JAPAN. Also this is the shortest stay I've ever had in Japan, so that's weird too.
Have 6 separate hotels/places of stay, visiting 4+ cities, my first stop will most likely be the 原宿 (Harajuku) and 明治神宮 (Meiji Temple), Gundam Cafe(s), along with getting lost (not because I'm actually lost, but because getting lost is fun). My first hotel I'm staying at is Shinjuku Prince Hotel BECAUSE I'M A PRINCESS.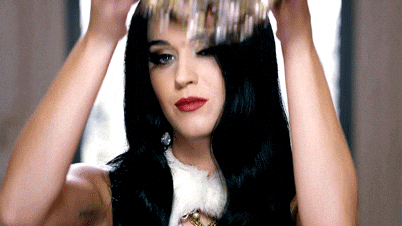 I shall rejoice in seeing old friends, spending all my money, and hopefully make some new friends/business partners/dearfuckingmarsgivemeajobpleaseeeeeee.
That being said, I'm so thankful I will not be in Philly for the Democratic National Convention, because something is gonna happen. Can't wait to not be involved in that.
So I'm writing this now just in case I don't get on, due to procrastination of packing and/or "studying" and/or unable to understand English suddenly.