Whelp. Last night my laptop AC adapter died, which means my laptop battery died, just as I finished a new piano song, and I didn't get to put stuff on my work USB..... so......
No pictures today.
-le sad face-
Plus I really need a new laptop. FML.
That being said, wanna see what I saw on my morning commute today?
"POPE BLESS TRUMP NAKED U.S." "TRUTH IS FREE OF SELF INTEREST"

What the fuck did I just read?
This fucking city............
Also, someone gave me a lobster and I did the obvious.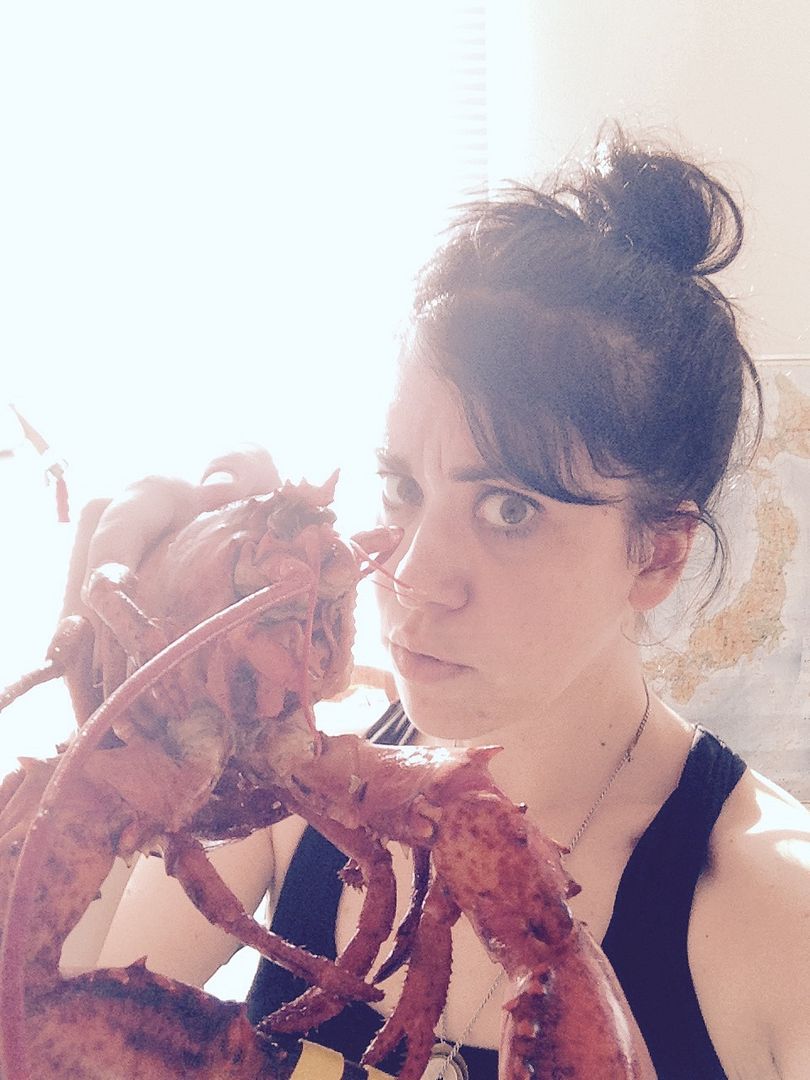 I played with it for 20 minutes, because
Also: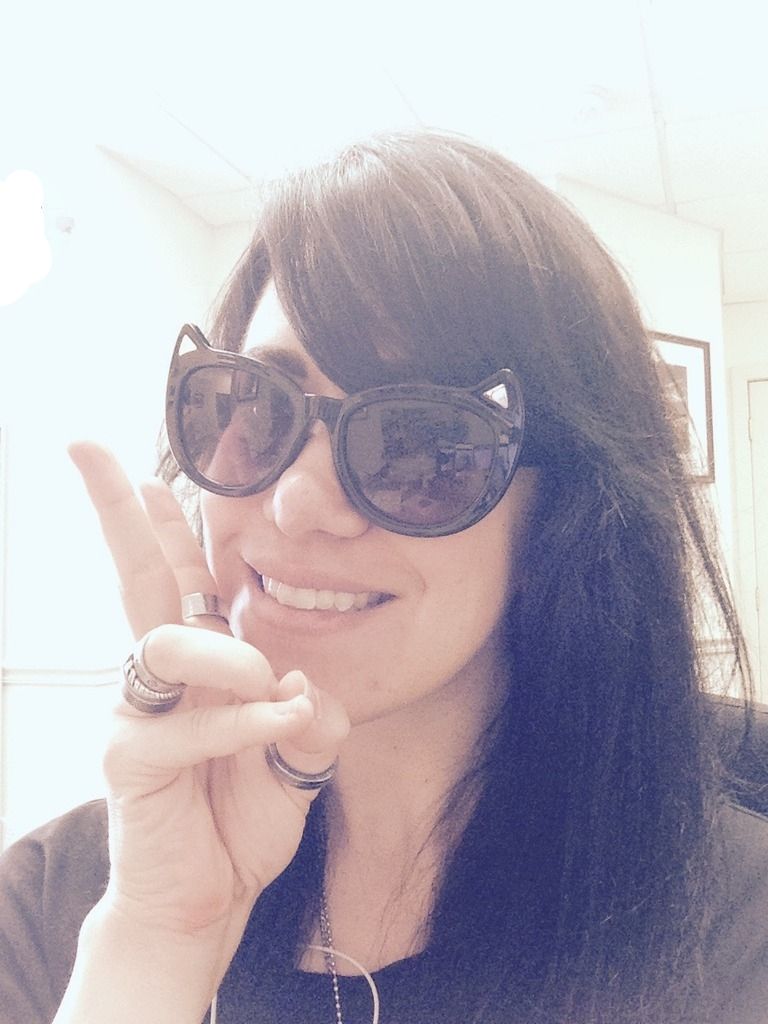 I now have cat sunglasses thanks to Harajuku, because
And my apartment is really bright apparently.