Holy shit we had Thunder Snow yesterday.
If you didn't know this area got hit super hard by a blizzard.
Best part, as I'm sitting all cuddled on my couch, I see a flash of light outside and then loud BAM.
Oh I thought it was an explosion.
I thought we were under attack.
I sat there thinking, "well this is how I die... with a lot of snow."
I didn't die yesterday, but I almost died this morning because hitting your brakes on ice equals disaster.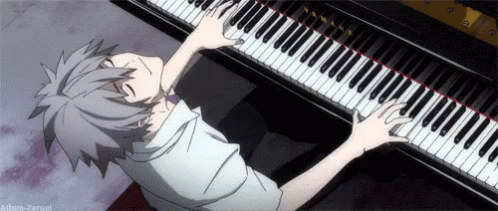 In other news: I made a new song, Looking Under.

Why is it called Looking Under?
This is a good question and at first I think this was the temporary title that never went away, but I do believe this is about searching for something. The what is up to the listener to decide.
Streaming has been fun. Hopefully I'll be able to edit some videos and put them on youtube. I've been very bad about keeping up my gaming channel. I think the editing is just killing me. I simply don't have enough time. 
I need more time in the day!
AND HOW ARE MY RT LOVERS?