New song: So Far Are My City Lights
This is my take on the Las Vegas shooting. Though it's not a sad song, it's a desperate one.
So I was wondering what the hell was going on with this site, until I realized RWBY had premiered. I don't watch it so I don't care, just stop killing our site, jeez. Most of you probably know why I don't like RWBY, but if ya ask, be ready for the truth.
In other news, work sucks but I'm making more moneys so yay.....?
The #me too stuff that popped up yesterday on das internet was, um, disturbing to say the least. Both for the people who shared some terrible stories, and for the people who are dismissing them once again because "attention whores". 
I don't get this society sometimes, I really don't. 
Get mad at you for keeping silent. Get mad at you for speaking out.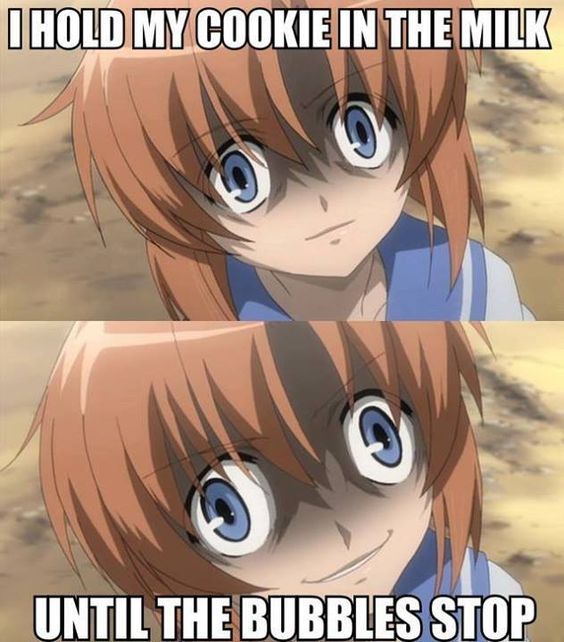 Typical Sociopaths on the internet.
Julie I don't think that meme goes there-
IT'S MY HOT JOURNAL I DO WHAT I WANT.
...What?
................wat.
But, people sure are brave on the internet. 
Both with good and bad intentions perhaps.
I do wonder what the kids that grow up in this day and age of virtual communication, if they're ever be able to properly communicate in person.
Or.
What if the internet DIES. Then what will they do?
Yes. Let us ponder.