Hey everyone,
As you can probably tell by the title of this post i'm gonna be talking about some pretty heavy stuff, so feel free to run away now  
Some of you know, many of you don't, I was assaulted by ex in Jan of 2016, I pushed it down inside, trying to avoid it, thinking I had done something that deserved what he did, I let it fester and in September of last year was diagnosed with PTSD, 
"But wait, That's for veterans?" - While the most well known occurences are amongst military and first responders (I myself being a firefighter) it is by no means the only method of having it, any traumatic event can lead to it, while others may not perceive something as traumatic it is all subjective.
I never reported my ex for what he did to me, until last month.  
The police officer dealing with me was excellent, while i'm not going to discuss details it is now being dealt with by the courts. I was ashamed and afraid to come forwards, feeling like it was all my fault, I want to tell anyone who is unfortuante enough to experience this, IT IS NOT YOUR FAULT, YOU DID NOT ASK FOR IT.
I encourage survivors to report, or at the very least seek counselling help, there are so many resources out there and no one should deal with it alone.
I am excited to go to RTX and guardian again this year, but I would be remiss to not acknowledge how hard it can be since the incident to go places and do things. I thank @kriss , @LoZelda & @SailorTweek for their being their badass supportive selves when I told them bits and parts about what was going on.
PUPPY INTERLUDE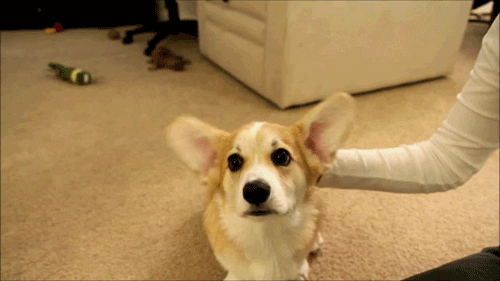 If you made it this far, I love and appreciate you all , thanks for all the support <3