Ladies and Jellyspoons,
It has been an age since I last wrote a journal and I apologize for that
However, so far 2017 can kiss my ass, seriously though.
* Lost my job
* Lost my dog
* Lost my home
Alas, my friends, I am lucky that my grandparents took me in and are feeding and housing me until I can find a new job, They're the real MVP's.
But as they say, every dark cloud has a silver lining and for me that is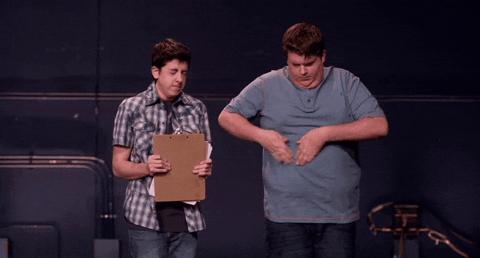 I am not going to ONE but TWO RTX'S! Yes, my dear sweet famjam, I am Guardian for both RTXAustin and RTXLondon this year, I honestly can't wait to see my extended RT family in Austin and London this year. I love all of your faces muchly and can't wait to see you!
Until then.....