Roll for initiative! 
Had fun messing with the filters in Prisma. 
Here's my go to carbine in an interim configuration. Not sure if I want to go back to gas tube rail or an Atrero mount.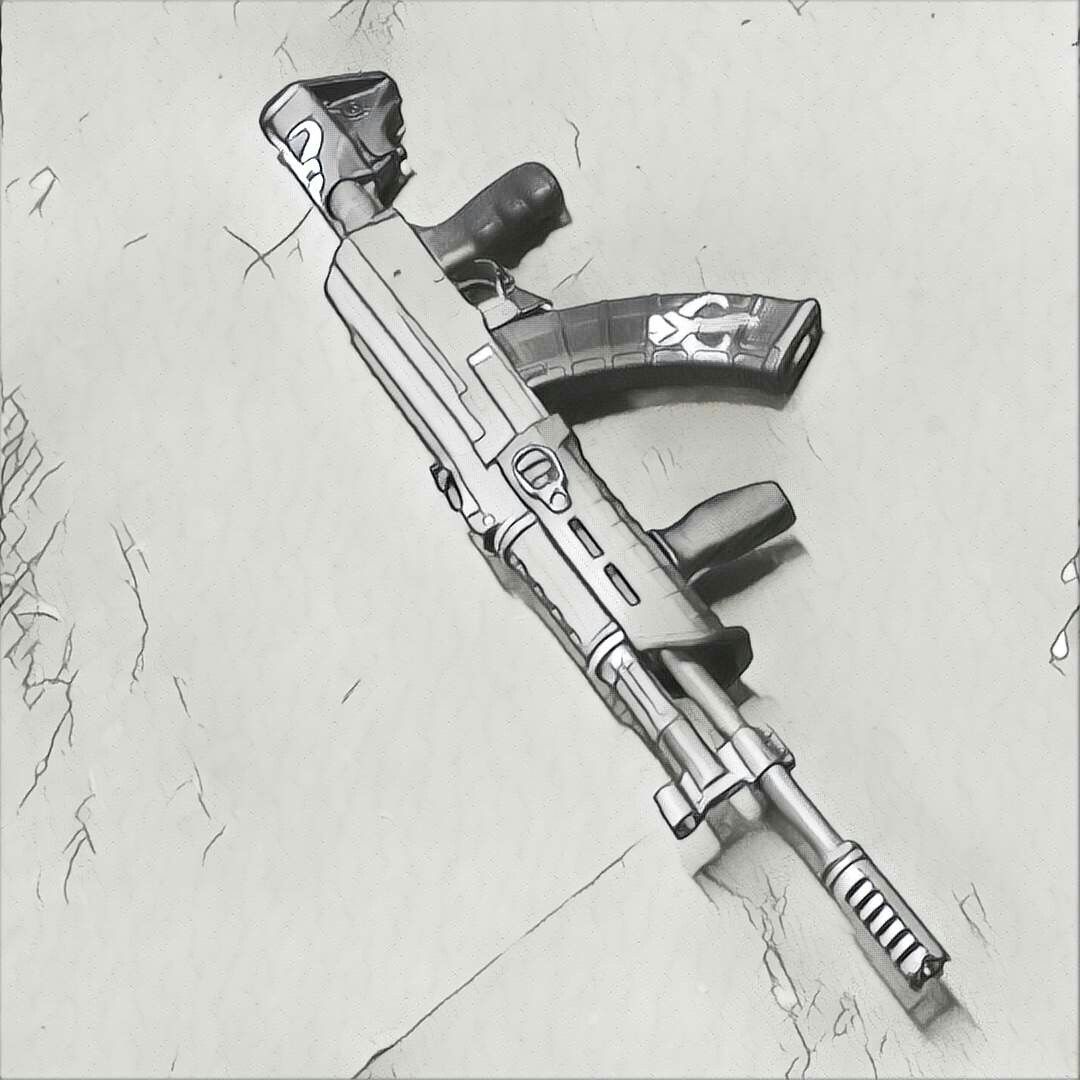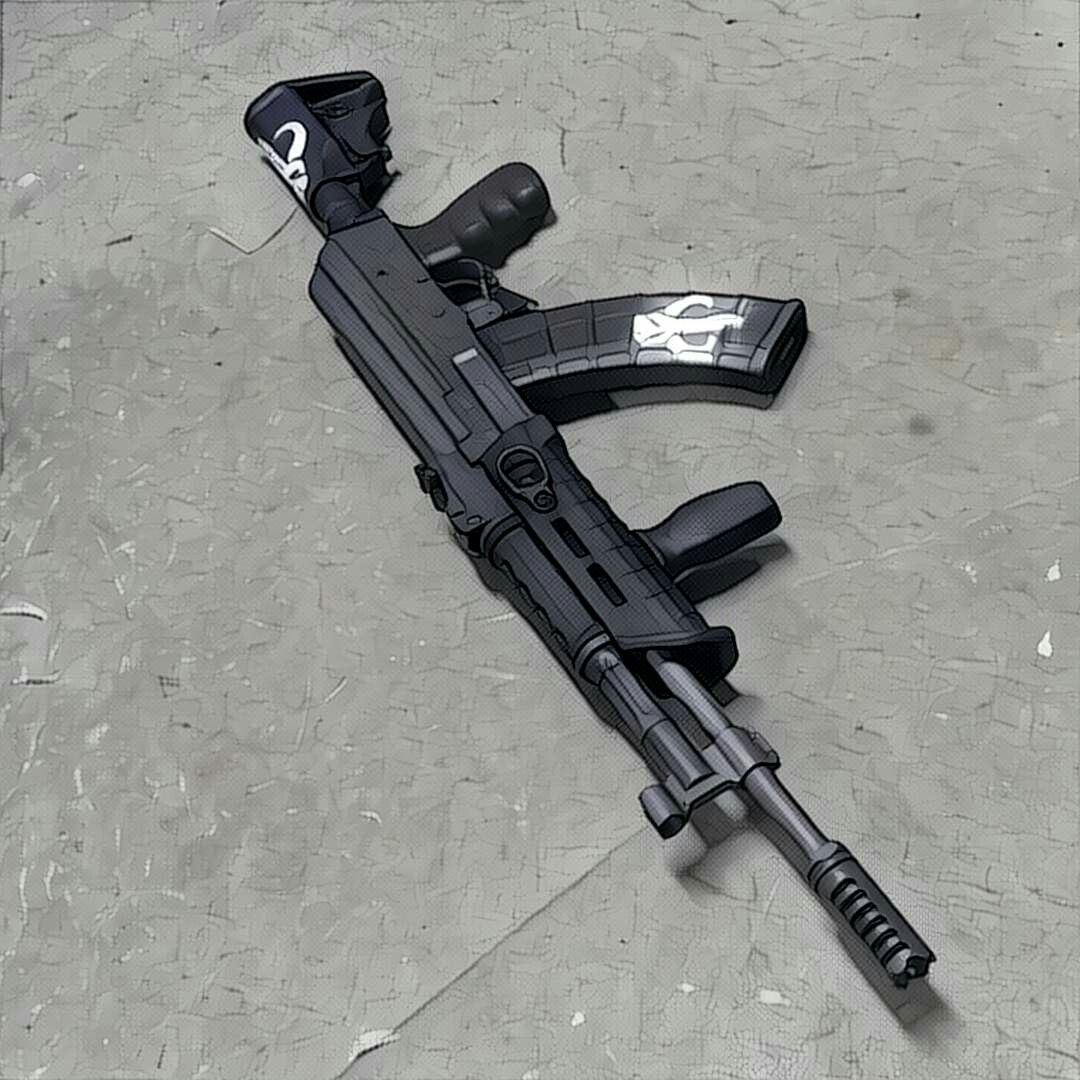 Here's the suchka with the now repaired optic. Let's see if I can toast it again.