Guess what, guys?!

It's my Birthday! (whoo) On a Monday! (booo)



(only with invisible party hats)

Still, it's my birthday and I am now officially out of the teens and into the -enty! Twenty, to be exact!

Of course, I'm twenty, so, y'know... whoo-hoo-- you can still vote, and that's cool and all, but you still couldn't drink even if you wanted to. So, y'know. Eh.

Frankly, I'm just waiting to go home and get some cake.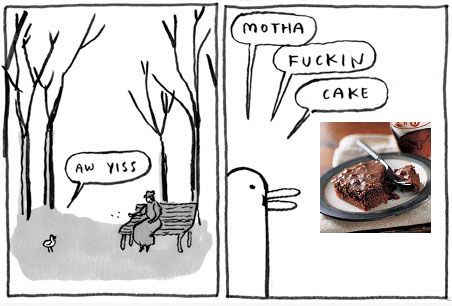 Oh, and my kindle fire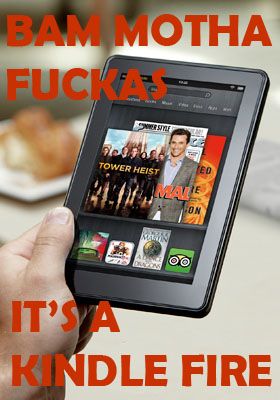 I am going to get so many new Transformers comics and love it :D