I survived London! \o/ 
I am now back in Austin and definitely feeling the post con blues, but I have returned with a lot of good memories and a crap ton of chocolate. Some highlights from my trip: 
Had my first British Breakfast!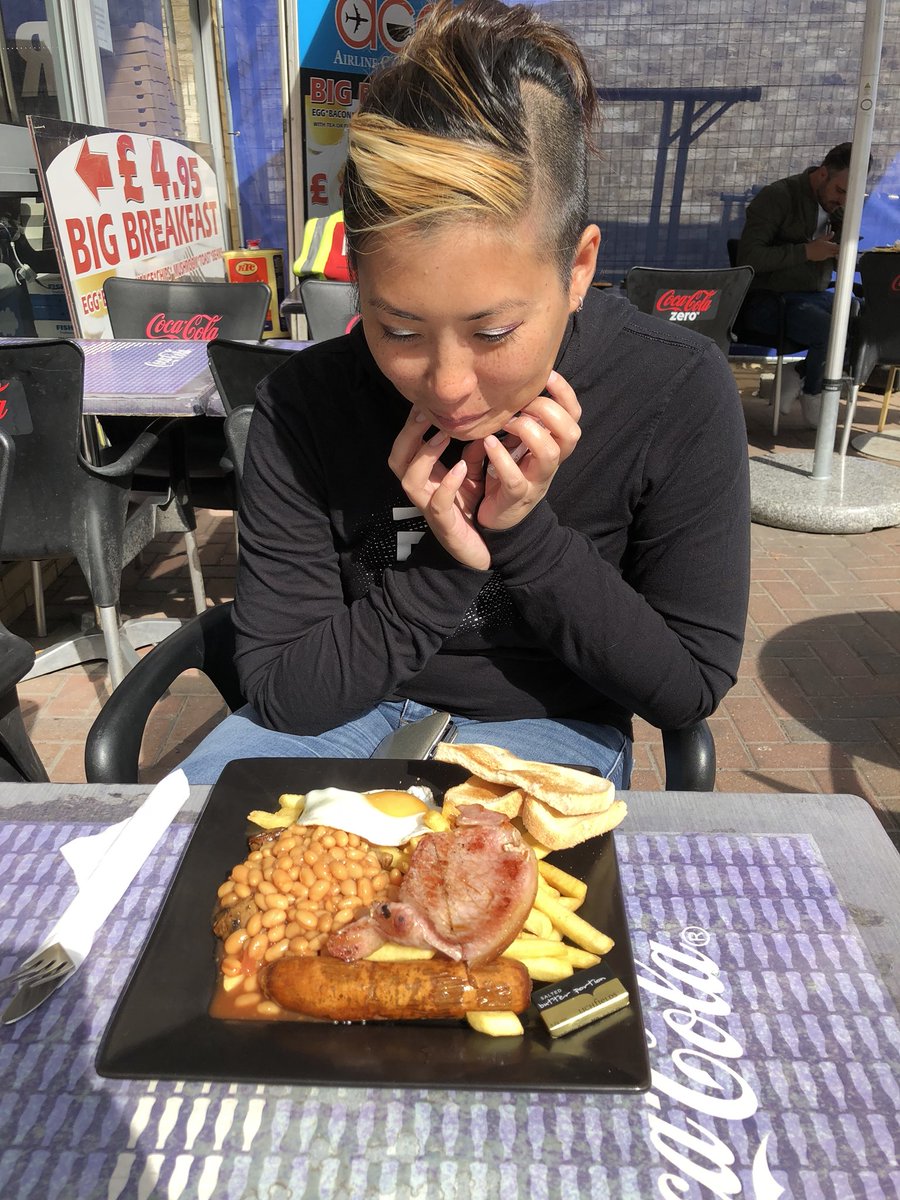 The ExCel!!!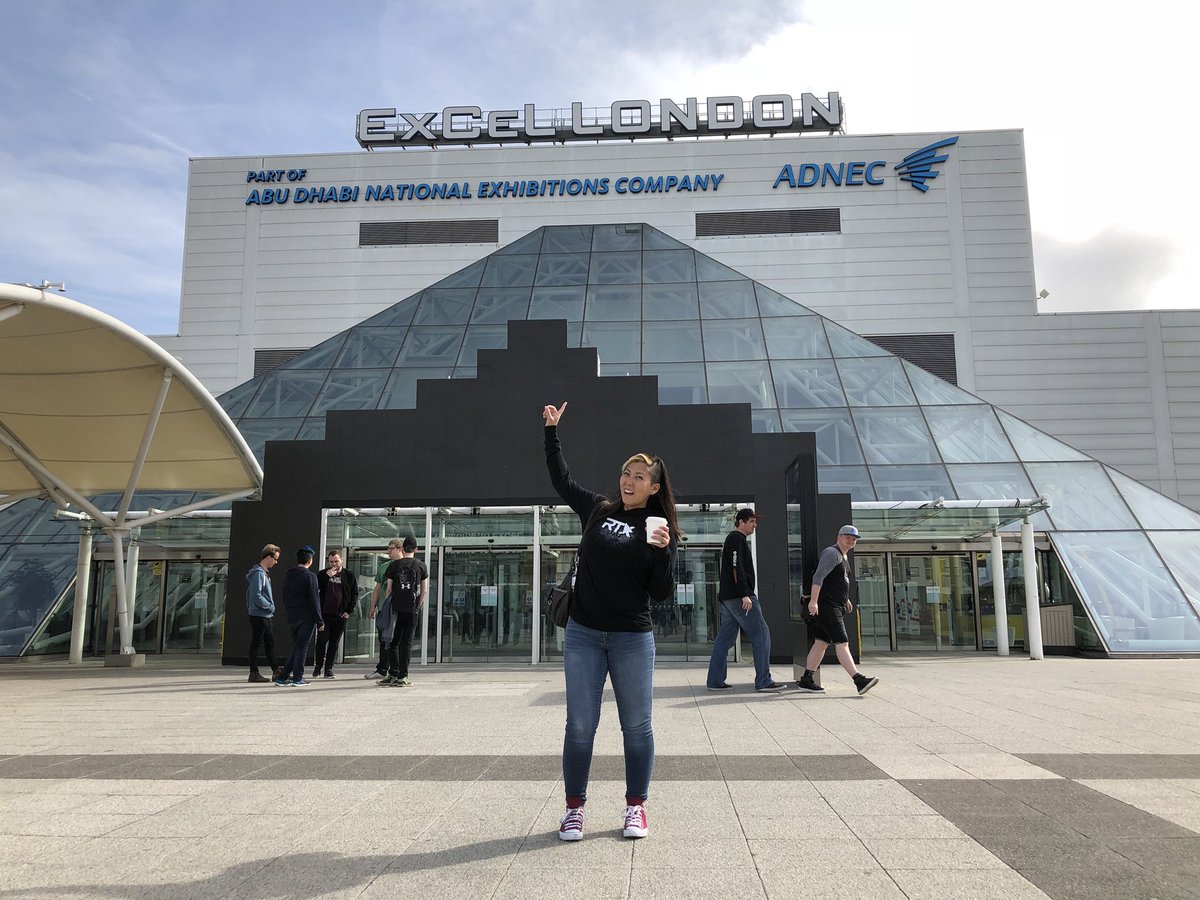 Everyone told me I should get an Oyster, and I said "I'm not hungry yet..." HAHA. Needless to say, I took a real train for the first time ever!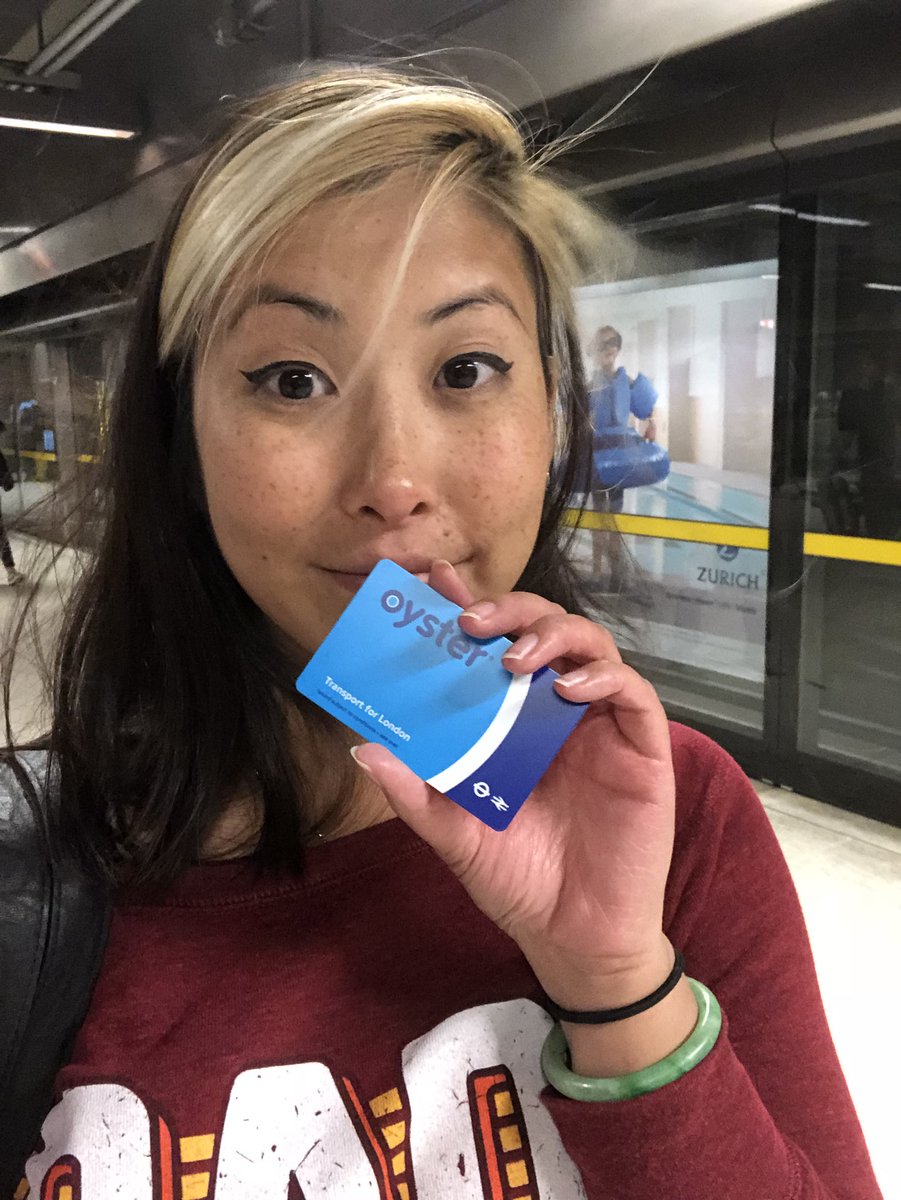 Went on a boat and hung out with a ton of RTUK peeps!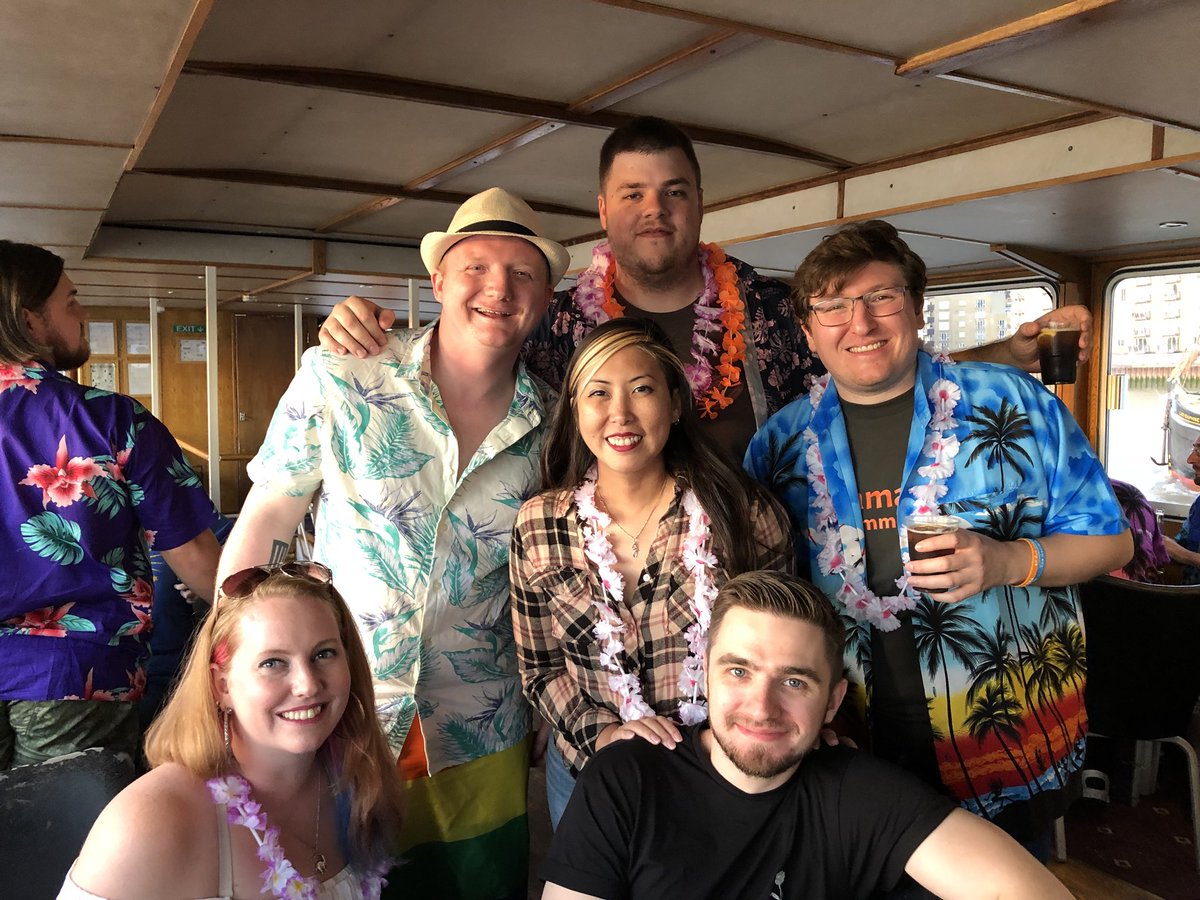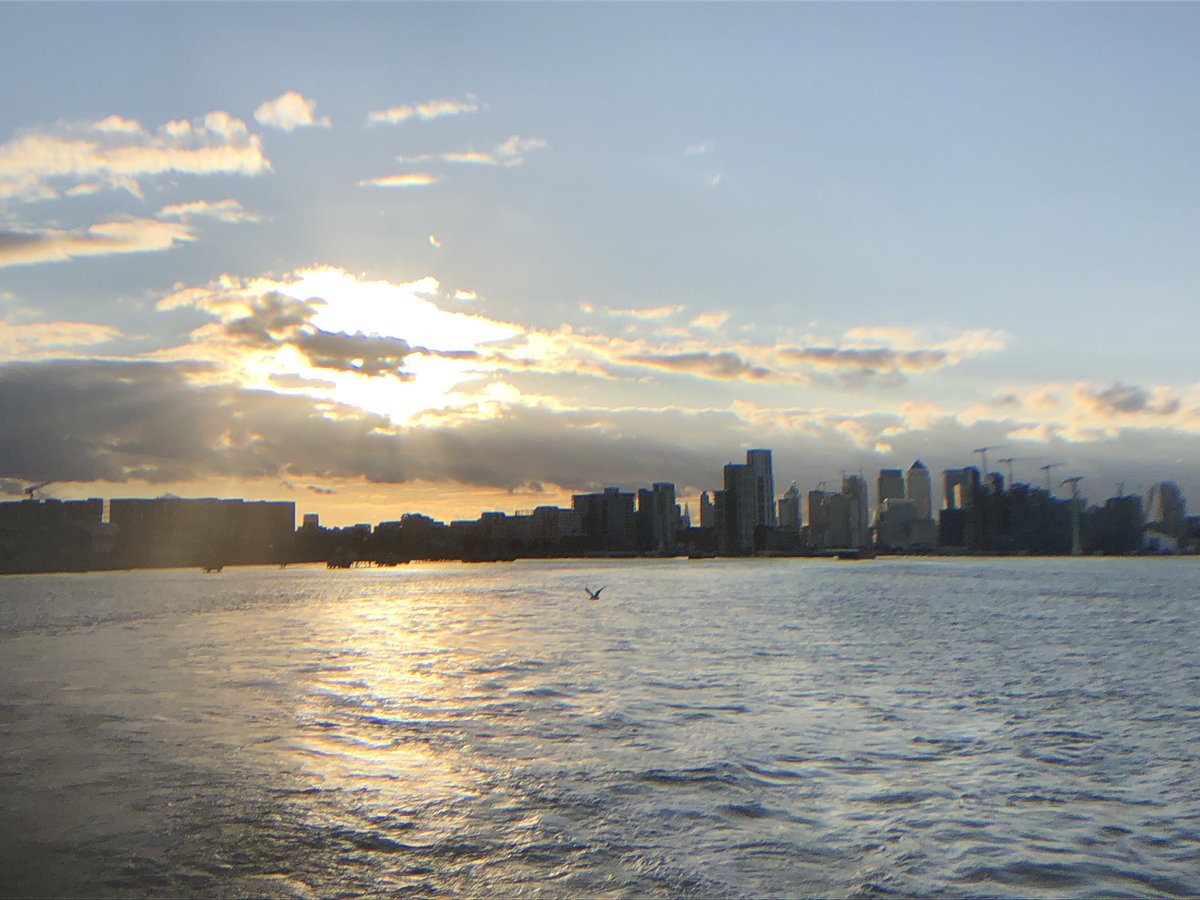 Talked quite a bit with the RT Ireland group! We got kicked out of a bar! (It was only 11pm)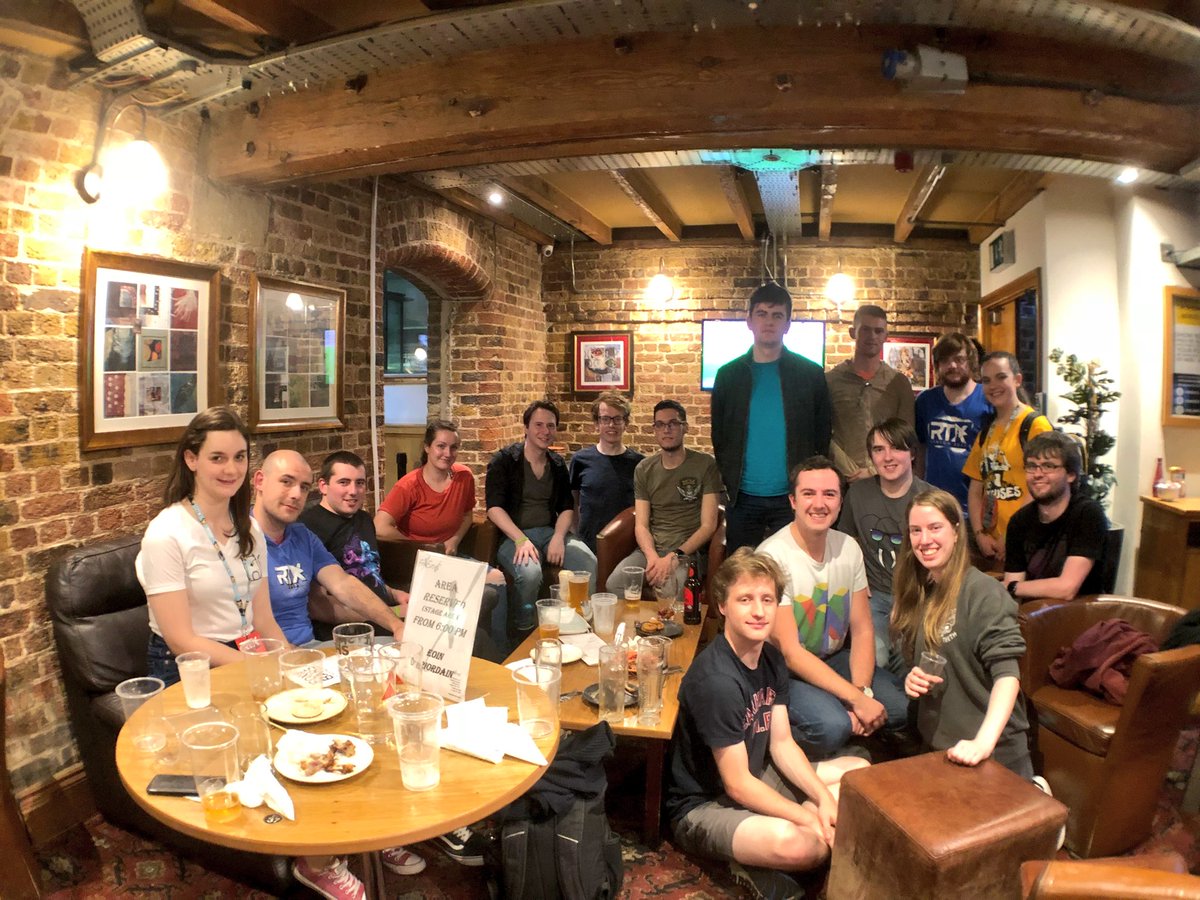 Checked in often with the Community Corner and it was hoppin'!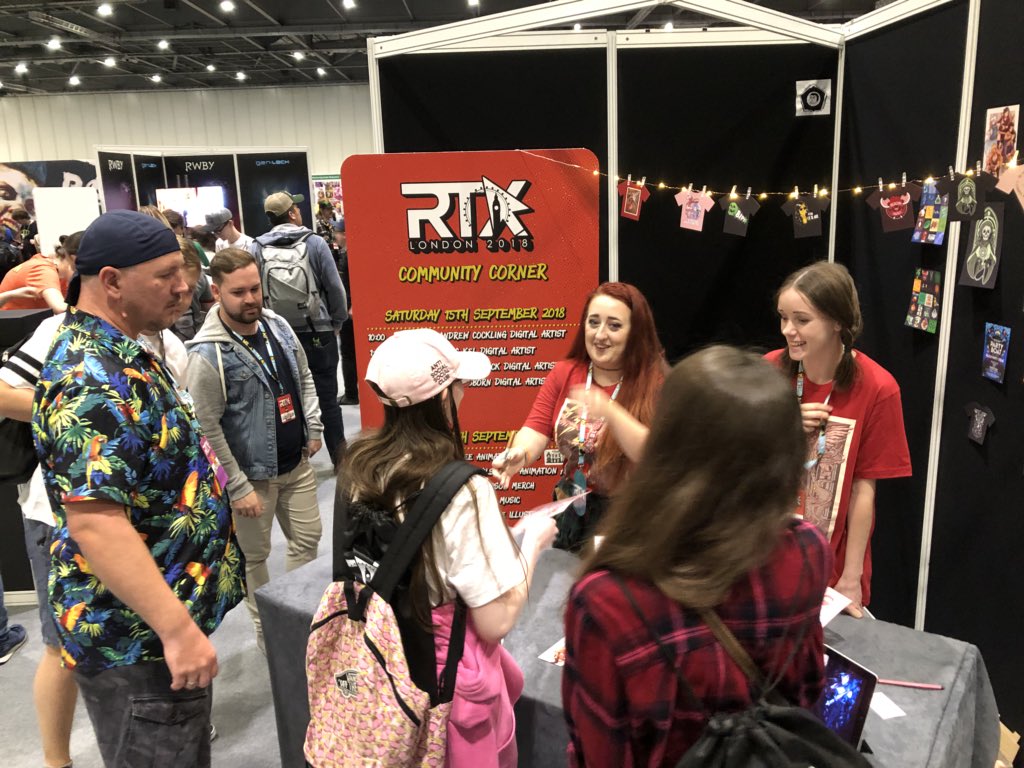 Almost put my hands through a trash bin thinking it was a hand dryer....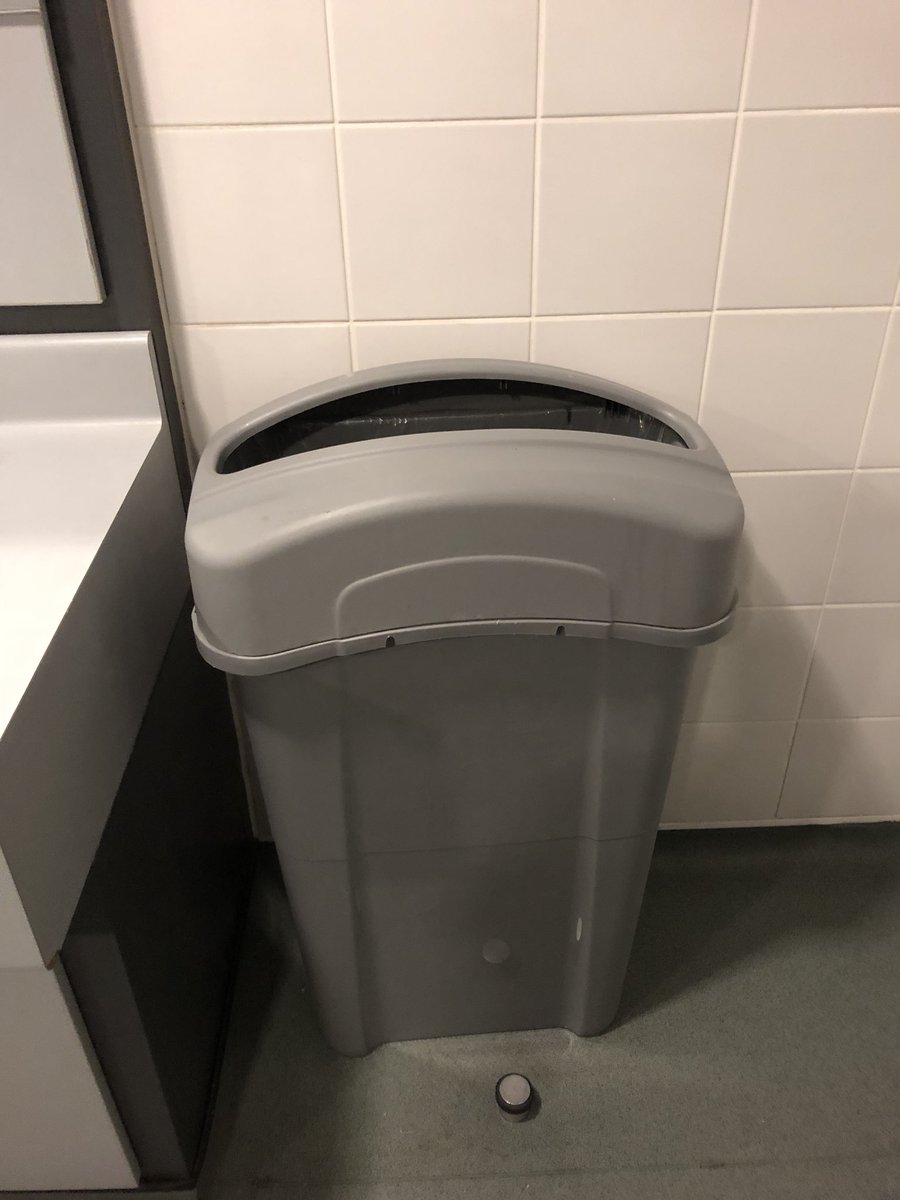 Proudly supported some of our awesome community leaders at their panel (Scotland, Ireland, UK, and Germany represent)!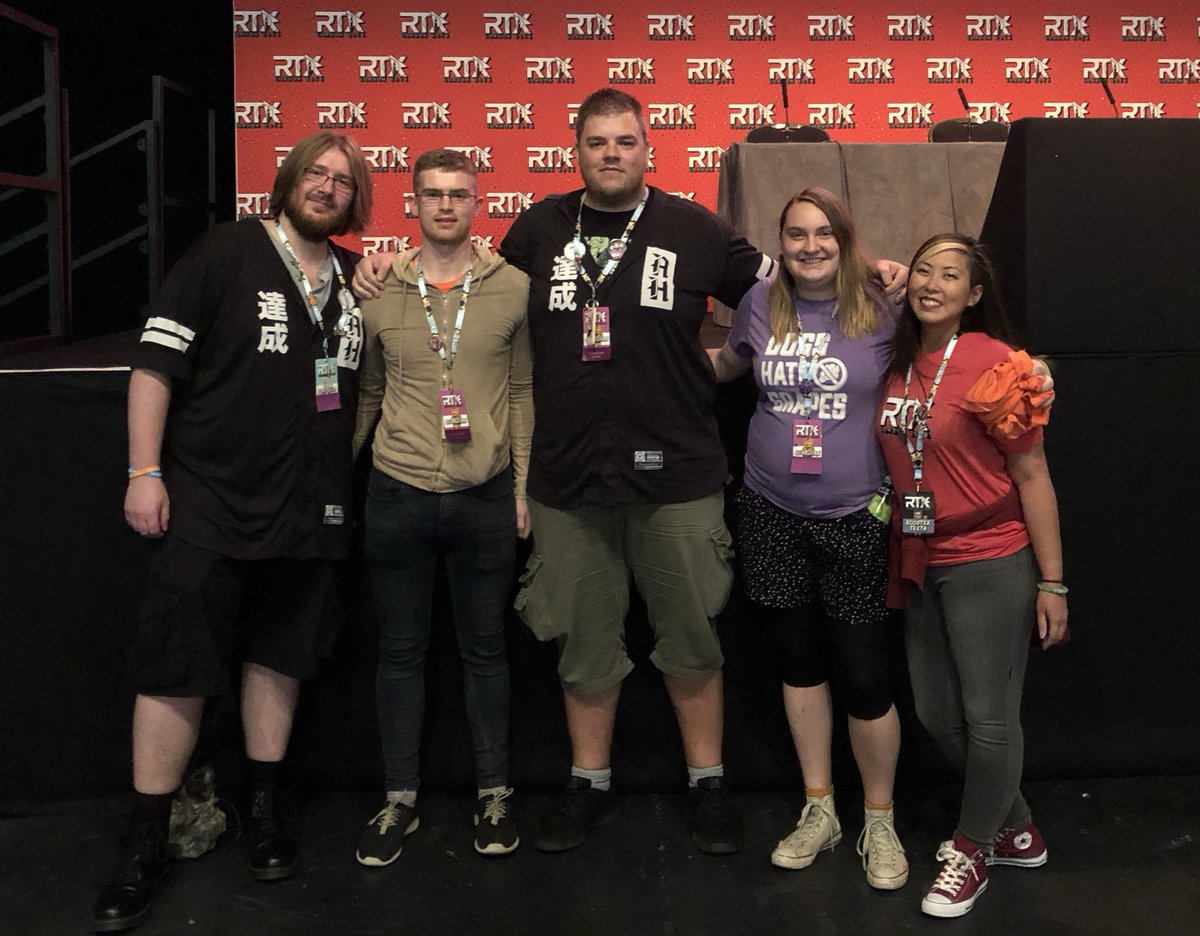 Cried while we said our farewells to our AMAZING Guardians.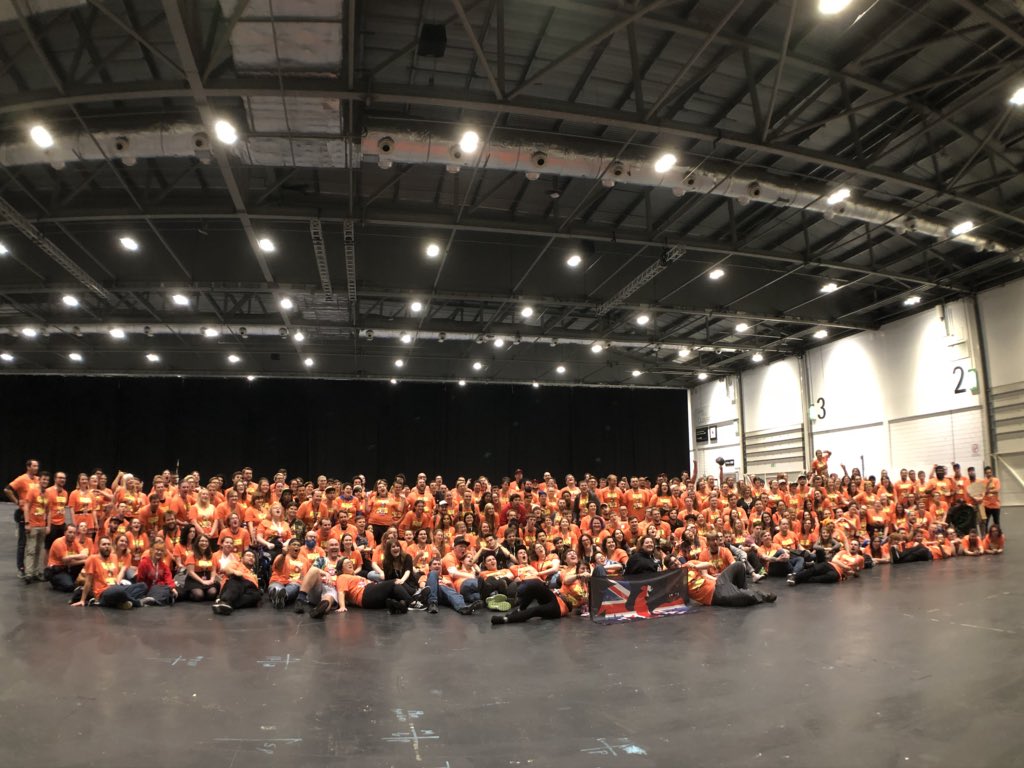 And the team leads.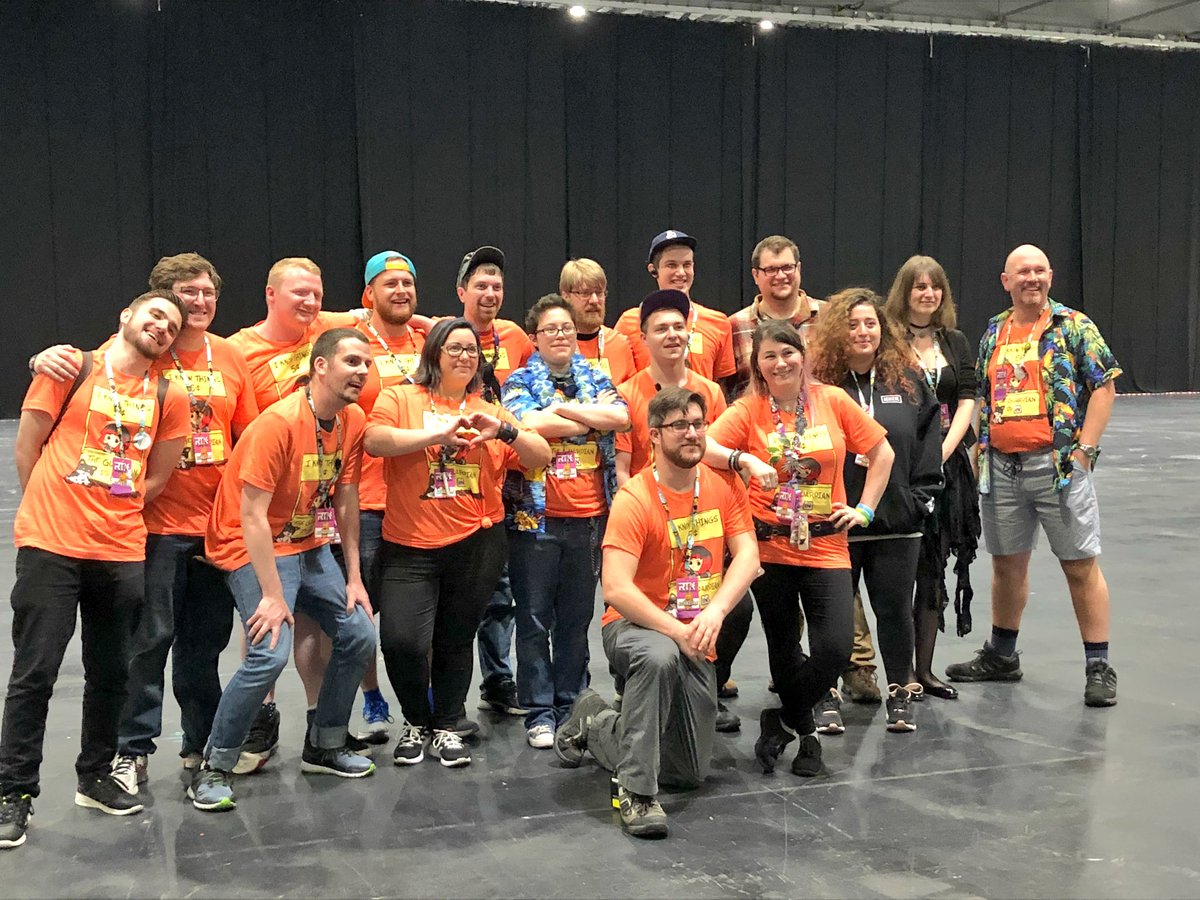 To close out the weekend, I attended the RTUK charity wrap party, and throughout the weekend, RTUK was able to generate over £3,000 for Special Effects!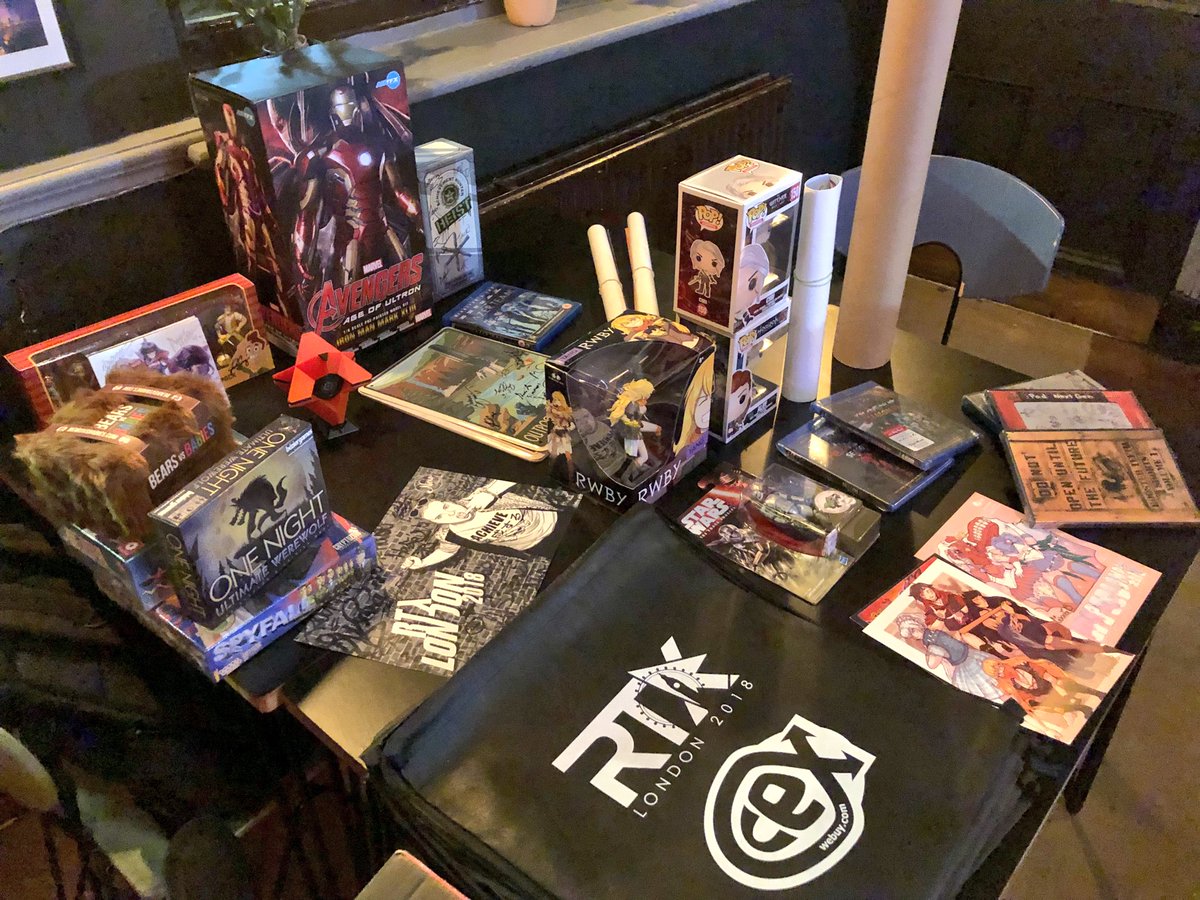 I wish I had more time to explore and talk to everyone, but there's no denying that my first trip out of the States was memorable and an experience I will remember for the rest of my life. This community is amazing and wholesome, and being able to talk to those who are from different cultures and share mutual love for community and RT was so invigorating for me. I return home with a full heart and even more blessings in my life. 
Special thanks to @Tudor for adopting me the entire weekend and making sure I didn't do something silly like walk out in front of a white van because I looked the wrong direction first. 
Special thanks to all the Guardians who helped run RTX London. I've said it before and I will shout it from the mountaintops again and again. RTX cannot run without you. Thank you for making me feel welcome, for always being willing to help at the drop of a hat, and for continually holding your heads up high while kicking ass at your jobs even when things got tough. YOU are the heart of RTX. @Boomer @Arileya you are both wonderful Head Guardians, and I couldn't be more happy with how the event turned out. Your hard work and efforts do not go unnoticed. Thank you <3 
We really have some of the best people in the world in this community, and I am so grateful for the opportunity to meet more of them during this trip.