Hello and welcome to the Ultimate LOST elimination game: castaways edition. This is specifically for the castaways, excluding the others. For those who don't know how an elmination games are played, read on.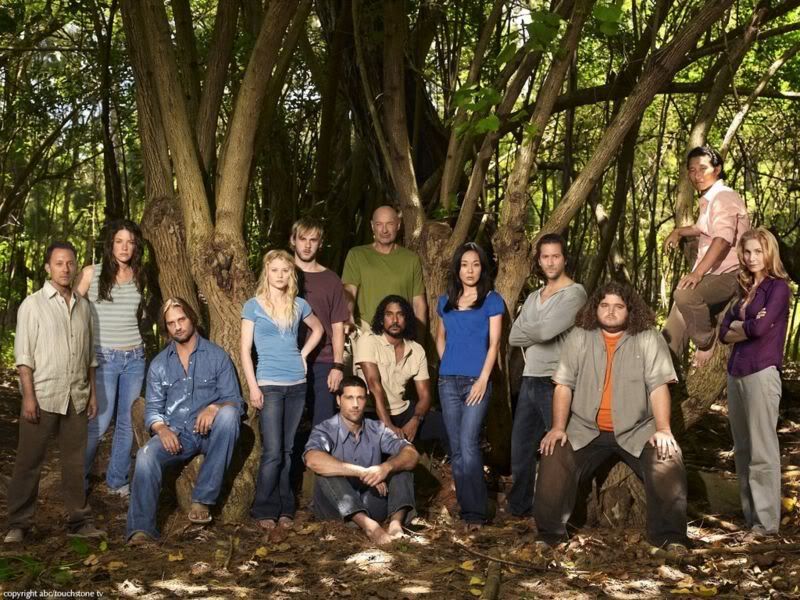 A list of the characters and there score is copied. Each starts with a 100 score. You must subtract 10 points to one character and add 10 points to another. Copy the list and paste it after the next person.

Unlike other elimination games where you can only vote every 24 hours, this one is every 14 hours to keep the excitement going.

Our winner of the last game, who at one point nearly lost it to sayid. You can mostly thank chipperhalf for that. =)




Here is the list.

Kate Austen 100
Juliet Burke 100
James "sawyer†Ford 100
Desmond Hume 100
Sayid Jarrah 100
Jin-swo Kwon 100
Sun-Hwa Kwon 100
Ben Linus 100
Claire Littleton 100
Jhon Locke 100
Hugo "Hurley†Reyes 100
Jack Shephard 100
Boon Carlyle 100
Ana Lucia Cortez 100
Micheal Dawson 100
Mr. Eko 100
Nikki Fernandez 100
Libby 100
Walt Lyod 100
Charlie Pace 100
Pualo 100
Shannon Rutherford 100
Rose Henderson 100
Bernard Nadler 100
Vincent 100
Aaron Littleton 100
Cindy Chandler 100
Edward Mars 100
Dr. Leslie Arzt 100
Zack and Emma 100

This may seem carried away, but this is the ultimate edition.

GO!