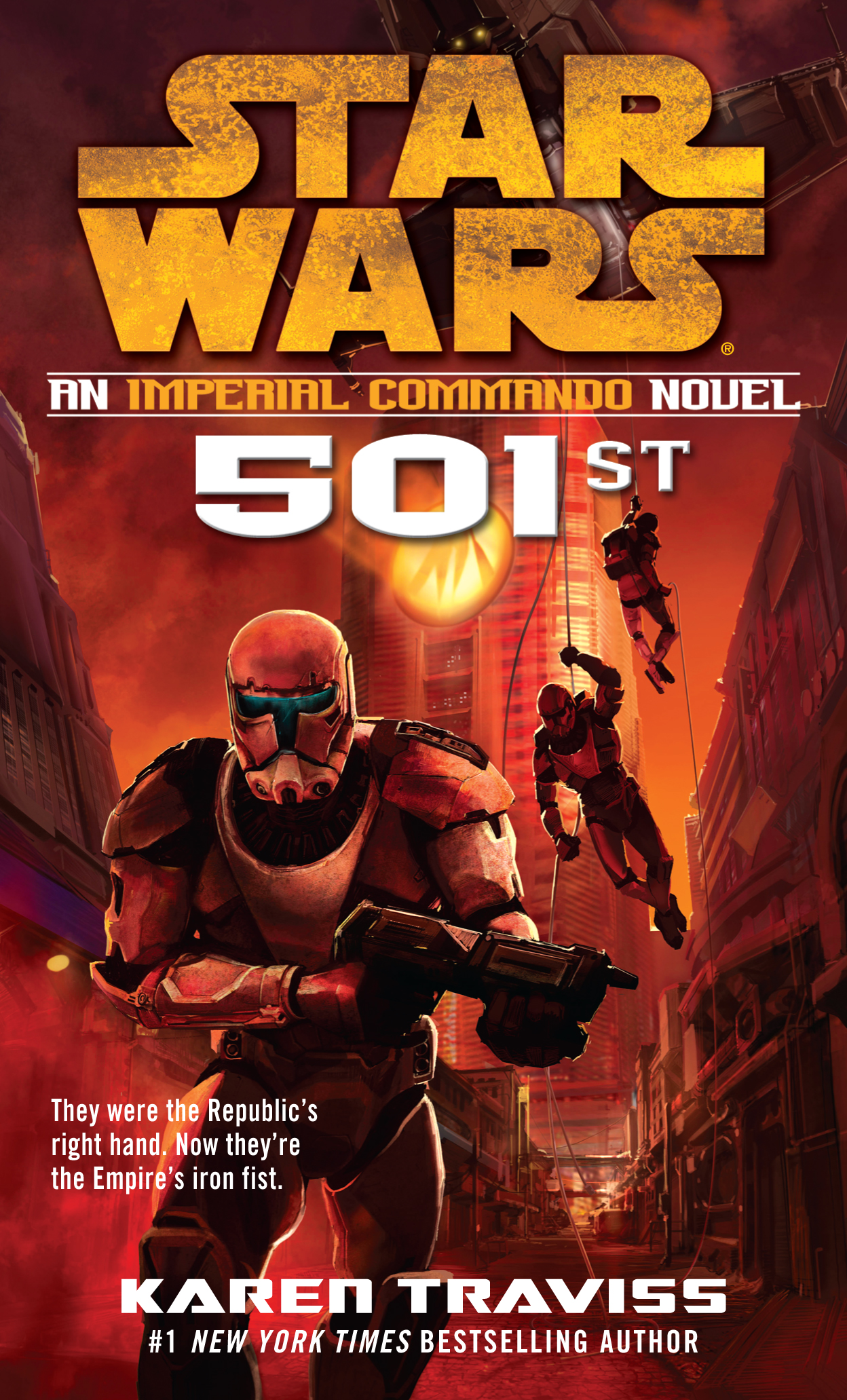 .
Here is a topic to dicuss our thoughts for the new book, Imperial Commando: 501st

I'm hoping that we actually see Sev again in this one, as well as whether or not Kal and his boys hold out on their planet(can't recall the name right now), remember the Empire arrived at the end of Order 66. I half expect covert missions from them and the entire gang(Kal's group and Boss, Scorch, Fixer, Niner, and Daman) meet up and are supposed to kill each other, but the just can't. However Traviss does it, I'm sure it'll be awesomely epic.

Let the arguement begin.