But I'm writing here again, so FLEE, FOOLISH MORTALS.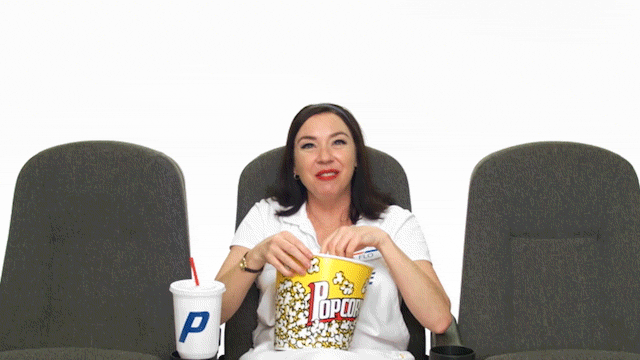 We've got a couple things lined up for you this week! This Tuesday starting at 8 PM CT, we will be hosting a World of Warcraft Game Night! FOR THE HORDE. I think. I don't know WoW things.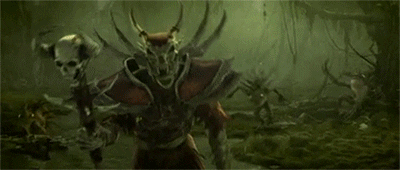 This upcoming Sunday, that being the 28th, Watch-A-Mania will be returning at 6 PM CT with WWE Evolution! Come watch some badass ladies beat each other up and prove that, yes, they could break each and every one of us over their knees like twigs.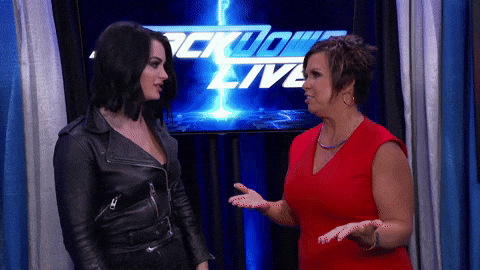 And that'll be all from us this week! Thanks for sticking around with us like you always do. We <4 you all.