Meetup/Events
4th Anniversary Party
Our 4 Year Anniversary Party will be held Saturday May 5th at Carragher's Pub. Join at 7pm for a night of dinner and drink to celebrate how far the community has come. The address is 228 W 39th St, New York, NY 10018 and if you have any questions let us know.
Movie Night
This month's movie night will be held on Monday April 23rd at 8pm on our Rabb.it. Everyone is welcome to join. A poll will be released tomorrow(Monday April16th) to pick which movie we'll watch, check our FB and twitter for the poll.
Game Night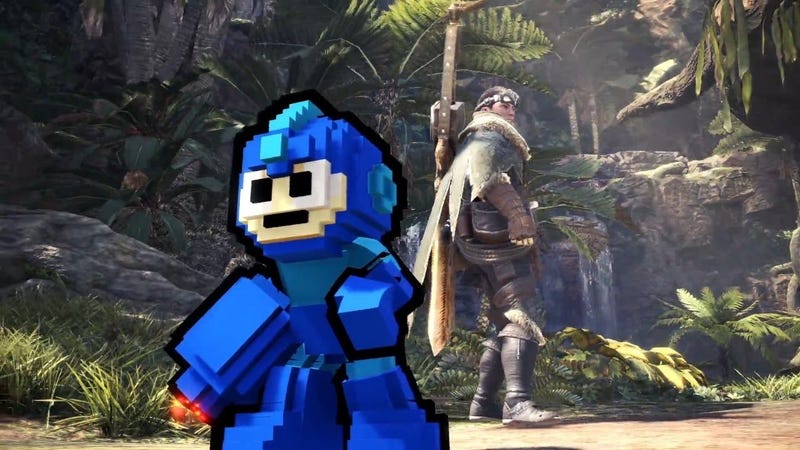 Monster Hunter World
Date : 4/17
Time: 8pm
Platform: XBox One /PS4
Contact GRat Finn on XBL for Xbox
And KajiMotomiya on PSN for PS4
This is the final week of the Spring Festival which is offer unique quests and well as unique armors so join us Tuesday for some Monster Hunter World.
Let's Talk
This month's Lets Talk will be on Thursday April 19th. For those who don't know Lets Talks are our podcast like content where we gather on our Discord Server to discuss a specific topic and stream it to our Youtube Channel. This week's topic Story in Video Games.
RTNY MVP
RTNY MVP is a programs where we spotlight members of our community who go above and beyond in there contributions to make this group as amazing as it is. If you know someone who fits this description let us know by nominating them for this months MVP.  Full details Here.
Youtube Channel | Twitch Channel  | Mixer Page
-RTNY