Hello RTCG members,
As you may or may not know, we're having a Halloween themed game night this October 21st at 10pm CDT where we'll be playing Dead by Daylight on PC.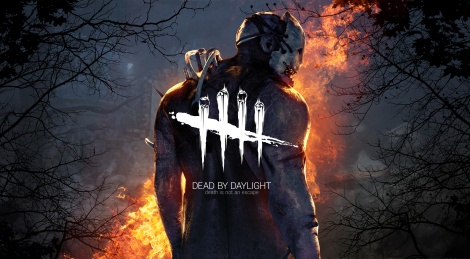 With that in mind, I have 5 copies of Dead by Daylight to members of the RTCG group. Not a member of the group yet? Head over and become a member. 
How do you enter?
First, you need to be a member of the RTCG group. Then make a comment below stating your favourite horror movie killer. Entries close Friday the 6th of October at 23:00 CDT. Winners will be chosen at random and will receive an email in their RT inbox with their winning Steam Key. Make sure your PC can run the game and you have Steam. 
Don't forget about game night on the 21st of October. Look forward to sacrificing you all there. 
Travist