Here r the finalists and their pictures....
I know i said i would rate them..but screw that ...i just picked the ones I thought funniest!!!


NO NEGG MODDING IF U LOST?(x_Jkid_J) This is just a contest GET OVER IT!!!

If u r a finalist send me your Funny Saying or Quote!


1. Shisno...picture to big to submit...

2. xDAKx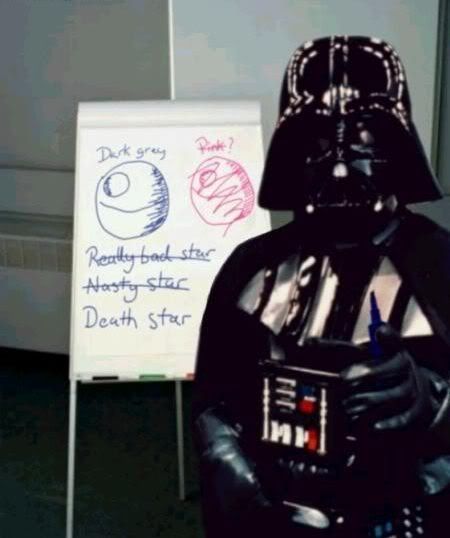 3. somekid_360



4. omgidontno



5. metroid05



6. DrDoom287...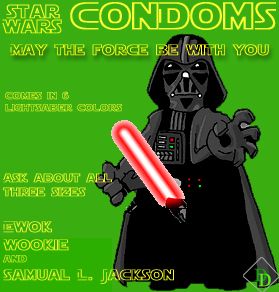 7. King Grunt...