The min contest winner with 5 votes goes to Bleach.

But the contest isn't over.Now you vote for who will be first on my pics.so please.this will go for about 4-5 days.You may vote once per day to make this interesting.Some of them won't have many pictures,and if those comply to some,they may not even be good.but hell maybe i'll find a way to find good ones of them.So don't take a grudge vote for who you want me to post pictures off.
Oh,and i didn't post some because I couldn't find any when I treid glancing through some pics to see if I could do them.If you cand find me pics of girls I didn't post enought to where I could do them for a week,then I will.plus i'll give you mods for helping me out on that.


The lovley contestants are.


Rukia Kuchiki-3

Orihime Inoue-1

Kuukaku Shiba-1

Yoruichi Shihôin-3

Soi-Fong-1

Rangiku Matsumoto-1

Momo Hinamori-1

Ise Nanao-1

Isane Koutestu-2

That's all of them.Since I couldn't use one.Here's a pic of her so she isn't left out.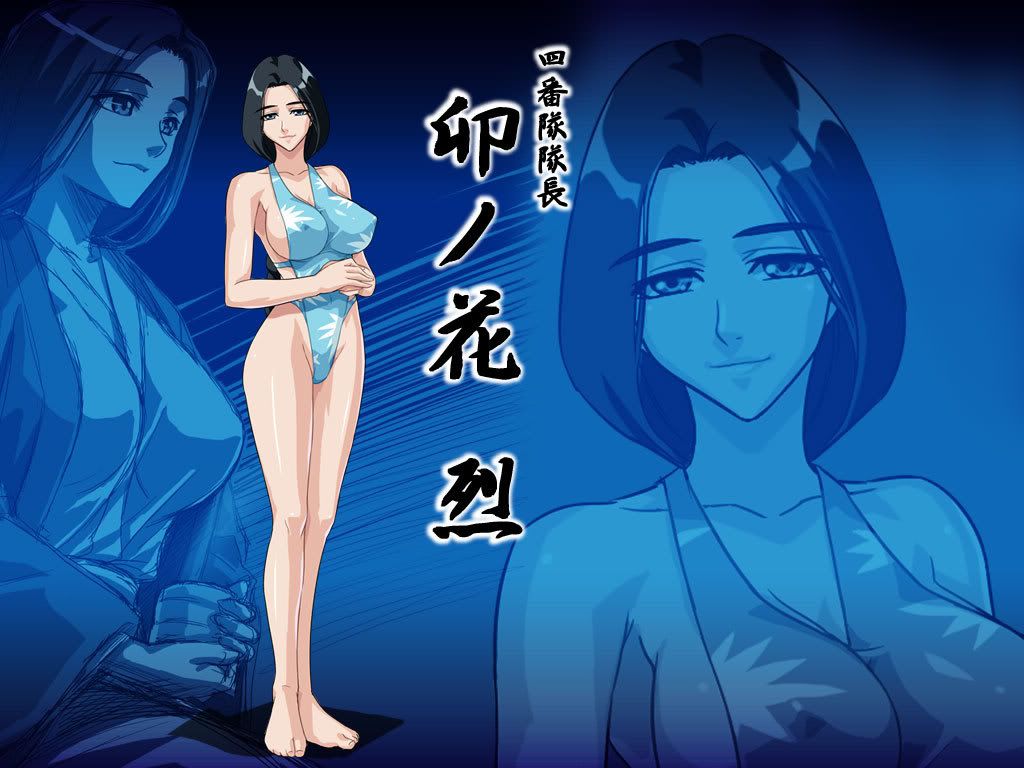 And a group girl pic I guess.lol,don't bother ruika's ass.I don't like it either.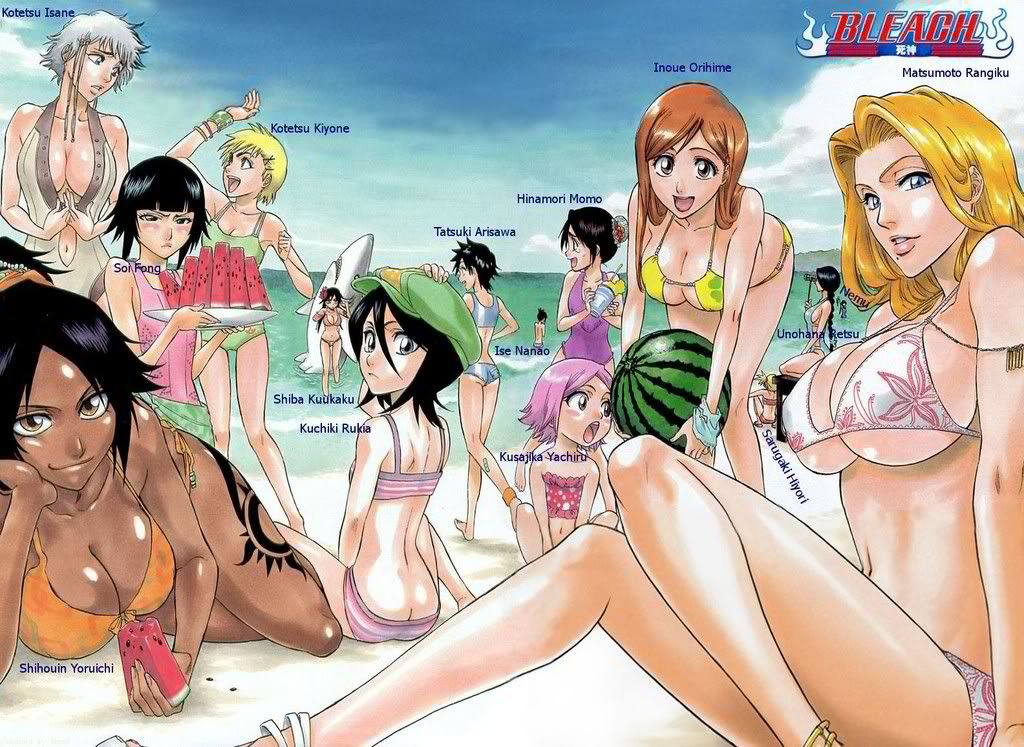 the last part to the mini contest stars....Now! So tell all of your friends about this!!!!