I was going to lunch with my mom and brother and as we were heading back something caught my eye.

Hey, what's this?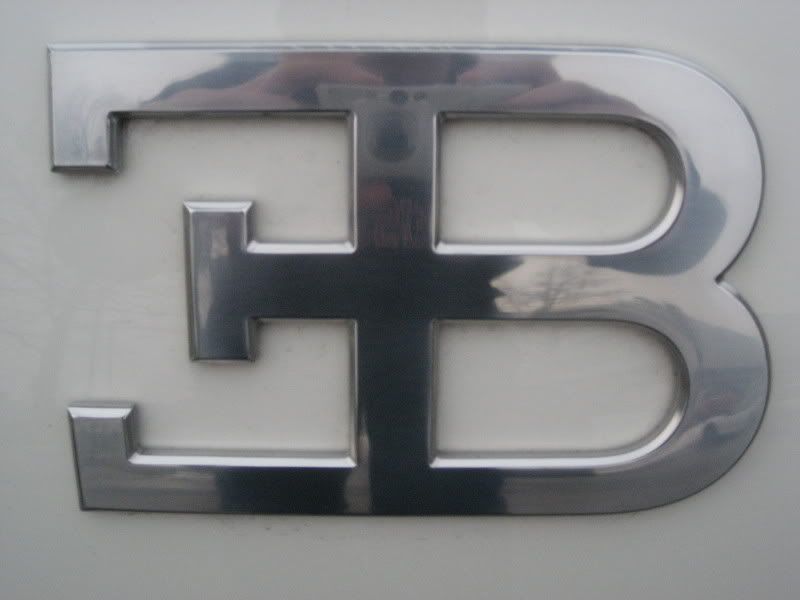 EB? What does that stand for?


GATT? Still have no idea...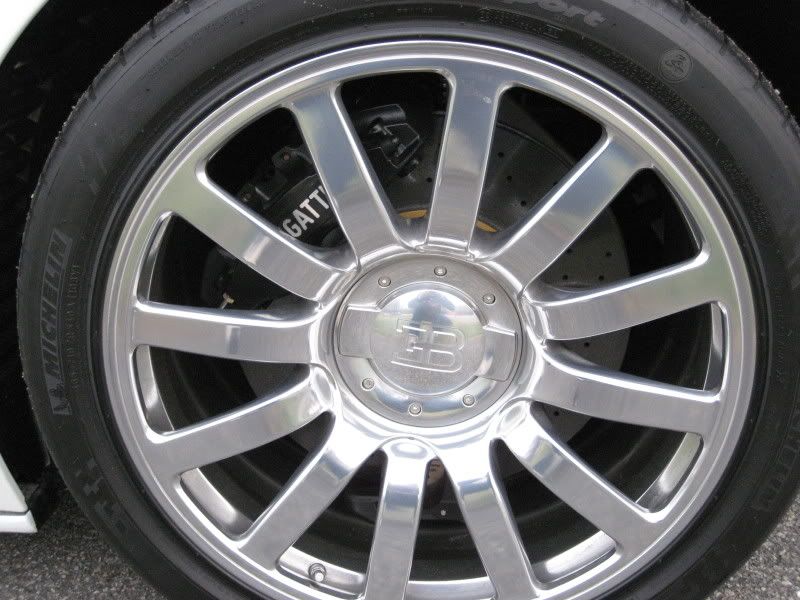 16-4? Wonder what that means...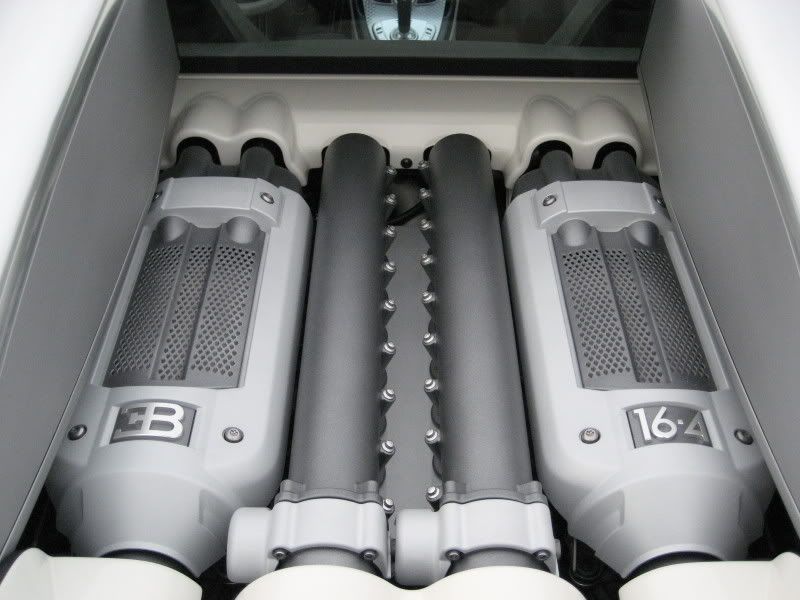 Oh, I know what it is, its a Bugatti Veyron! Here are some more pictures: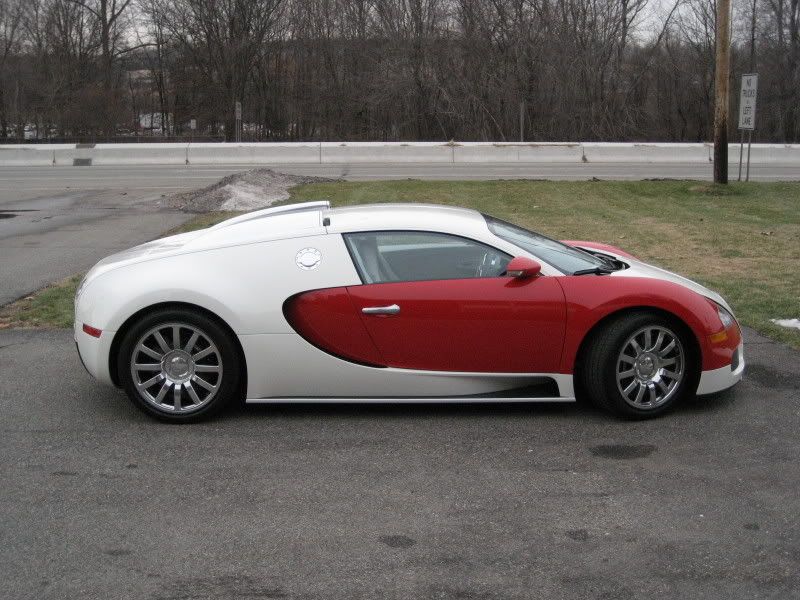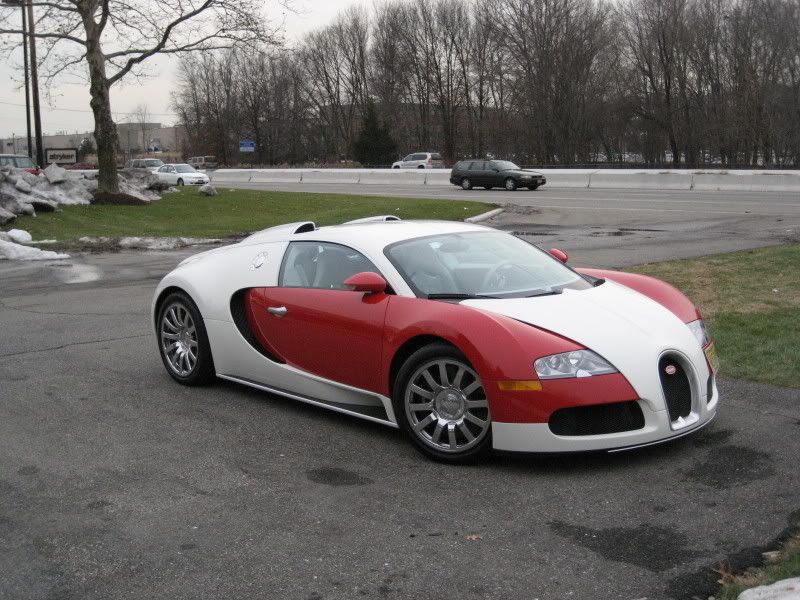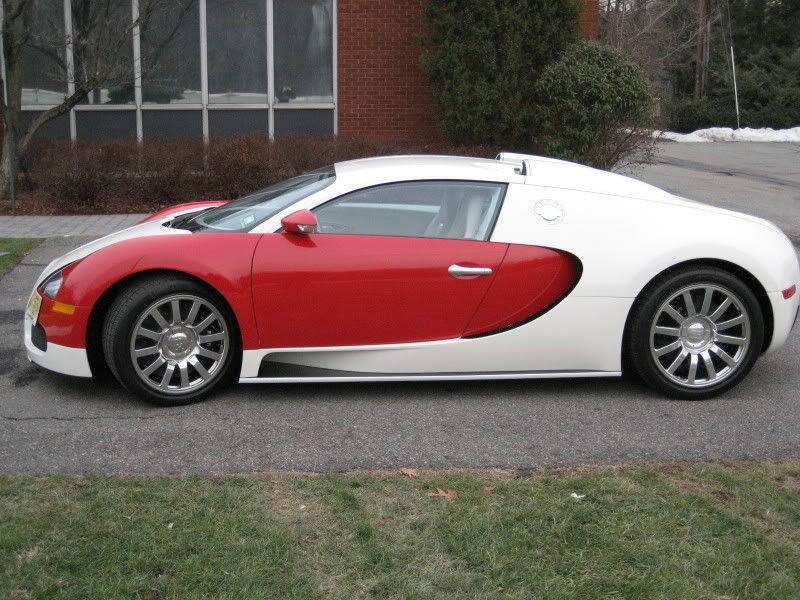 The owner must be the CEO, president, or founder of the company where the car was parked. Usually a Ferrari (Modena or F50) or some Lamborghini (Murcialago or Gallardo) or some big Mercedes coupe (CL) is parked there. This was a pleasant surprise. The building is <1 mile from my house and hopefully I'll see the car again.