Last night was the very first performance of the Foo Fighters at Red Rocks. It's true! Any other time they came through Denver (The first stop on any of their tours) They would play at The Ogden, which is way too small for this fanbase.
If you remember, this show was originally intended for July 14, but they postponed at the last minute. To make up for it, the band was doubled, they brought in the extra four members from the acoustic tour they did a while back. They also lengthened the show to 3 hours,

Note: I was in Row 17, and that is excellent seating at a place like this. Red Rocks is an outdoor ampitheatre meant to seat over 10,000 people.
View from the top:


Nice, right?
So, instead of looking through all the pictures I took, I'll just dump the whole camera here.

(There are more, but one journal cannot contain that much win)

I had a bit to drink, took a hit or two off someone's blunt, but my brother was driving so I didnt care.
Basically, this is me before the show:


And this is me after: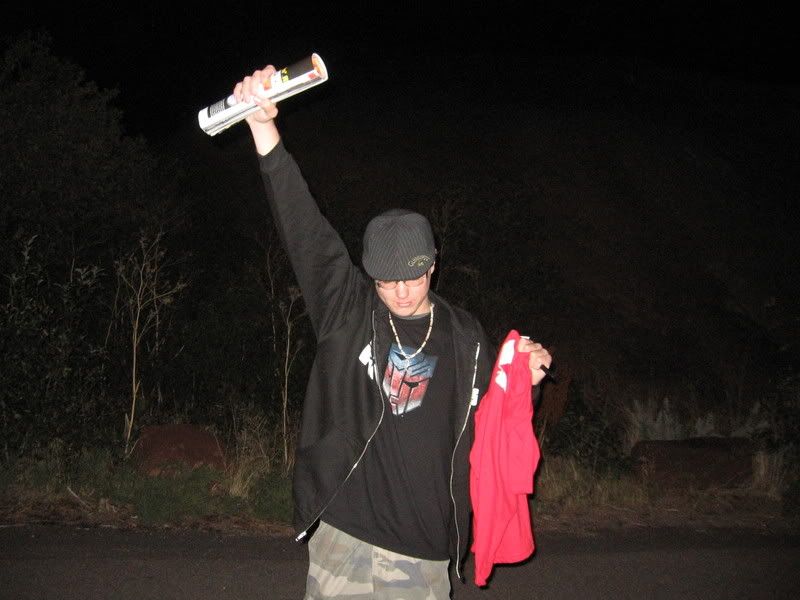 Guinness concert-going hat is a must!

While there, I got a T-shirt, Hoodie, and a FF-print handkerchief. This as well: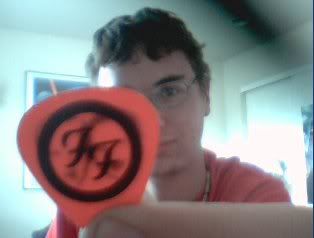 I brought this in hopes of getting it signed. No such luck, BUT I got to meet Jessy Greene, the Violist, after the show. She had to take off, so I didnt get a picture. Damn. I'll get em next time.

Now about those Metallica Tickets.....

-Pete

Haha, last night was my first drunk post journal. Kick-ass.