And by 'you' I mean Heather, Here are some pictures of the luittle kiddies. I'm gonna start with Randal...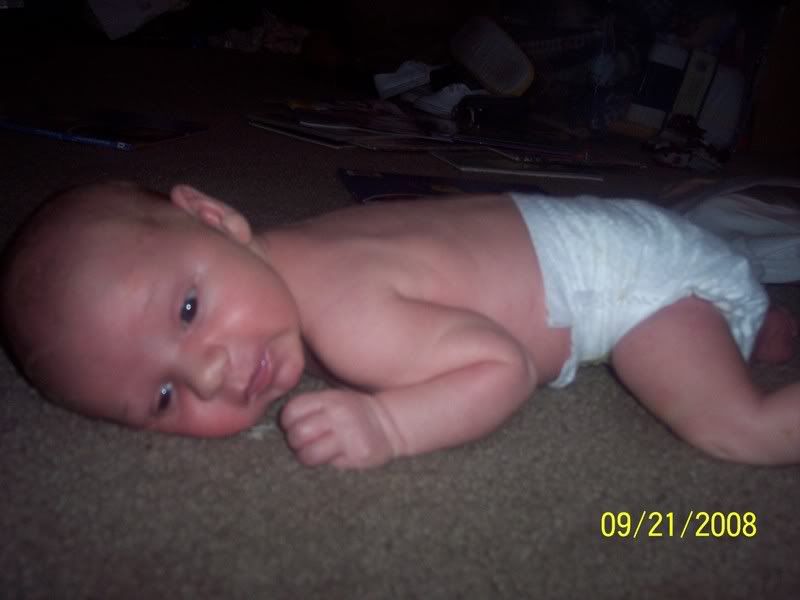 Next Randal and Gwen




And just for fun, a little acting up for the camera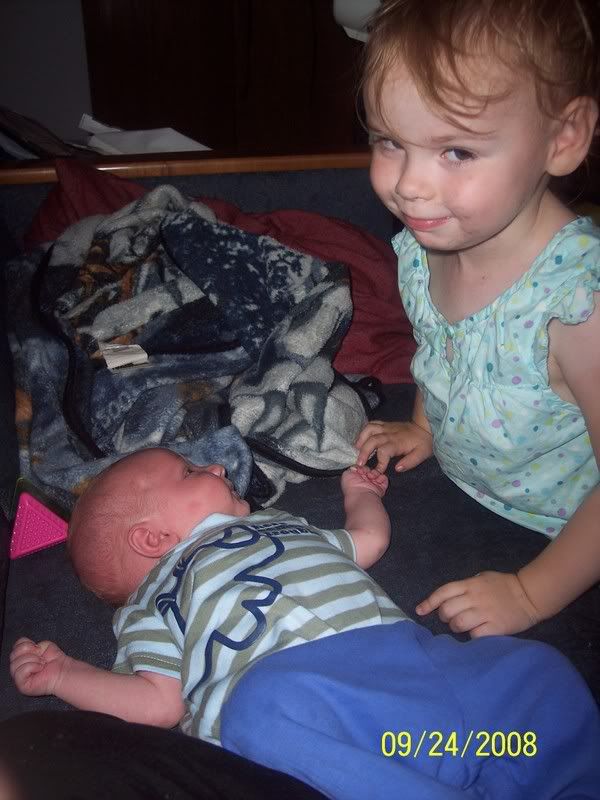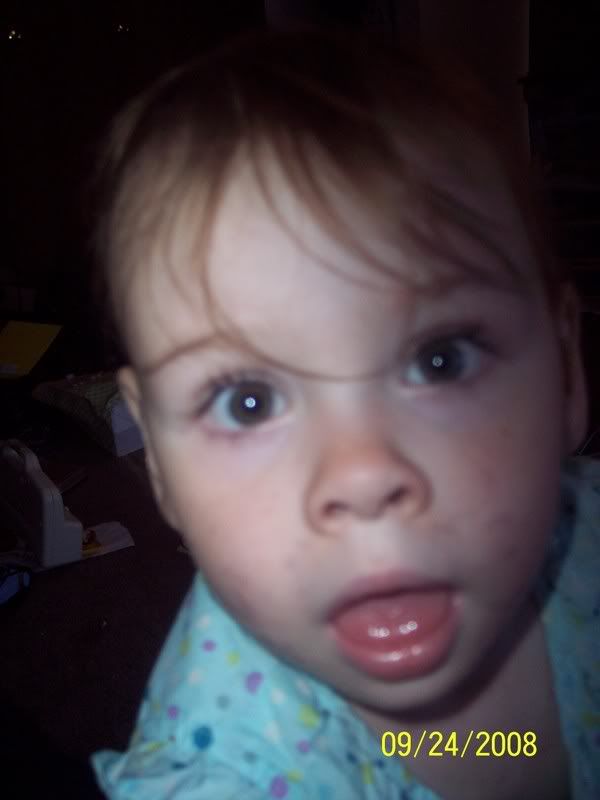 I gotta say, I like that last picture. I just wish I knew what was so amazing.

Alright, that's it for me. 'Til next time, whenever that may be, Later.