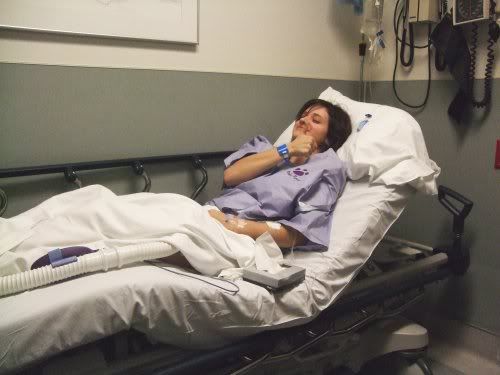 It's OVER!!!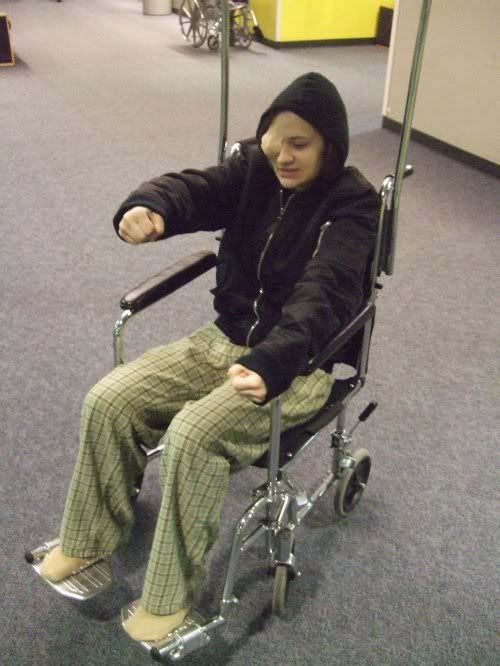 Then I was doped up and played speed racer in my wheel chair.


P.S. I'm going to San Diego tomorrow for a week and then running off to Seattle for 4 days. I'm a busy bee.



EDIT:
I had my right eyeball removed and replaced with an implant. It was damaged when I was younger and I finally decided to have it removed because it was painful and unsightly. In a few weeks an artist will paint me a new eye that will be able to move just like my other one.