This summer an up till now has been a bit crazy i must say.
I havent gotten time to update in a while but heres a quite one with pics.

I have been an astronaut playing air guitar working at the Space Center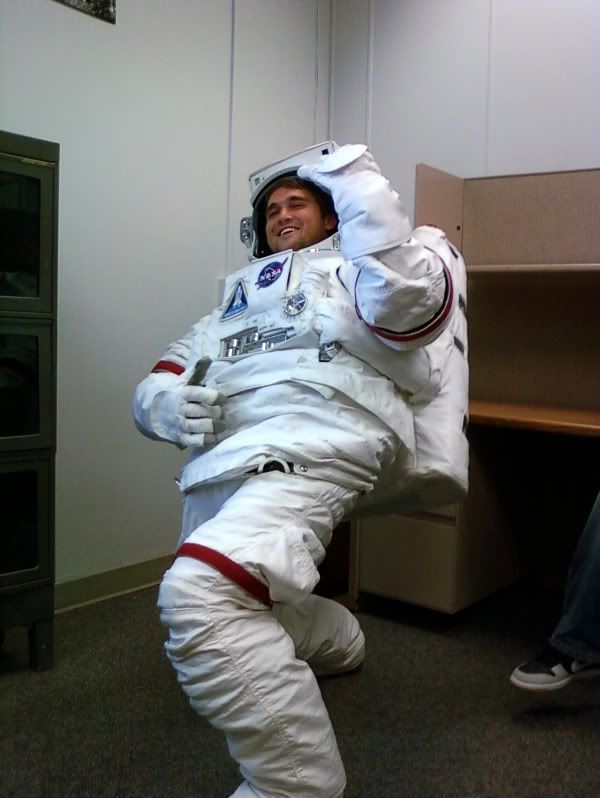 I've also been to the beach a few time. In this time help painting little boys black. Dont ask...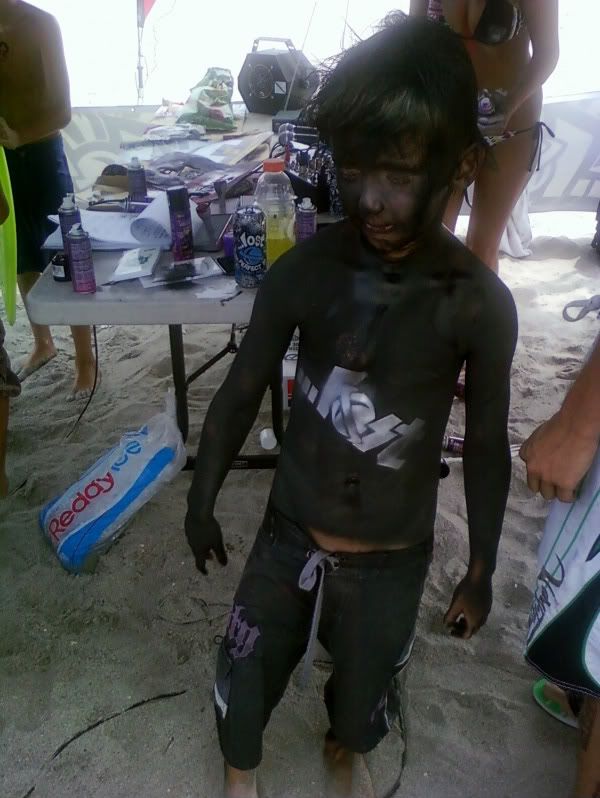 I've been to a Gogol Bordello Concert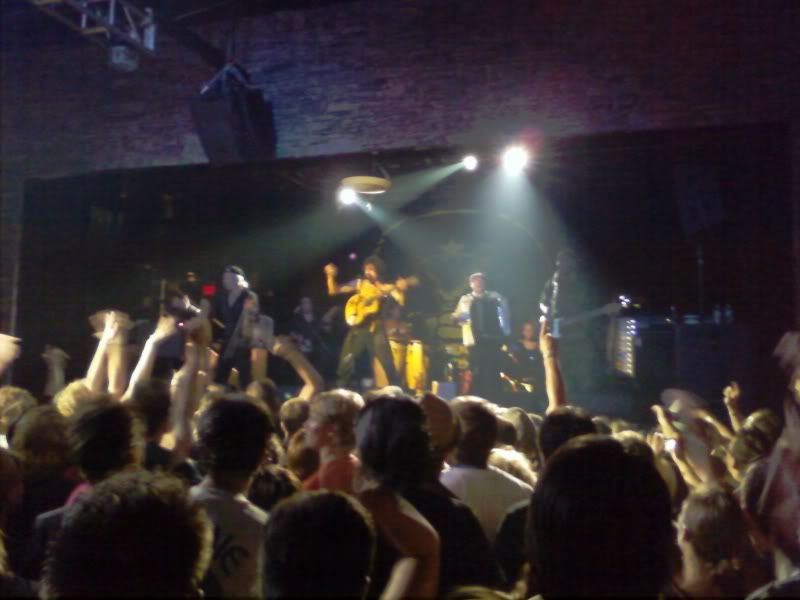 I've even watched I Love You Man, outside on campus on an inflatable projector screen while watching someone get pulled over by a cop right behind it.



And finally my room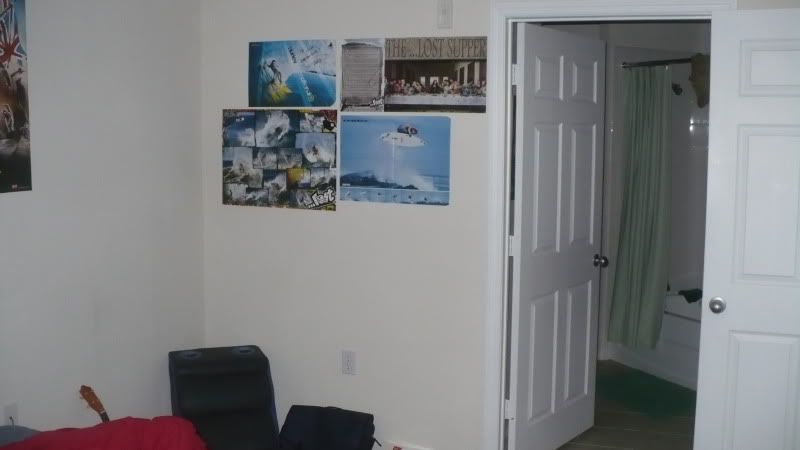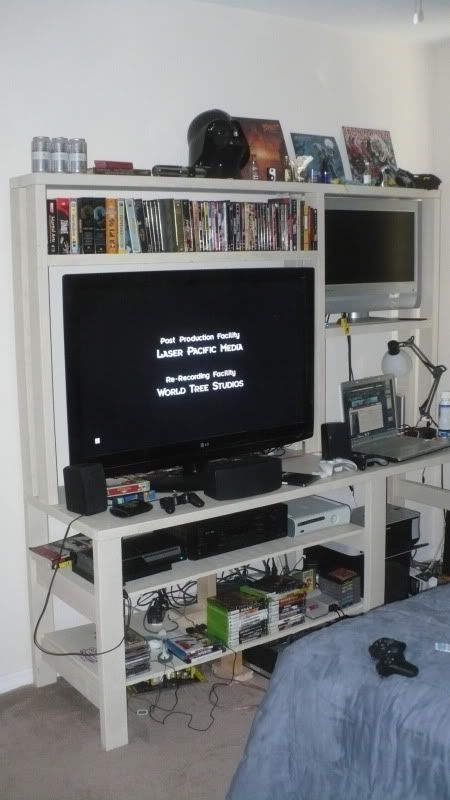 But its been fun, school started at UCF
I've been talking to my lovely friend Payton as usual
And sadly talking less to Amanda
And trying to talk to Kay more

All together good stuff

I'll play you off