So, remember how I mentioned I was part of a group that was entered in the Midnight Tea competition at AX this past weekend? Well, guess what?!? WE WON FIRST PLACE!!! It was so much fun getting to do this with my friends, one of whom is on this site, the lovely Alexiel. Brie, Lecta (Alexiel), and I had fun together as the female gothic lolita versions of Lavi, Kanda, and Allen, from the series D. Gray Man. We worked really hard and it was nice to see our table and costumes received very well by everyone there. :) I made our tea pot into Tim Campy from the series, and despite his wings cracking a little on the way to the convention center, he held up quite nicely! I will never forget our Midnight Tea experience, especially the moments right after we received our award! (Alexiel, you know what I am talking about...Haha, I can't remember the last time I laughed so hard I cried and smeared all my makeup...)

The characters we female lolified..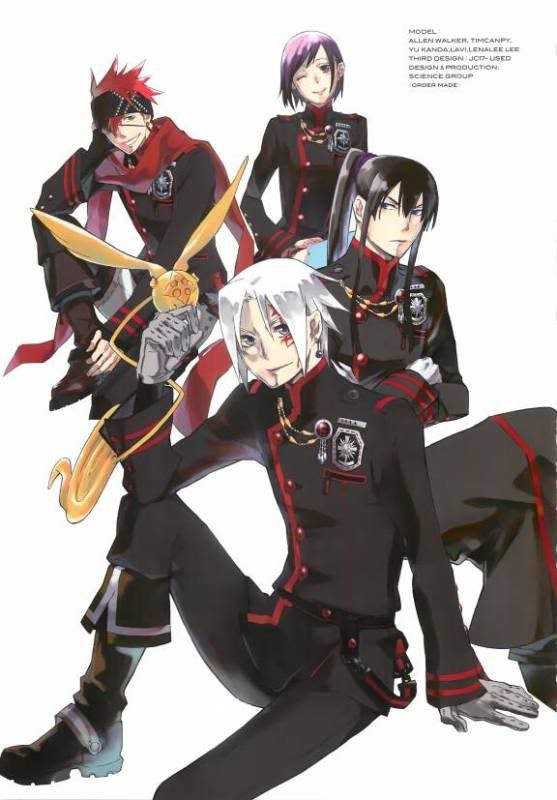 The three of us with our first place ribbon- Look it matches! Haha.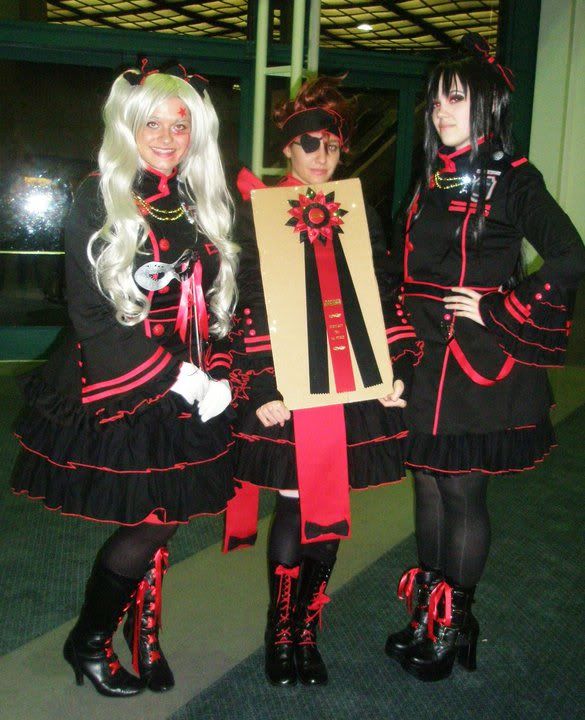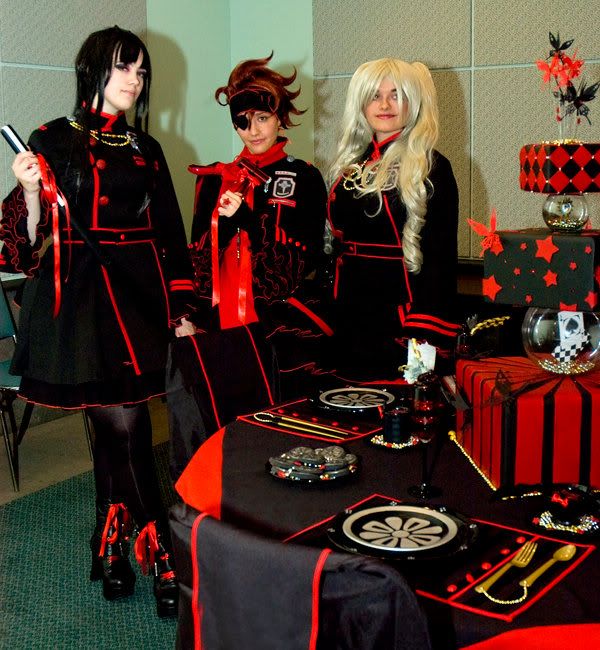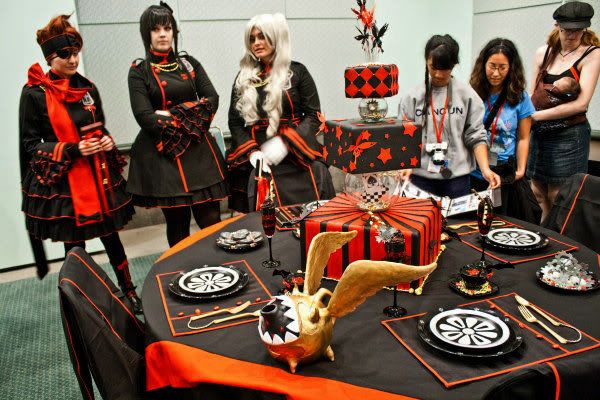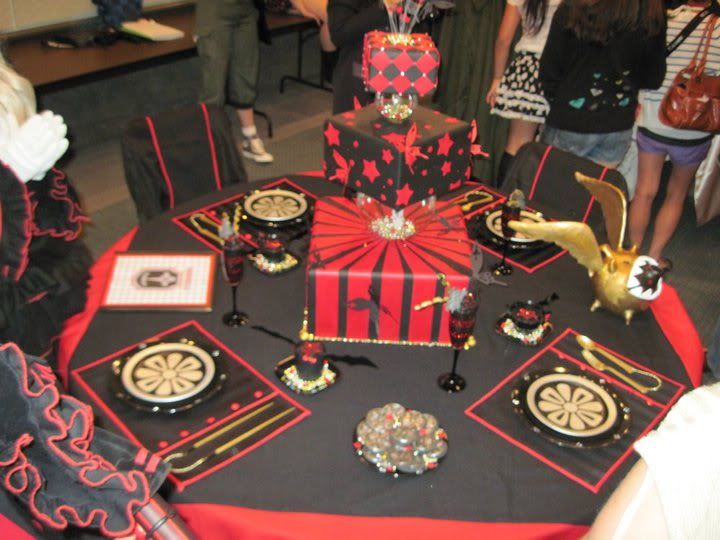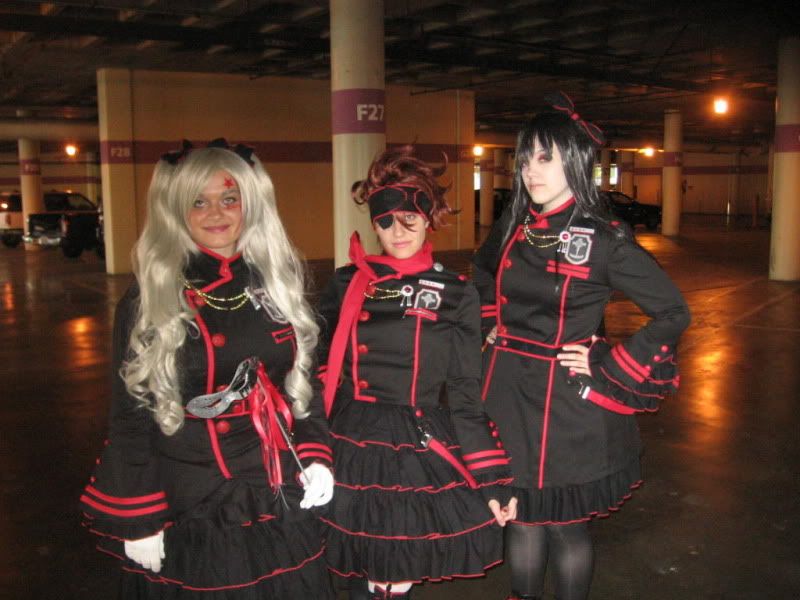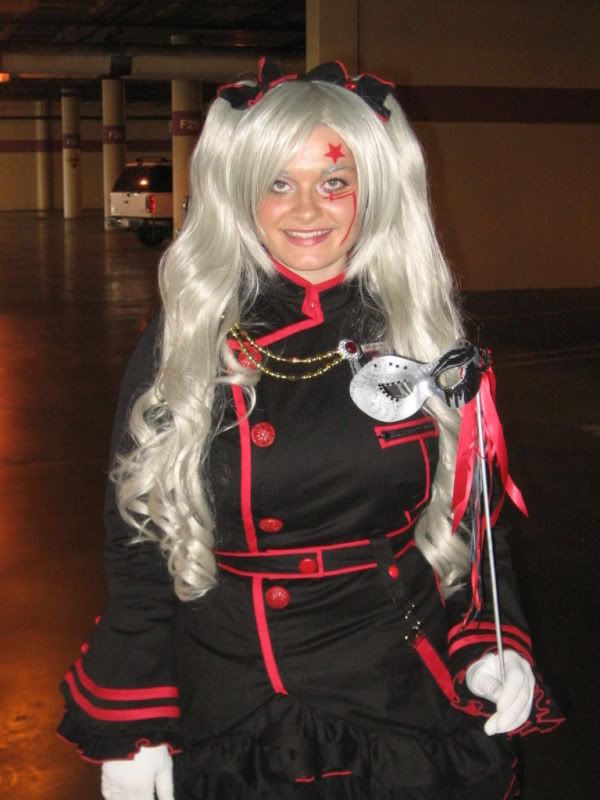 Where the mask came from btw...but mine is spaaaarkliieee~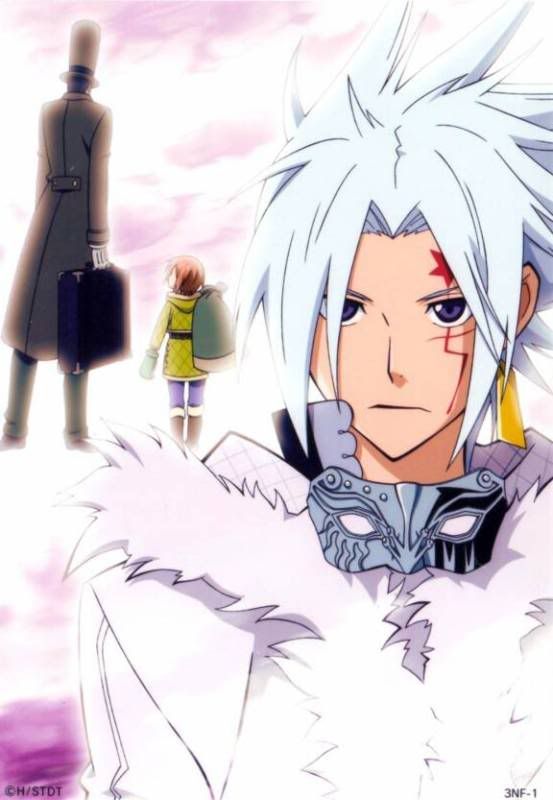 Also, big props to anyone who ever enters a con masquerade, because we went up on stage after the masquerade when all the awards are given out to receive ours...and there are a lot of people in those audience seats, and the lights are rather blinding...