Well, I still don't have a working computer, but I do have a lovely room mate who lets me use hers sometimes. :) So I figured I would update you all as to the past several months...
In August and September I worked a whole lot on all of the costumes for Halloween Horror nights at Universal. We made around 500 costumes I think. In October I moved into a new apartment with a new room mate, and her dog. I really like both my new place and new roomie. <3 Also during the month of October I worked the Halloween Horror Nights event repairing costumes and making quick last minute pieces etc. Then in November we made all of the costumes for Grinchmas. I was also in my first wedding. One of my best friends from back home got married, it was a beautiful wedding. And the bridesmaid dresses I made turned out great, so that was nice too! :) Then in December I worked the Grinchmas event.
For the past two weeks I took down the area in the park where we worked for HHN and Grinchmas, and organized costumes, and destroyed costumes we weren't keeping. And made new corsets for the Can Can dancers in the park. So that is pretty much the past several months in a nut shell. Nick, my boyfriend, has been in Afghanistan the whole time, and I hear from him occassionally. However, it has been several weeks, as someone on base was illegally downloading, and someone freaked out about that and they disabled the internet. Which is incredibly stupid. So now I don't know when I will hear from him next...
Now I have no work for the next several months as there are no events going on at work. So in addition to looking for work and commissions, and making my own costume designs and cosplays for the up coming year, I am cleaning and organizing, painting, and doing some decorating in my apartment. All on an intense budget, as I have to figure out how to pay rent and bills etc. too! Hopefully I can find some temporary jobs and commission work until April or May, when I start work again! :)
Here are a few of the costumes I made at work...in no particular order...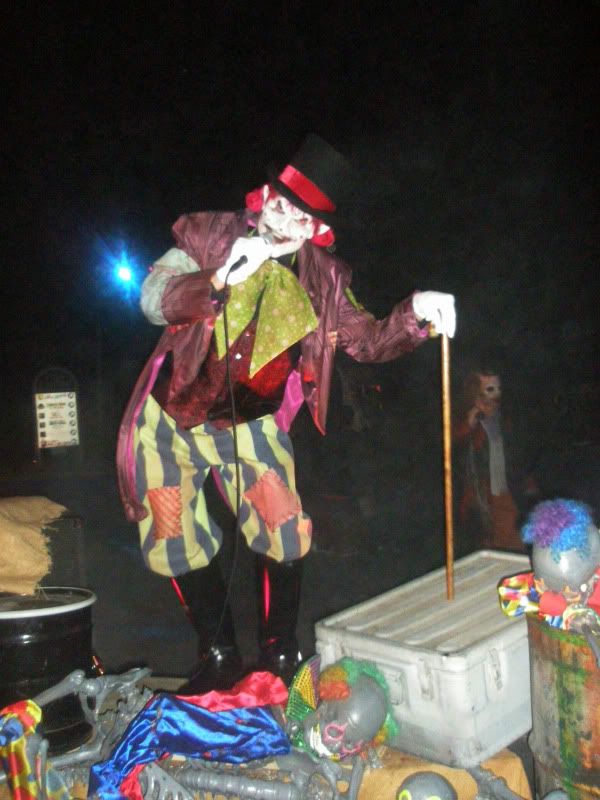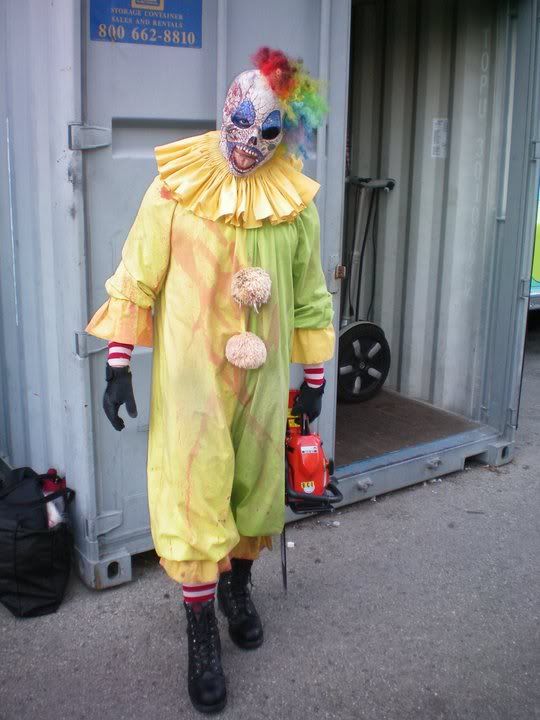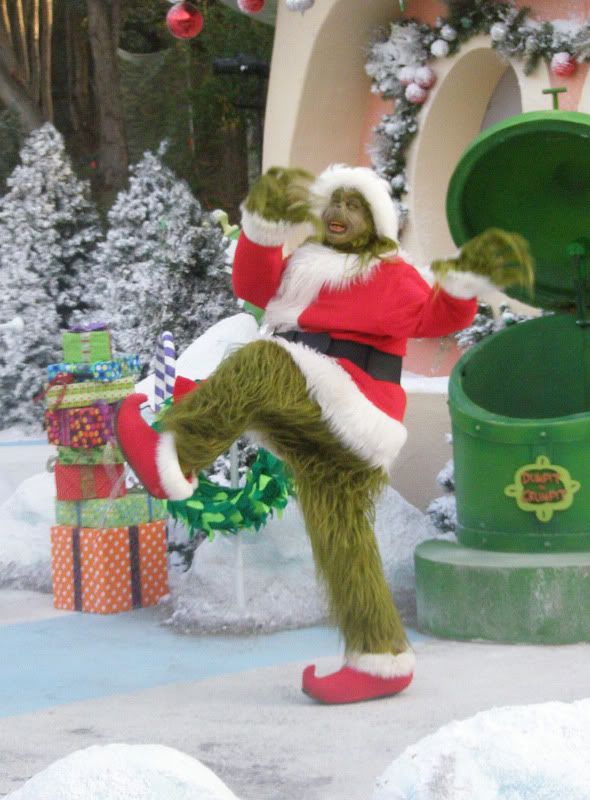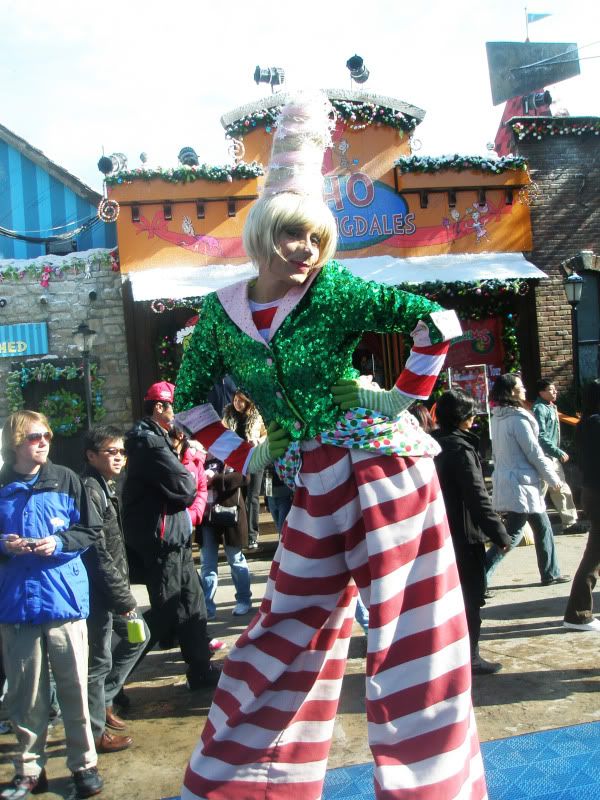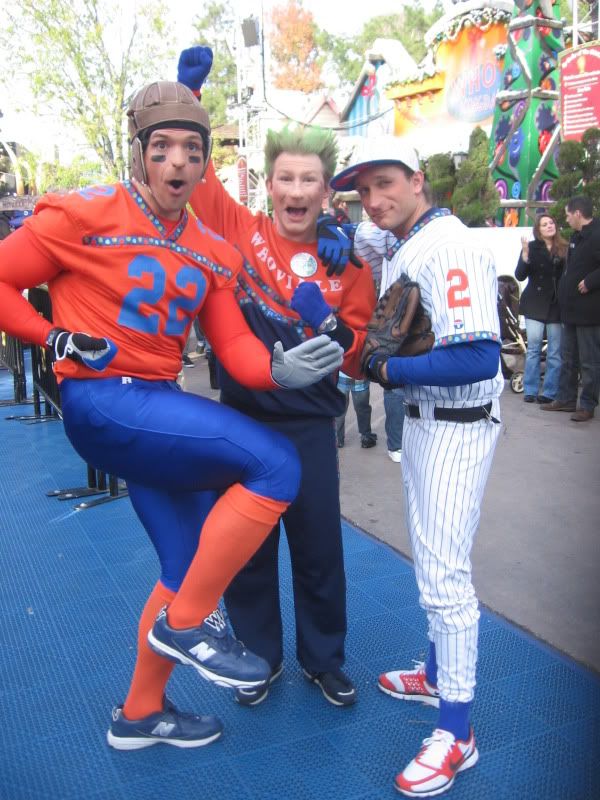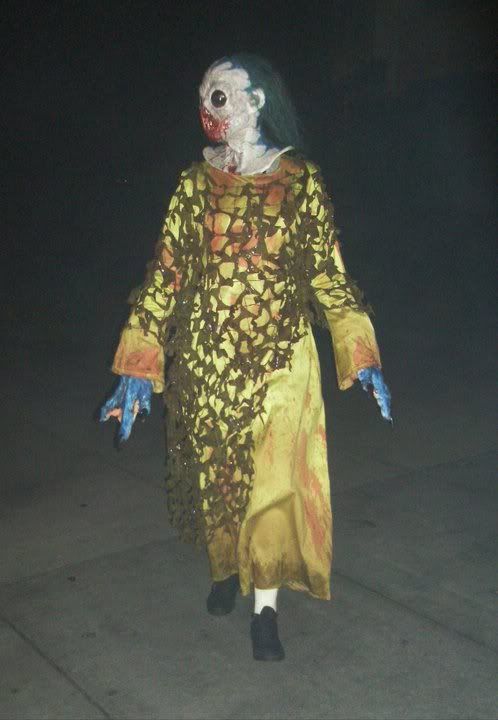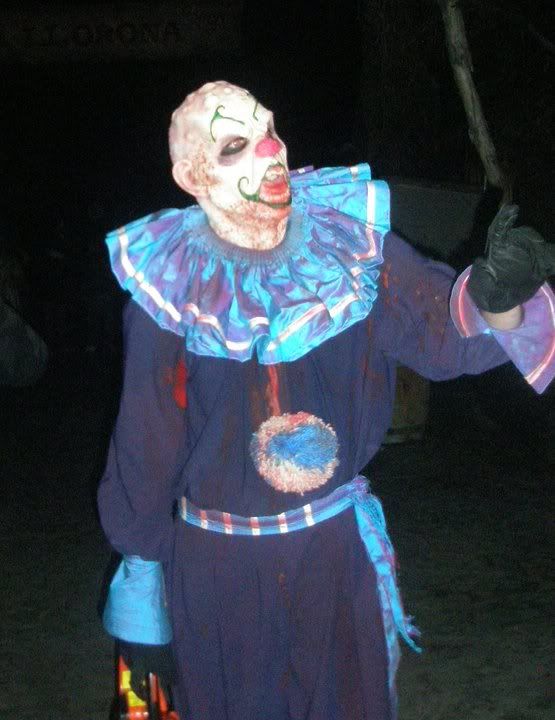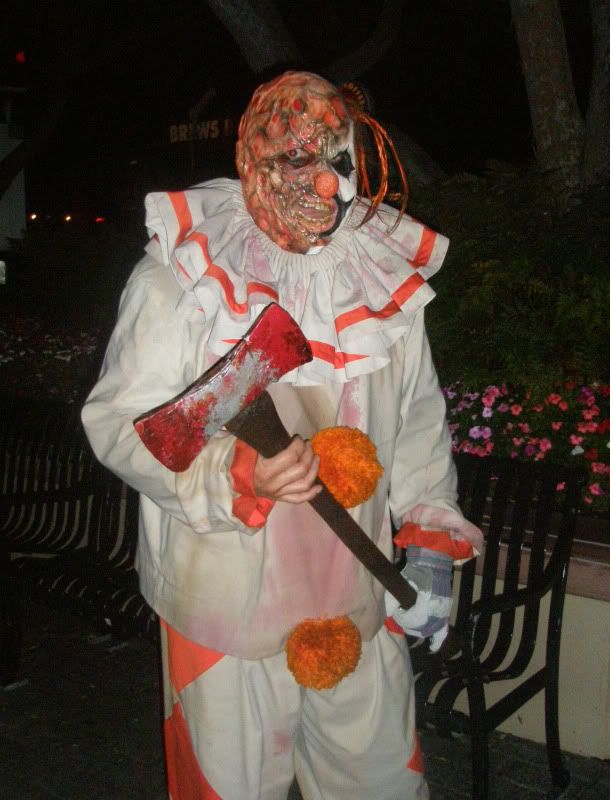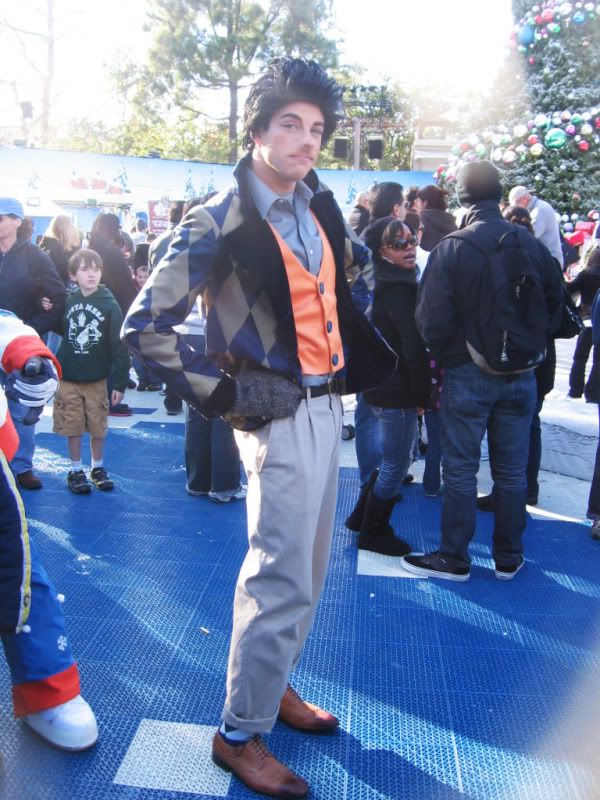 I hope you area all well. <3