Anyone else seeing that error when they log in? It sure is persistent....

But I'm getting distracted. Good news, everyone! After 3 months of searching other areas of employment, I have been considered for a Supervisor-ish position at Ace Hardware! Not much better pay, but Full Time! Benefits! And such!
Sad news, no TO for me. I meant to announce that about a month ago, but again, this business is killing me. I'm also trying to save up to return to college. Y'know. Stuffs.

That's about all I got.
Oh, but some Comic Con pictures, as promised:

My friend and another friend's Dad. Both pulled off perfectly.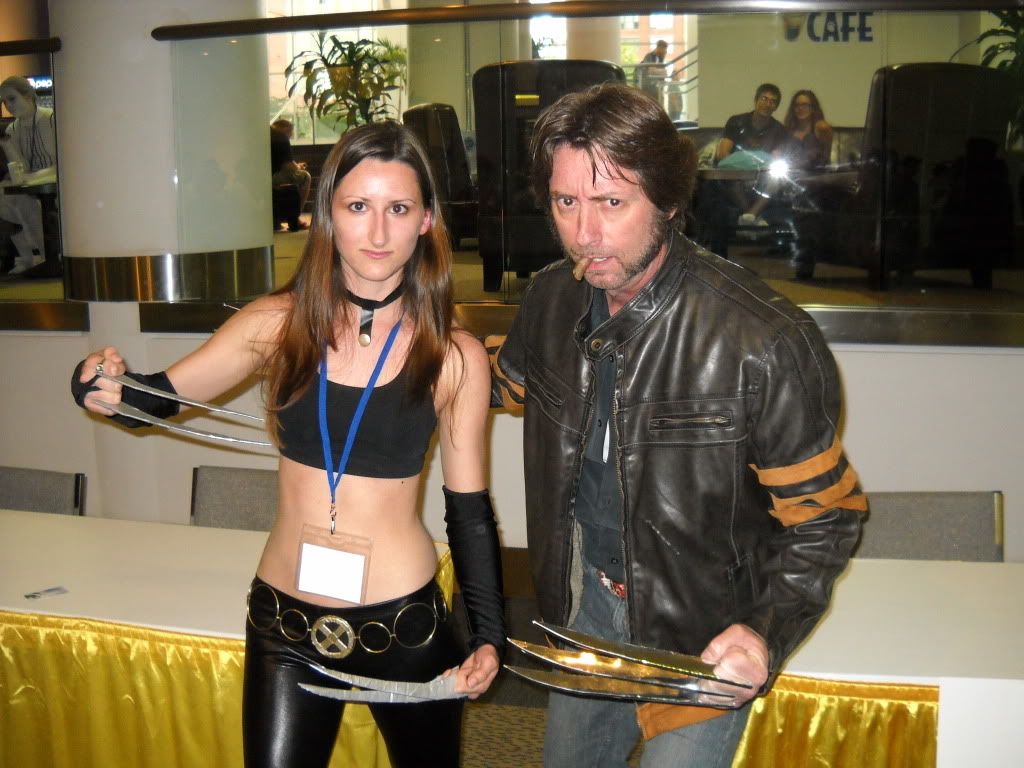 Iron People!



Damn good Ash. Even sounded like Bruce!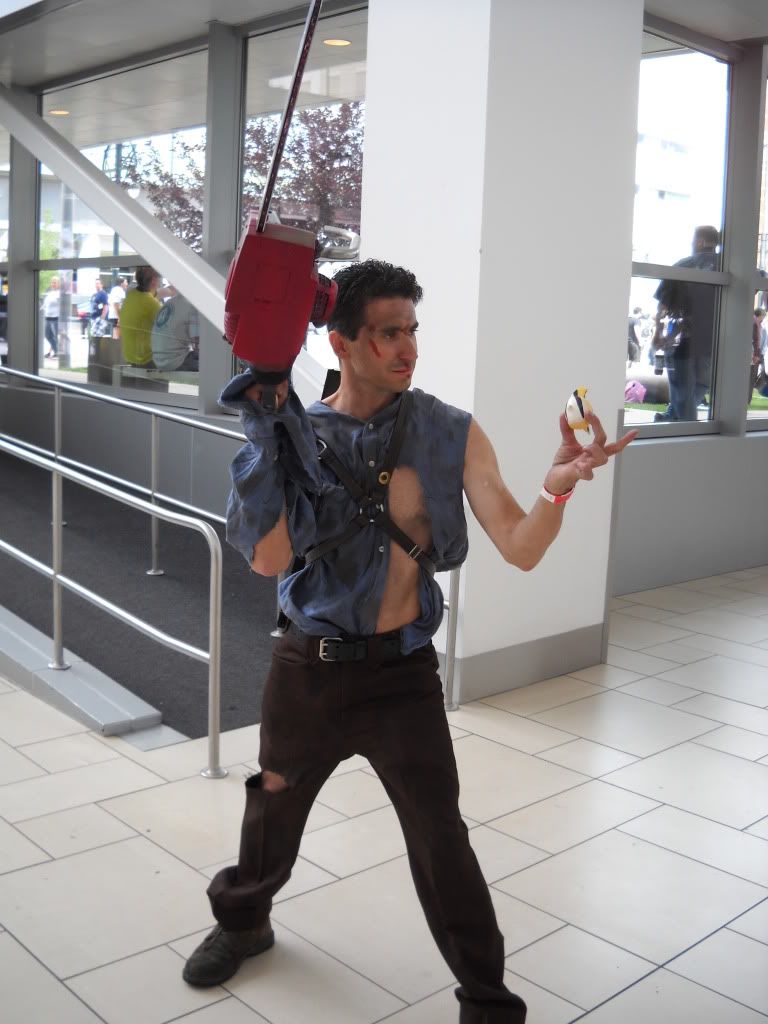 My classic Deadpool.



Myself as Scott Pilgrim and GF as Ramona. And some random dude as the first evil ex.



Tank Girls! (my GF is the one in the rocket bra
)



(Didn't get a lot. Kept getting stopped for photos, myself.)
Thats all for now!

Stay Sharp,

-Pete